Pilot Error To Blame In Troy Gentry's Death
By Lauryn Snapp
December 4, 2018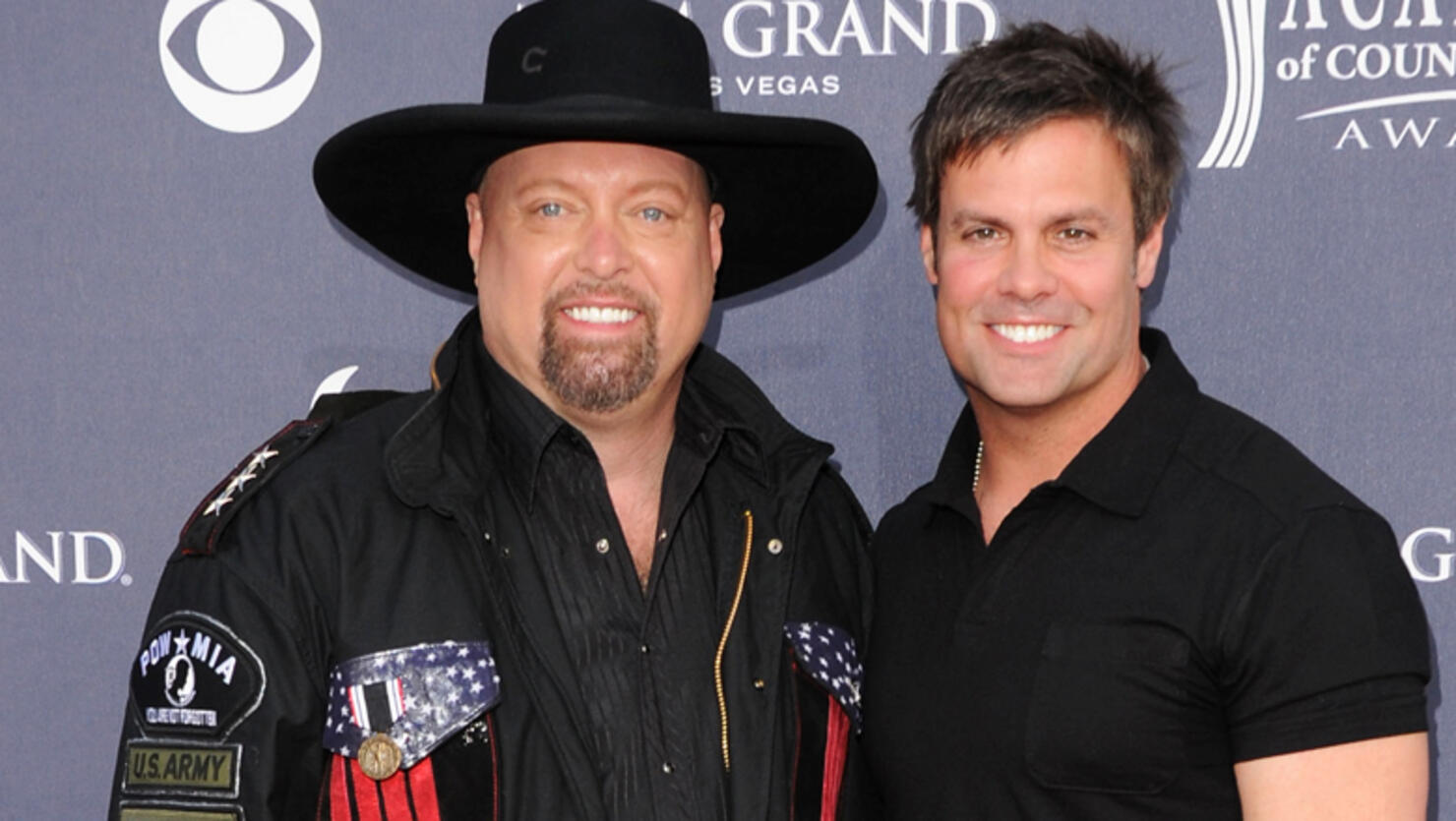 The National Transportation Safety Board has released records showing that pilot error is to blame for the crash that killed country music singer, Troy Gentry on Sept. 8, 2017, in Medford, NJ.
Gentry and the pilot were on board the helicopter, and both perished when it crashed near the runway of the Flying W Airport and Resort. According to the Cherry Hill Courier-Post, bandmate and brother Eddie Montgomery was at the terminal awaiting their arrival when the crash occurred.
Included in NTSB's two-page statement, was a report of events stating, "several minutes after takeoff, the pilot informed to the airport he was "unable to control engine rpm with throttle inputs."
"The pilot's early entry into and failure to maintain rotor rpm during a forced landing autorotation after performing an engine shutdown in flight, which resulted in an uncontrolled descent," the report reads. "Contributing to the accident was the failure of maintenance personnel to properly rig the throttle control tie-rod assembly, which resulted in an in-flight separation of the assembly and rendered control of engine rpm impossible."
A helicopter flight instructor who was present shared with NTSB, via the Cherry Hill Courier-Post, "I began to see individual blades instead of a translucent disc."
The report quantified the testament of events by saying, "The helicopter descended from view before reaching the runway threshold, and the sounds of impact were heard."
After Gentry's death, Montgomery has continued to make music in hopes of honoring his late brother. In 2018, Montgomery Gentry released a new album, 'Here's to You.'
Photo Credit: Getty Images.