Queens of the Stone Age's Josh Homme Is Releasing a Christmas Single
By Katrina Nattress
December 4, 2018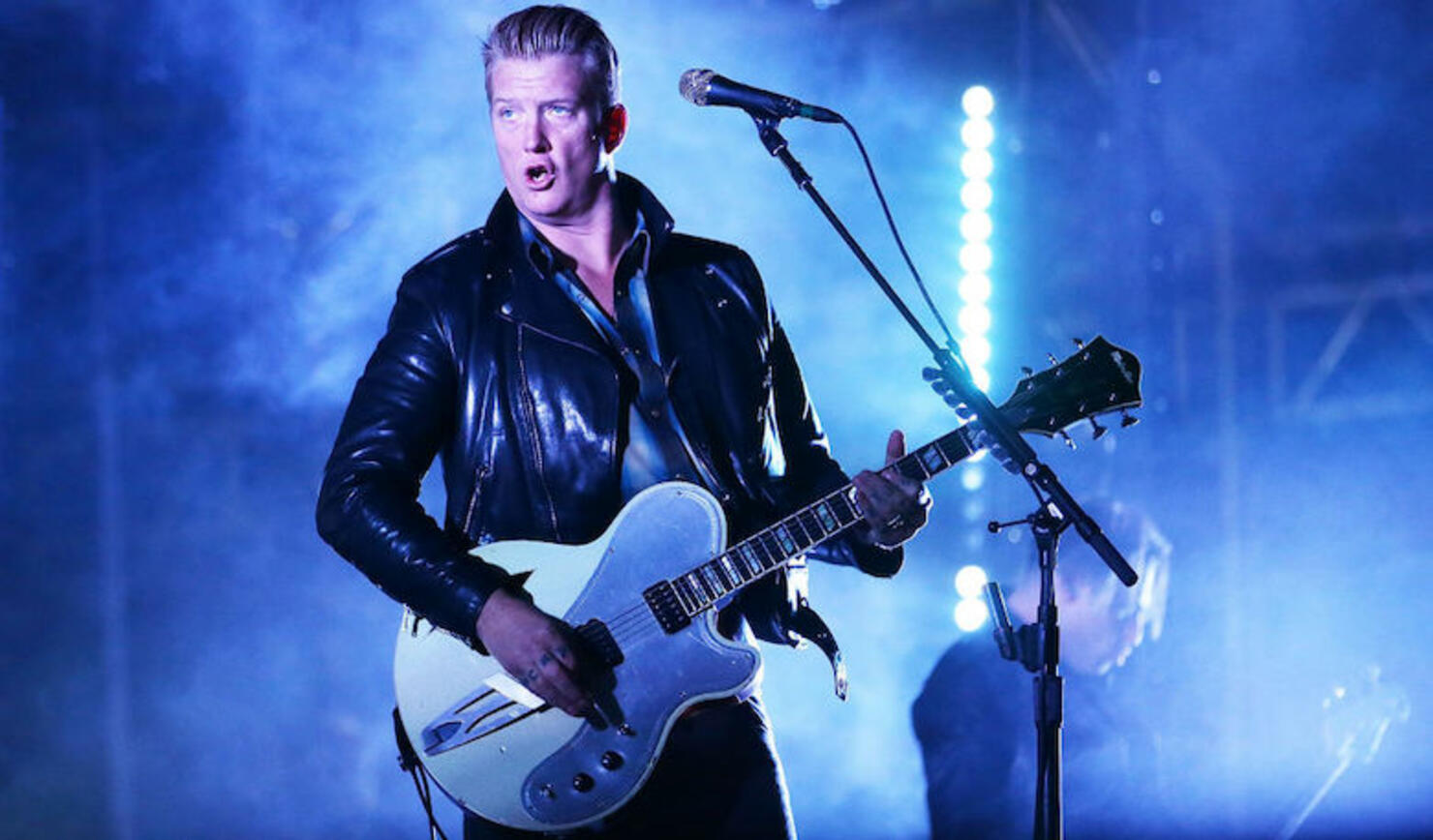 Christmas is coming early for Queens of the Stone Age fans.
On Tuesday (December 4), the band announced that frontman Josh Homme will be releasing a holiday single this week. The A-side is set to feature the singer's take on "Silent Night" with help from Australian blues singer-songwriter and guitarist C.W. Stoneking, and the B-side is a reading of "'Twas The Night Before Christmas," which features Homme, his wife Brody Dalle of The Distillers and "their three little elves."
The tracks were recorded during QOTSA's 2017 Australian tour and will be released digitally on December 7th. The single will also be pressed as a limited edition 7" record, which will be released on December 14th. The vinyl release is available for pre-order here, and comes with a digital download of the two tracks.
As the website states, "proceeds from the single will benefit the Sweet Stuff Foundation, the non-profit created by Homme in 2013 to provide assistance to career musicians, recording engineers, and their families struggling with illness and disability, and to Support Act, an alliance with a similar mission founded in 1997 in Australia by AMCOS, APRA, ARIA and PPCA."
Check out the single announcement and album artwork in the band's tweet below.