How To Stream iHeartRadio Jingle Ball 2018 Live
By Taylor Fields
December 5, 2018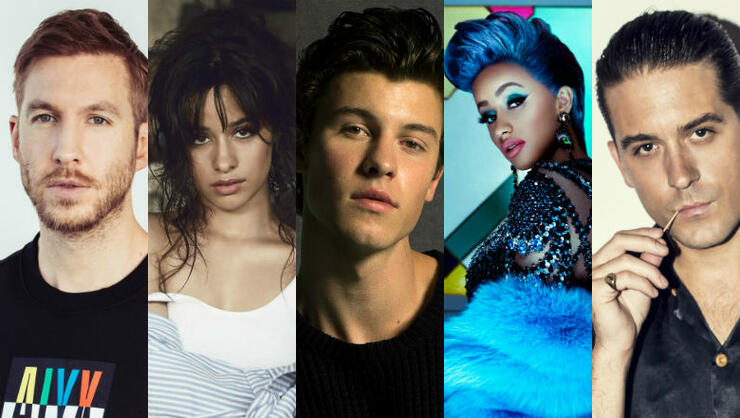 The holiday season has finally arrived and what better way to celebrate than by watching all of your favorite artist perform live? Music fans across the country will be able to kick back with some hot chocolate and watch the 2018 iHeartRadio Jingle Ball Presented by Capital One live from New York City.
Taking the stage at the Big Apple's iconic Madison Square Garden this year are Cardi B, Shawn Mendes, Camila Cabello, Calvin Harris, G-Eazy, Dua Lipa, Khalid with special guest Normani, Alessia Cara, Meghan Trainor, Bebe Rexha, Bazzi and Sabrina Carpenter, plus more surprise guests and presenters.
How to Stream iHeartRadio Jingle Ball 2018
Fans will be able to watch the 2018 iHeartRadio Jingle Ball via CWTV.com and The CW App on Friday, December 7th at 7pm ET/4pm PT. The show will also be streamed live across 100 iHeartRadio stations, as well as on iHeartRadio's Hit Nation. Finally, relive the show during an exclusive nationwide television special on The CW on December 16th at 8 p.m. ET/PT.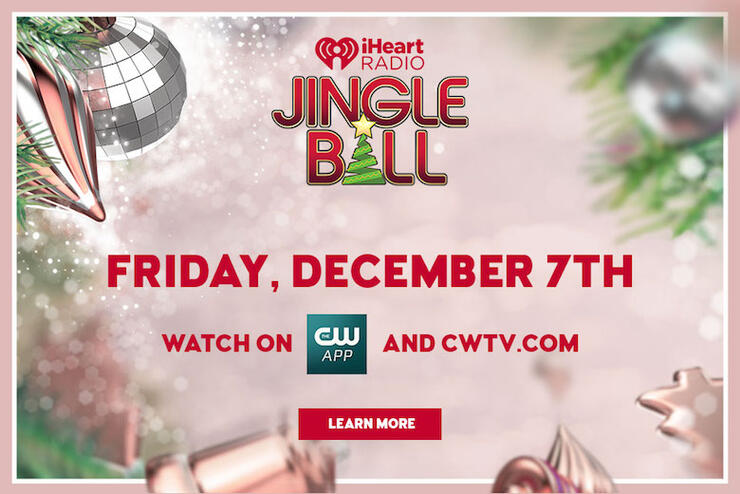 Fans can also get all of the updates and happenings, onstage and backstage, by following along on social media, via iHeartRadio's Twitter, Instagram, Facebook, and Snapchat, as well as on iHeartRadio.com/jingleball. See exclusive photos, videos and more. And don't forget to join the conversation by using the hashtag #iHeartJingleBall.
So, get those ugly sweaters ready and don't forget to tune in!