Cleveland Police Investigating How NFL Got Copy Of Kareem Hunt Report
By Bill Galluccio
December 6, 2018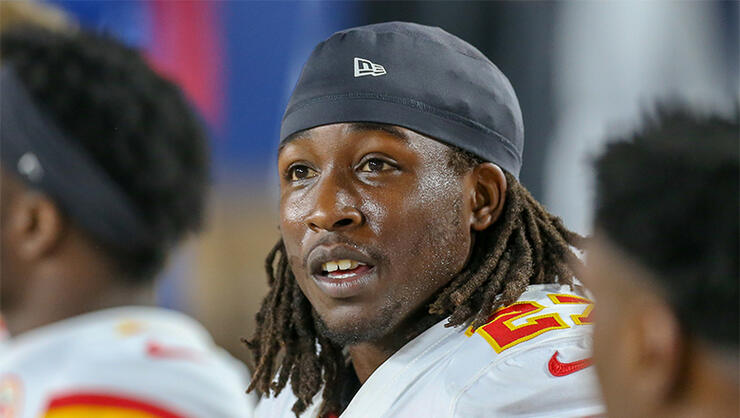 The Cleveland police department has launched an investigation into the handling of an incident involving former Kansas City Chiefs running back Kareem Hunt. A few weeks after the February 10 incident, in which video showed Hunt kicking a woman across the hallway of a hotel, a copy of the report was sent to the NFL despite the fact that the league did not request the report through official channels.
"Following an internal review, it has been determined that in February 2018 a member of the Cleveland Division of Police provided a copy of the police report involving the February 10, 2018 assault incident at The 9 to a representative from the National Football League," police said in a statement. "The Cleveland Division of Police is conducting an internal investigation regarding the overall response to the February 10, 2018 incident."
Not only was the report sent to the NFL, but the police failed to disclose it had been turned over when the Kansas City Star requested all information on the case through Ohio's open records law. The police admitted to sharing the report only after TMZ posted surveillance footage that captured the assault.
After the video was released, Hunt was cut by the Chiefs and placed on the commissioner's exempt list and will be unable to play until the league's investigation is complete. He has also been accused of being involved in two other incidents of violence, one in June and another one January.
Photo: Getty Images