Tom Morello Discusses Rage Against The Machine Rock Hall Nomination
By Katrina Nattress
December 7, 2018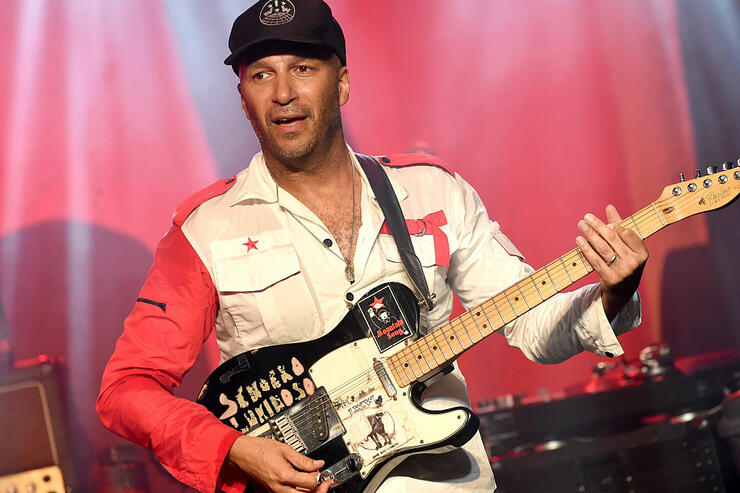 Tom Morello is busy promoting his genre-spanning solo project The Atlas Underground, and while he plans to do a proper tour next year, 2019 could also bring him back to his former bandmates in Rage Against The Machine.
In October, the Rock and Roll Hall of Fame announced its 2019 nominees, and the guitarist's former band found itself up for induction for the second time. Voting raps up on December 10th, and the inductees will be announced shortly thereafter. Billboard caught up with Morello to chat about what an induction would mean for him and RATM.
"If there's ever a year where we need some raging against the machine, it would be 2018 — but of that I have no control," he said. "I looked at the ballot and I think of the 15 or so on there I would happily vote for 13 of them."
Though the news is exciting, "there has not been discussion" between Morello and his RATM band mates about the nomination or what they'll do if they are inducted next spring.
The guitarist has been outspoken about his problems with the Hall's selection process, and even complained enough to get a spot on the committee. Though he now gets to help decide what bands get added to the ballot, he doesn't get to vote on who gets in.
Photo: Getty Images