iHeartRadio Jingle Ball 2018: All The Jaw-Dropping Moments
By Taylor Fields
December 8, 2018
Each year, the iHeartRadio Jingle Ball kicks off the holidays in the best possible way: with all of your favorite artists. And this year was no exception.
Taking the stage at the Big Apple's iconic Madison Square Garden this year are Cardi B, Shawn Mendes, Camila Cabello, Calvin Harris, G-Eazy, Dua Lipa, Khalid with special guest Normani, Alessia Cara, Meghan Trainor, Bebe Rexha, Bazzi, Sabrina Carpenter, and MONSTA X plus more surprise guests and presenters.
From hitting the high notes, to crushing every dance move, take a look at all of the best moments from this year's iHeartRadio Jingle Ball presented by Capital One below. You can also relive all of the amazing 2018 iHeartRadio Jingle Ball performances and more during an exclusive nationwide television special on The CW on December 16th at 8 p.m. ET/PT.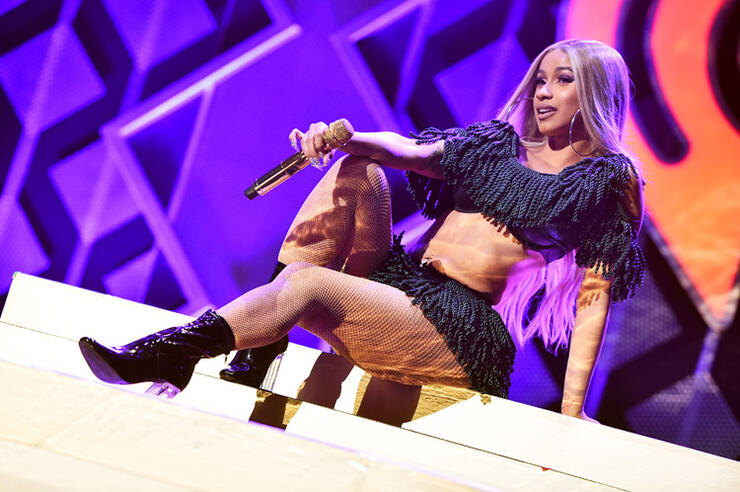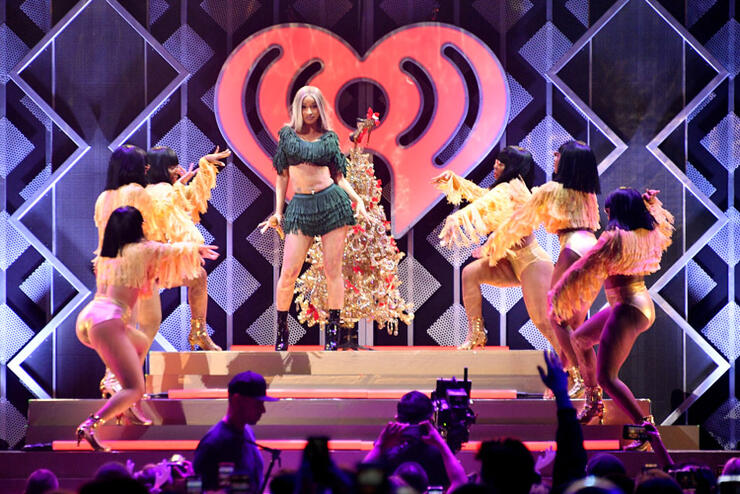 Khalid with Special Guest Normani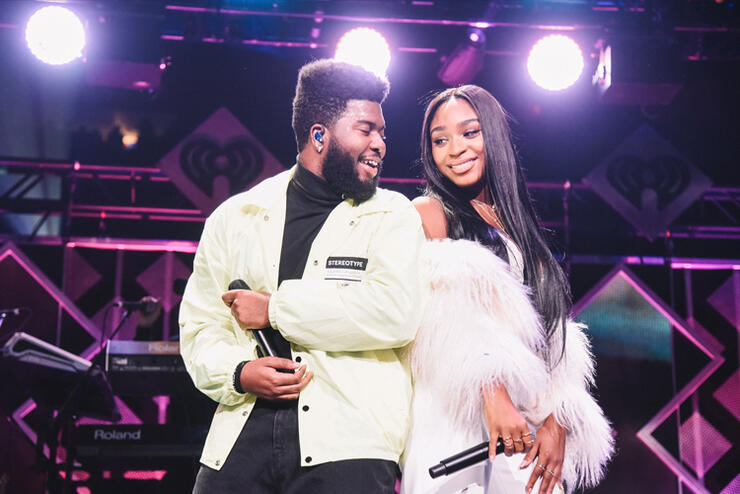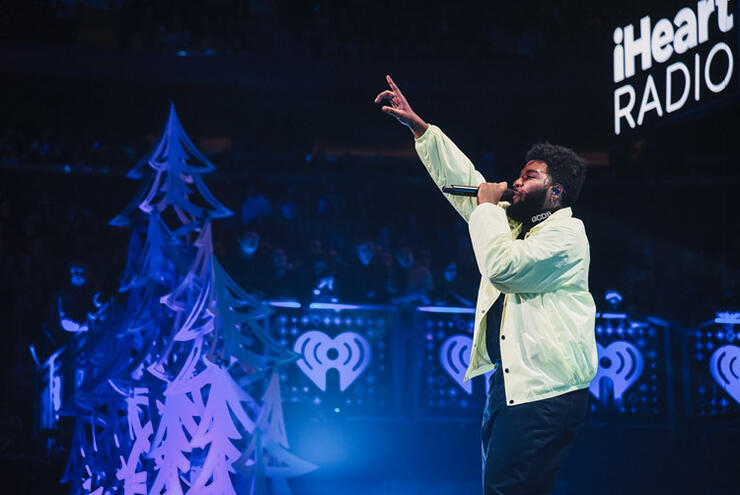 Photo: Brian Friedman for iHeartRadio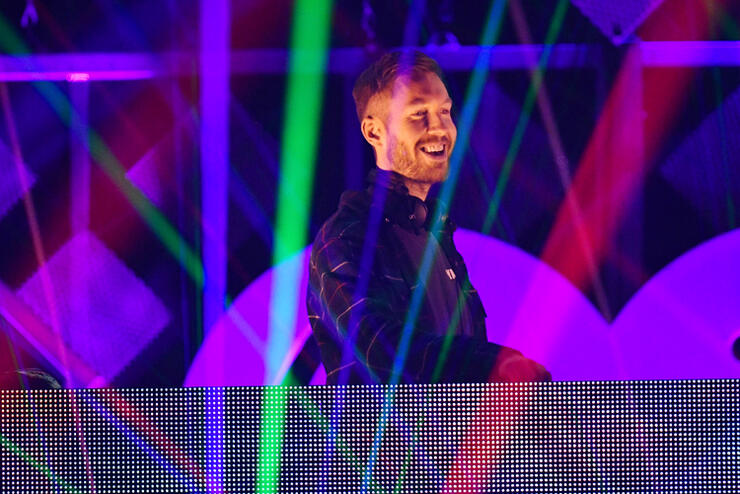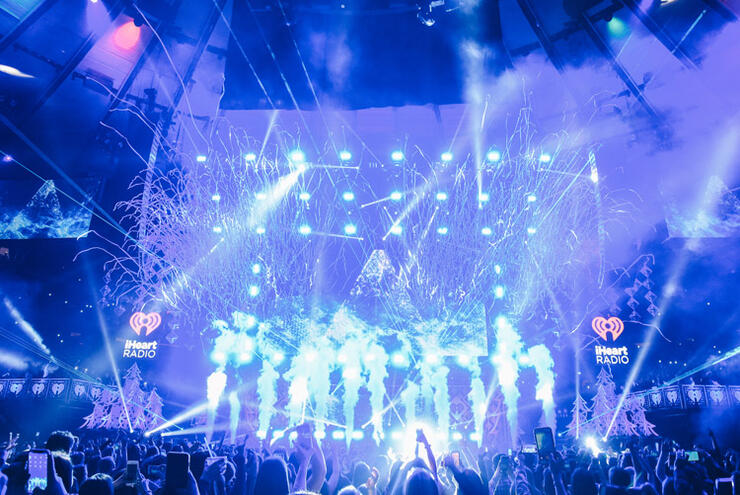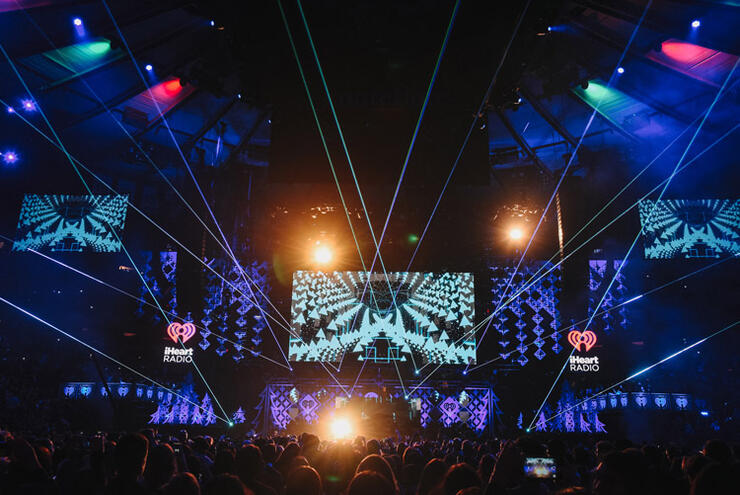 Photo: Brian Friedman for iHeartRadio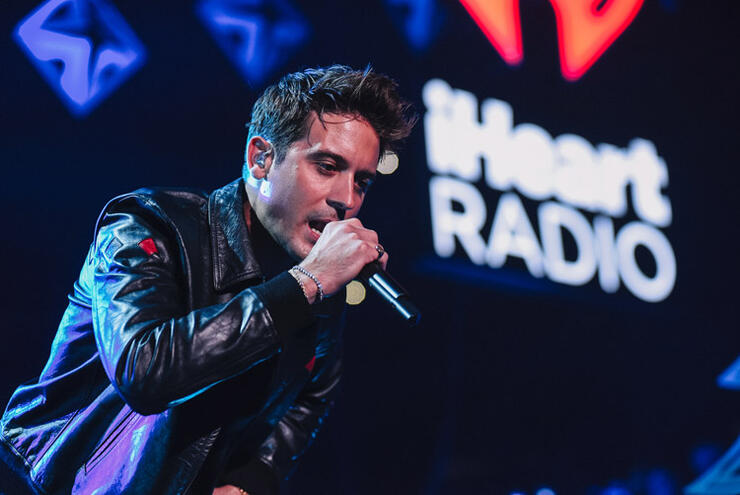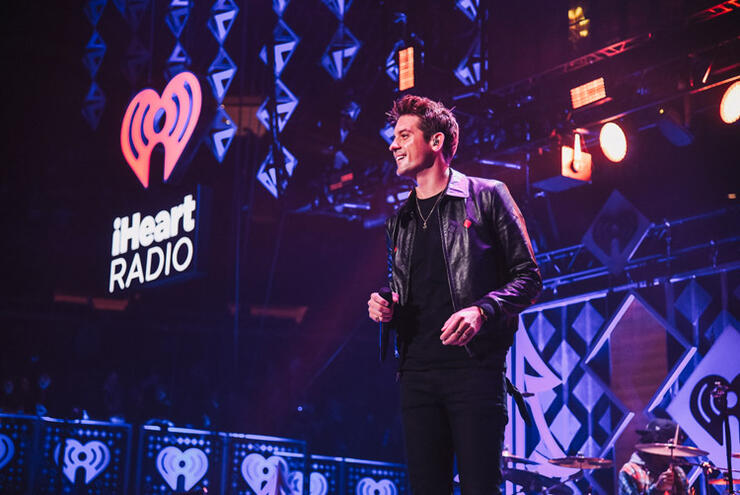 Photo: Brian Friedman for iHeartRadio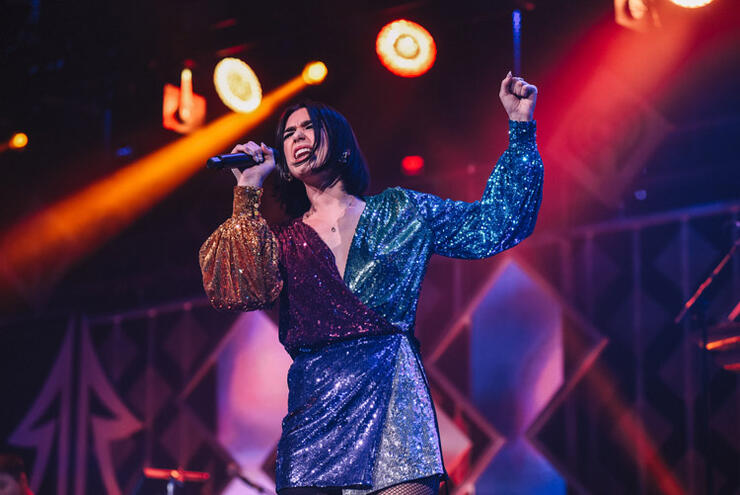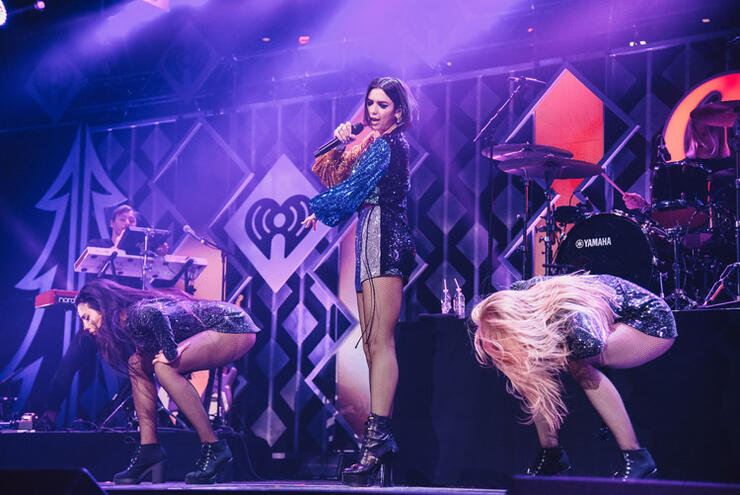 Photo: Brian Friedman for iHeartRadio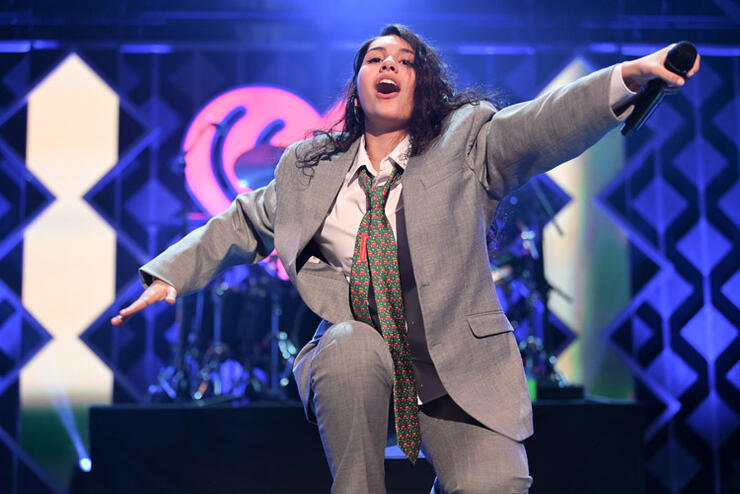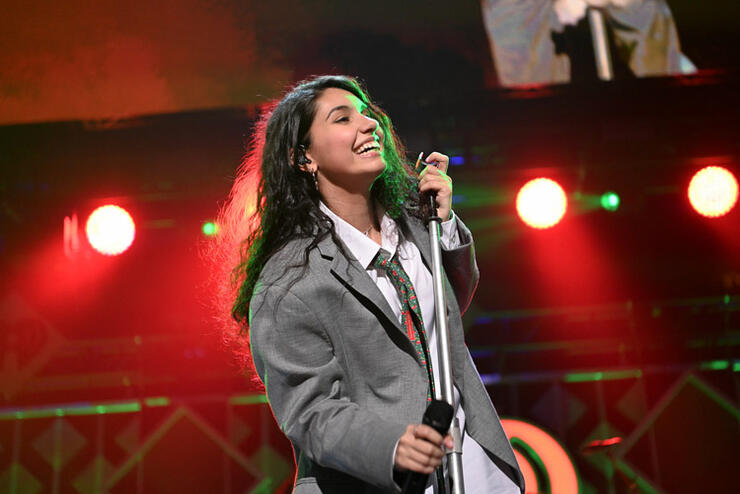 Photo: Todd Owyoung for iHeartRadio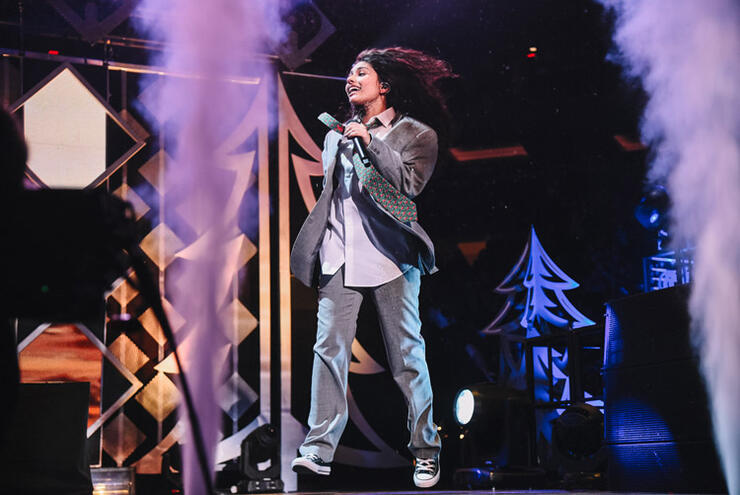 Photo: Brian Friedman for iHeartRadio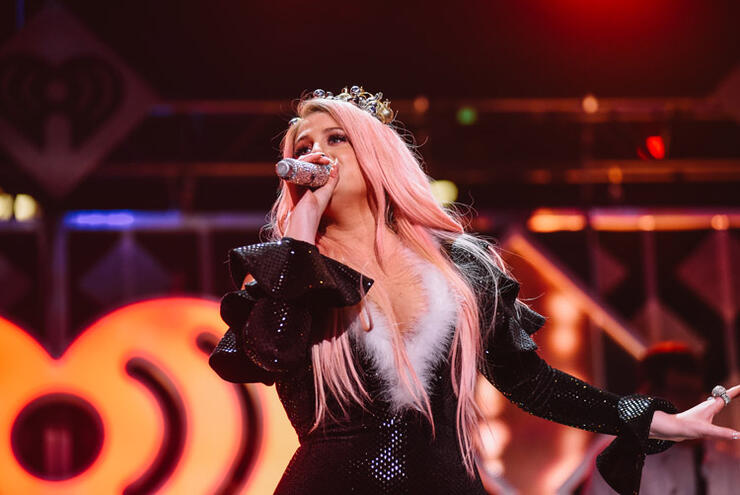 Photo: Brian Friedman for iHeartRadio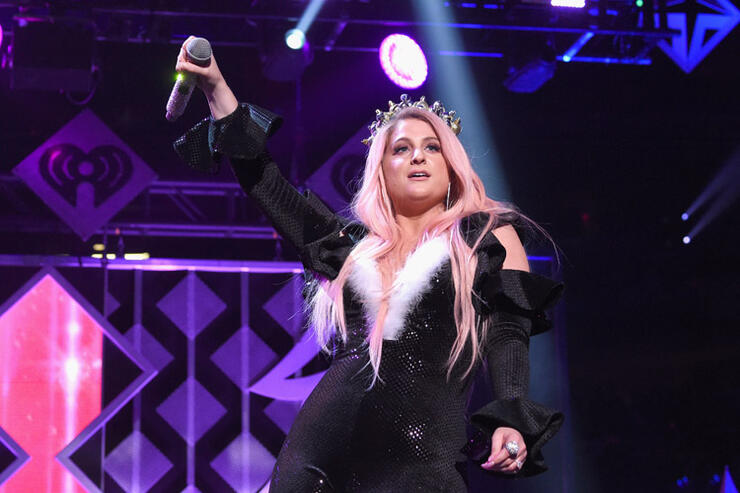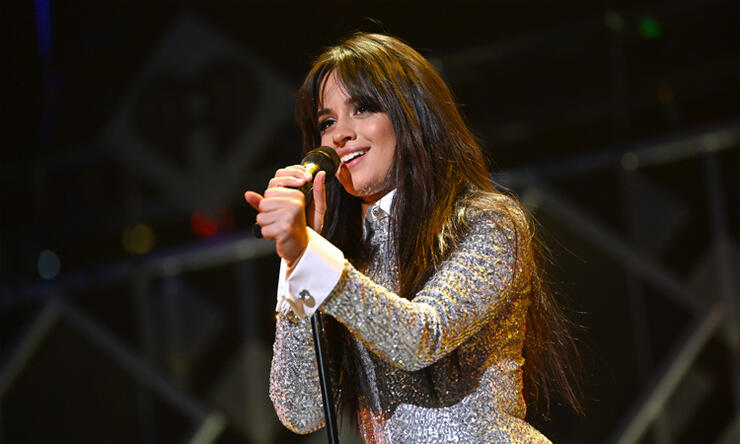 Photo: Todd Owyoung for iHeartRadio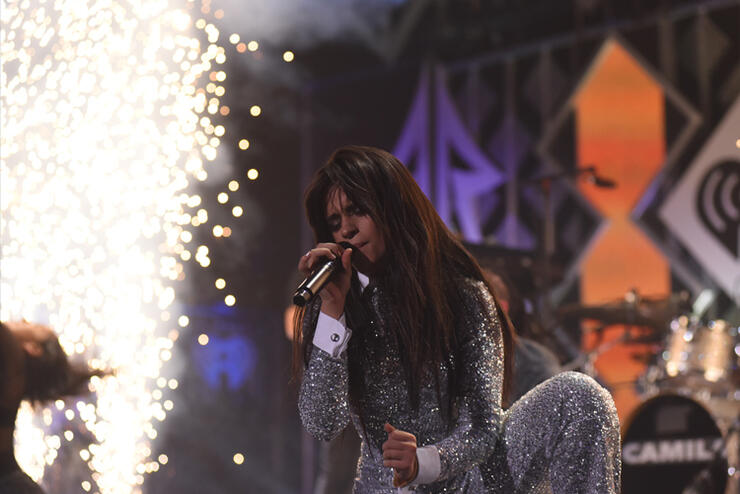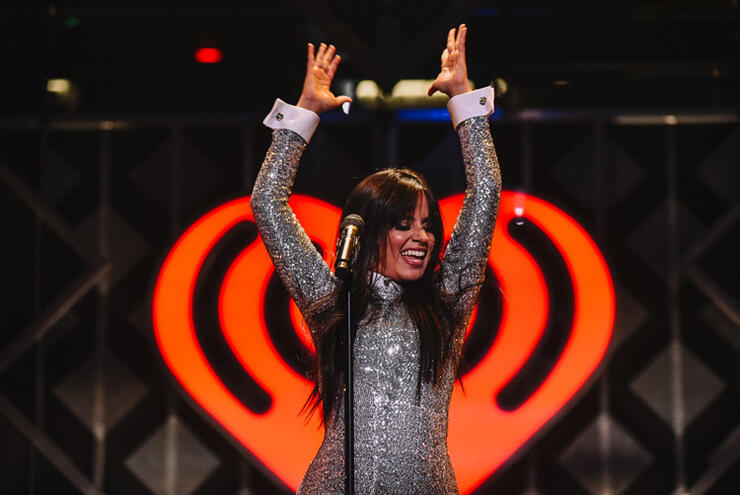 Photo: Brian Friedman for iHeartRadio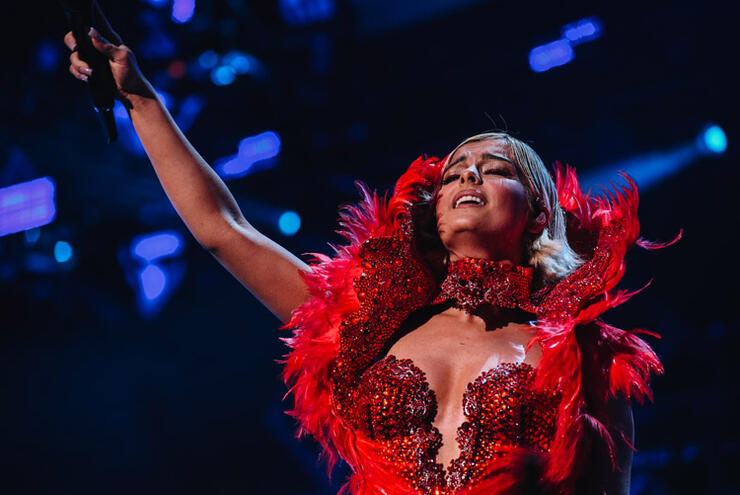 Photo: Brian Friedman for iHeartRadio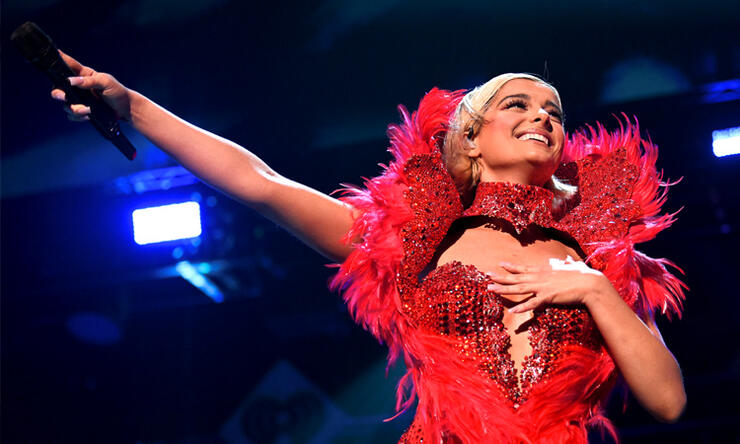 Photo: Todd Owyoung for iHeartRadio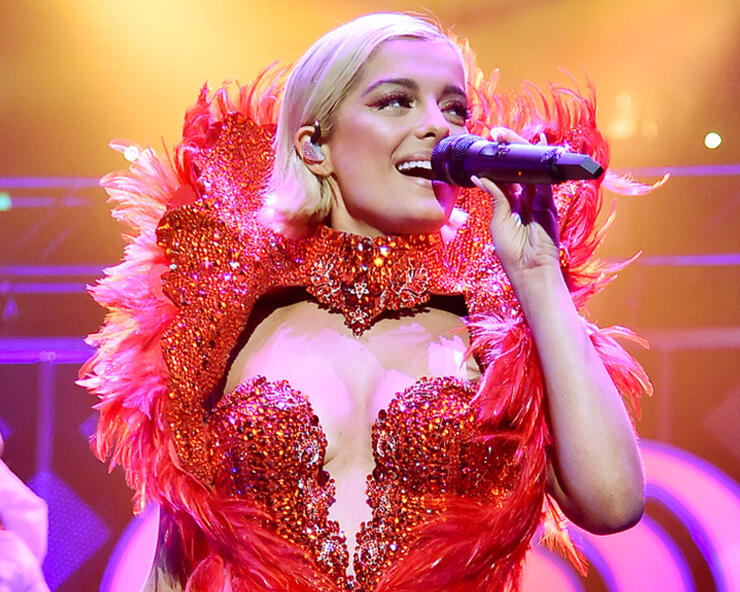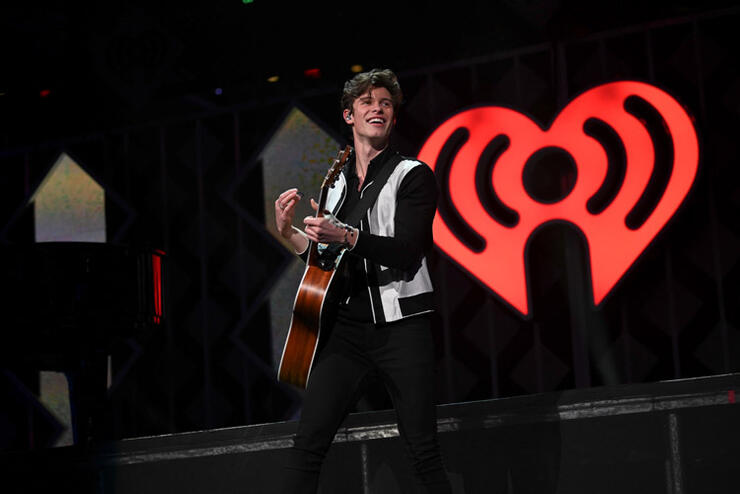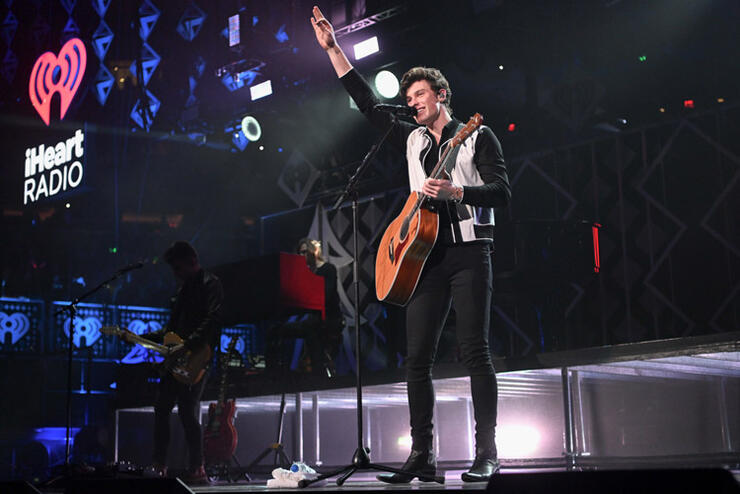 Photo: Todd Owyoung for iHeartRadio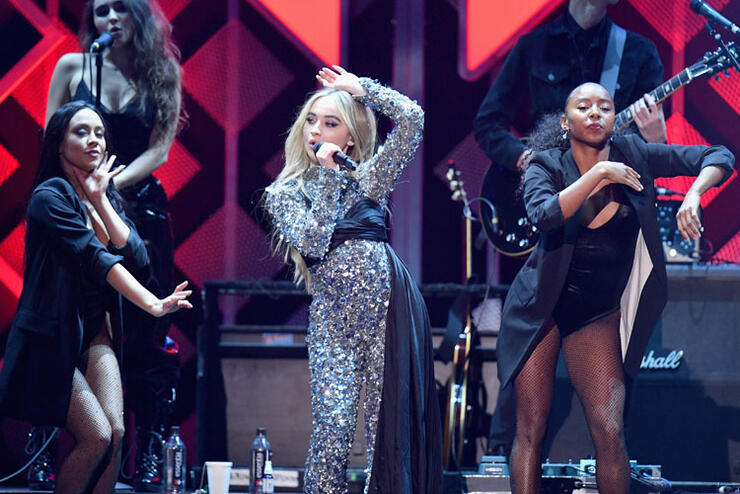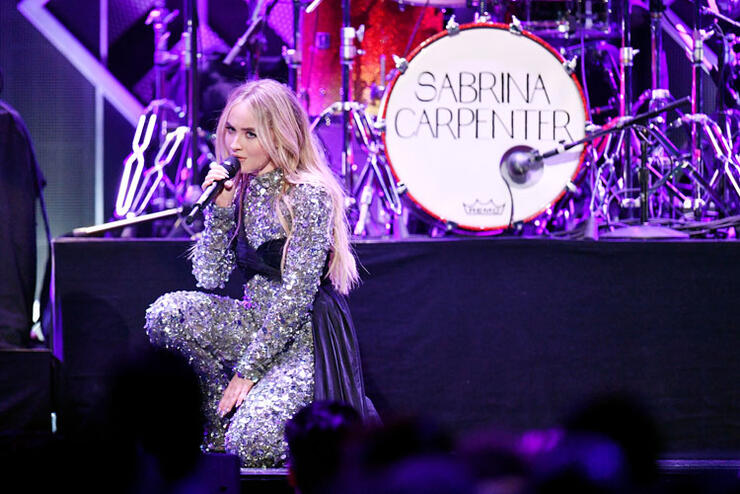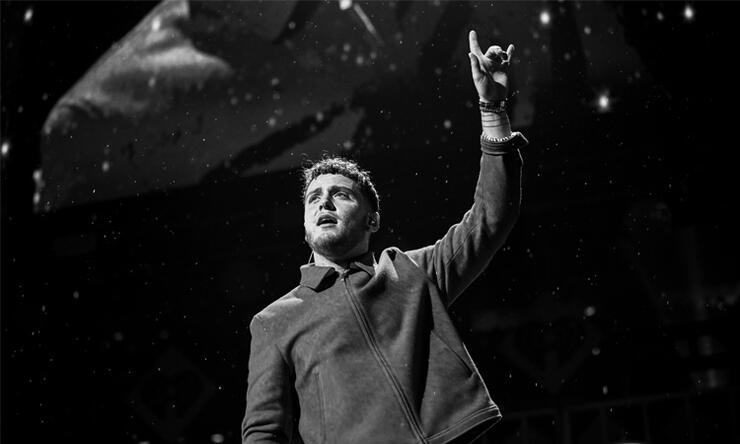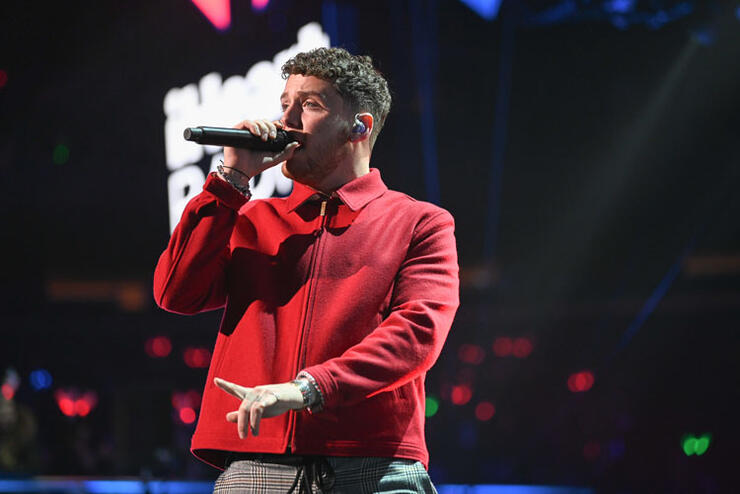 Photo: Todd Owyoung for iHeartRadio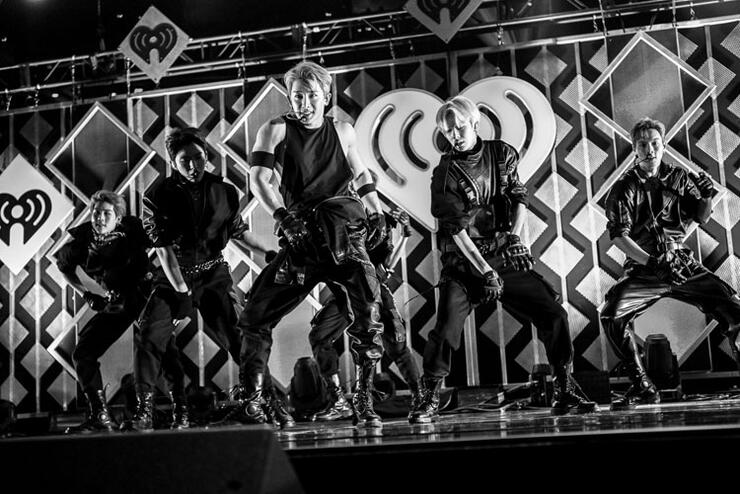 Photo: Todd Owyoung for iHeartRadio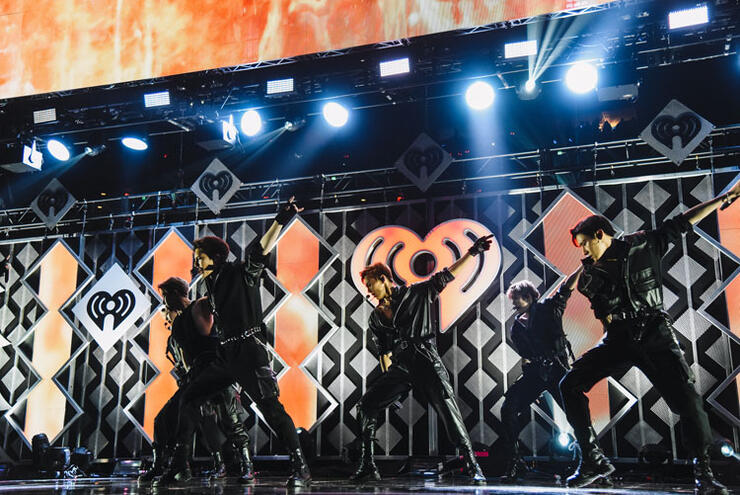 Photo: Brian Friedman for iHeartRadio
Chat About iHeartRadio Jingle Ball 2018: All The Jaw-Dropping Moments