Panic At The Disco's "High Hopes" Goes Platinum
By Katrina Nattress
December 7, 2018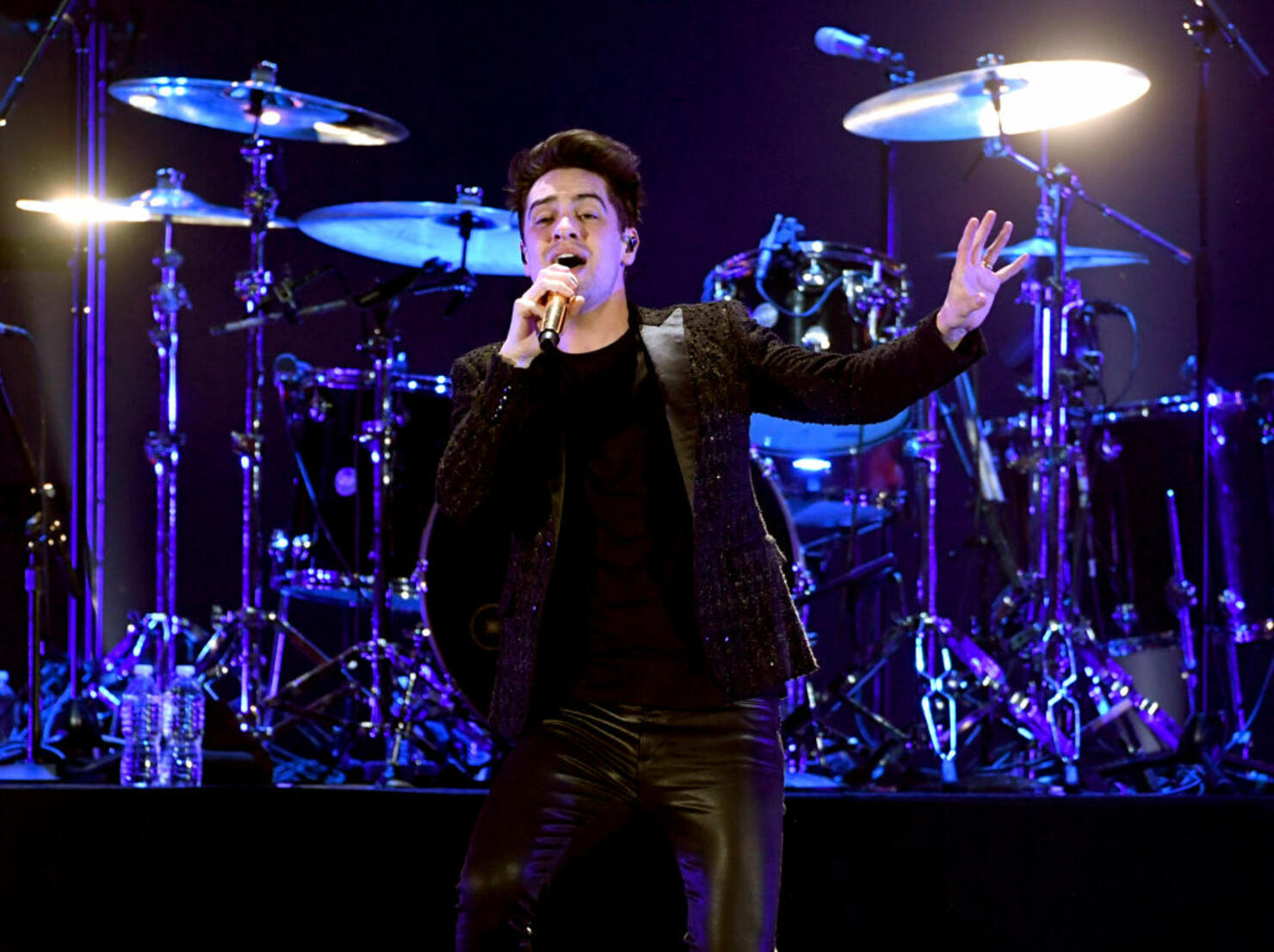 Panic! At The Disco's "High Hopes" has been sitting pretty on the charts for weeks now, so it should come as no surprise that the RIAA has certified the single Platinum.
For those who aren't familiar with what exactly that milestone signifies, it means the band has sold a million units of that track. NBD.
And this isn't the only feat P!ATD recently achieved. Their latest album, Pray For The Wicked, has also gone certified Gold for selling a half million units.
Though these are incredible accomplishments, they're nothing new for Urie and company. Each of their albums have gone at least Gold, with 2016's Death of a Bachelor going Platinum and the band's first album, A Fever You Can't Sweat Out, going 2x Platinum. Additionally, "High Hopes" marks P!ATD's 10th certified Platinum single, with their 2008 single "Nine In the Afternoon" reaching the 2x Platinum mark and their seminal hit "I Write Sins Not Tragedies" achieving a whopping 5x Platinum certification.
Frontman Brendon Urie has already said it best himself: "Hey look ma, I made it!"
P!ATD are taking their chart-topping tunes on the road in 2019. Check out a full list of Pray For The Wicked tour dates and ticket information here.
Photo: Getty Images