Russell Dickerson Stops The Show When a Fight Broke Out During His Concert
By Chandler Reeves
December 10, 2018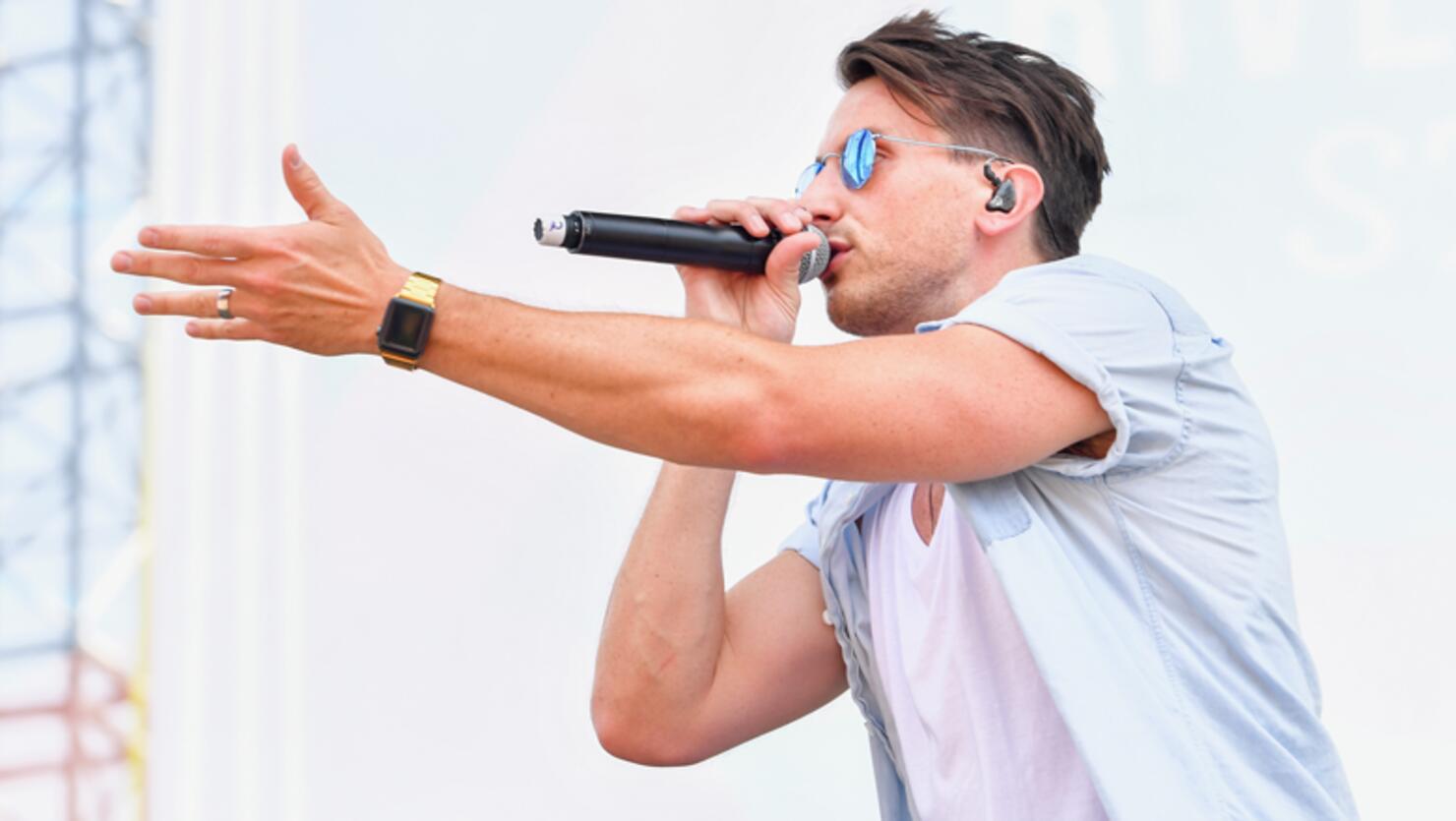 If you start a fight in the middle of Russell Dickerson's concert, expect to be called out and thrown out. The "Every Little Thing" singer was singing his No. 1 hit "Blue Tacoma" when he recently stopped his entire show to stop a fight that was occurring in the crowd.
"Absolutely not," Russell said over and over as the music stopped and security intervened to break up the scuffle. He continued to draw attention to the situation, announcing "get that s—t out of her" and "not up in my house." While a fan caught Russell's reaction on video, there is no footage of the altercation and it is not clear why the individuals were fighting. Russell is celebrating a big year.
He was recently named among the CRS 2019 New Faces of Country Music and will celebrate with a performance at the annual Country Radio Seminar next year in Nashville. He'll then kick off The Way Back Tour with co-headliner Carly Pearce January 24 in Cleveland, OH.