Ty Dolla $ign Indicted On Felony Drug Possession Charges
By Peyton Blakemore
December 10, 2018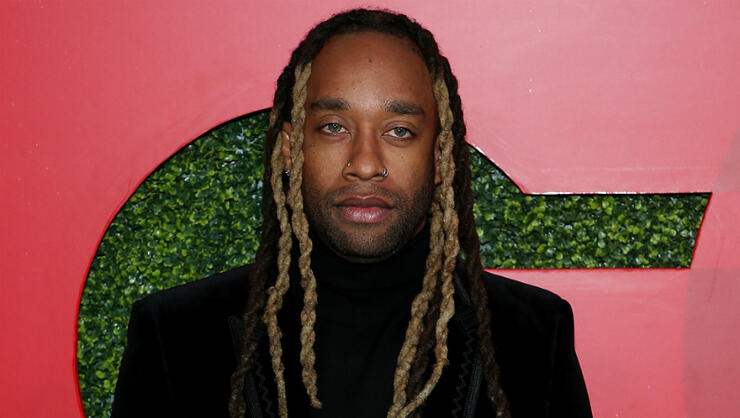 Ty Dolla $ign is facing more than a decade behind bars.
The "Psycho" rapper has been indicted on felony charges of cocaine and THC possession and misdemeanor possession of less than 1 ounce of weed, TMZ reports. The charges could reportedly lead to a prison sentence of up to 15 years.
As previously reported, Ty was busted for cocaine and weed possession in Atlanta, Georgia back in September. While the "Pineapple" rapper was riding in a large passenger van with his crew — which included Skrillex — on their way to a show at the Cellairis Amphitheatre, local police pulled them over and ultimately searched the vehicle after claiming they smelled marijuana.
Ty and his team were pulled over, right outside of the city, in front of a cafe, and witnesses told TMZ at the time that once the van was parked in the parking lot, officers pulled everyone out of the vehicle, began their search and eventually found drugs.
In a video of the bust, police dogs were shown barking at the large van as officers searched inside. Ty was later shown being escorted to a cop car in handcuffs. A spokesperson for the Atlanta Police Department later told the gossip website that officers discovered both cocaine and marijuana inside the vehicle. The "Paranoid" rapper was booked into Fulton County Jail and held on $1,000 bond," The Blast reported.
Photo: Getty Images
Chat About Ty Dolla $ign Indicted On Felony Drug Possession Charges