Ciara Asks Court To Force Future Into Mediation Over Their Son
By Peyton Blakemore
December 12, 2018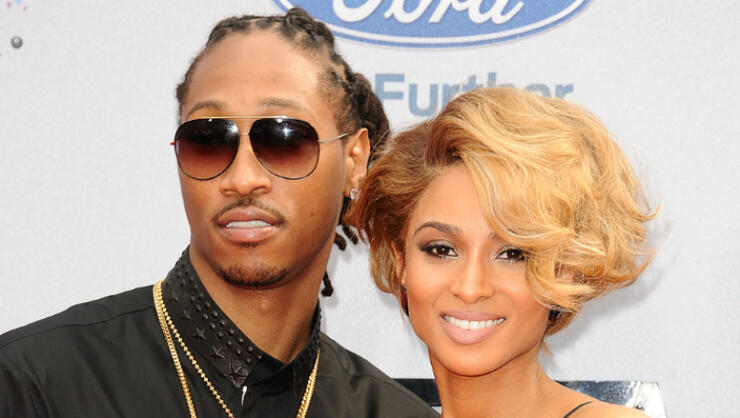 Ciara just wants some consistency in her son's life.
According to TMZ, the "Level Up" singer recently filed new legal documents requesting that the court force her four-year-old son's father Future, whose real name is Nayvadius DeMun Wilburn, into mediation so they can work on a new travel schedule for their son, who is also named Future. If the judge chooses not to force the "Green Gucci Suit" rapper into mediation, Ciara's legal team is asking for a trial to settle the matter.
This isn't the first time Ciara has asked the court to get involved with their custody agreement. Earlier this year, Ciara called Future out for being an absentee father, claiming he skips out on tons of scheduled visits with their son. She also asked for a more consistent travel schedule.
According to the court documents, obtained by TMZ, "Future no-shows for visits 37 percent of the time," and frequently does so at the last minute, which messes with her schedule. The mom-of-two additionally claimed that when Future does go to visit his father in Georgia he ends up spending most of his time with his grandma or great grandma instead of his dad.
The "Freak Me" singer additionally claimed that "little Future has health issues that have been exasperated by all the cross-country travel." She said their son is "constantly exhausted due to the travel and, as a result ... has emotional breakdowns while he's at school."
Photo: Getty Images
Chat About Ciara Asks Court To Force Future Into Mediation Over Their Son