David Lee Roth Says He Just Started Making Money From Van Halen Royalties
By Andrew Magnotta
December 12, 2018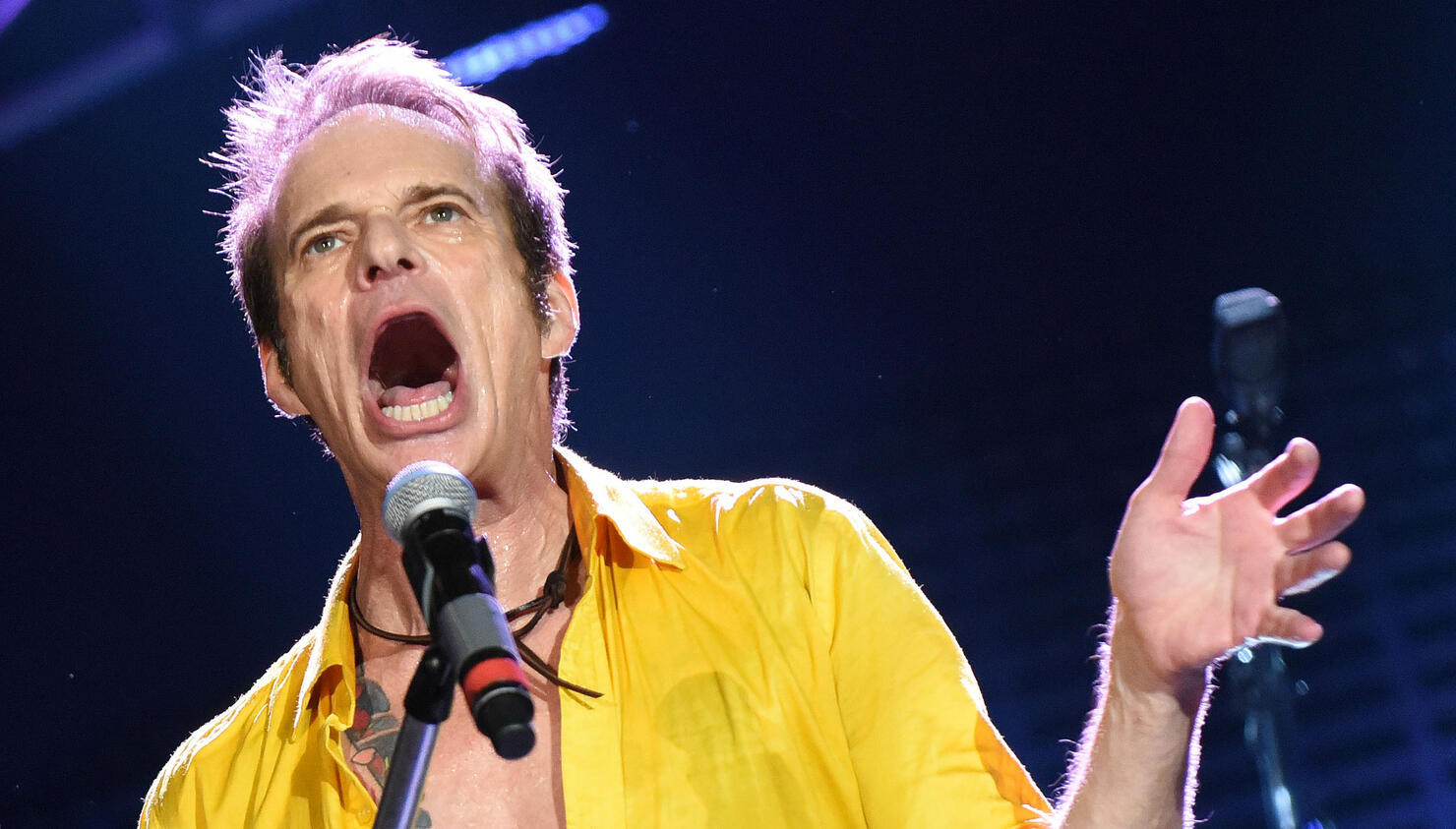 David Lee Roth is one of the most successful rock singers of all time, and while he's surely made a ton of money from being a musician, not much of that nest egg has come from music publishing.
"Up until 18 months ago, I was making pennies in royalty on a $20 Van Halen record," Roth told Vogue in a new, rare and wide-ranging interview.
When prompted to elaborate, the singer explained that he had been thoroughly screwed by VH's record label when the band was signed in the late-'70s.
"It means I got butchered 40 years ago," he continued. "I made over a billion dollars for Warner Bros. I watched my whole fortune walk off into another man's pocket. However far we get [with my new company, Laugh to Win], I did it as a free man. I spent my own money. I built the team. This is my shot."
Roth revealed that since Van Halen's last tour in 2015, he's been busy building two companies: Ink the Original, a skin care line designed to preserve, protect and highlight tattoos, and an outdoor lifestyle company called Laugh to Win.
The front man says he poured most of his earnings from the last Van Halen tours into the ventures.
He hinted that the money he made from being in one of the most influential rock bands of all time came from playing live.
In his younger days, he generally spent that cash on traveling the world without his band mates — hence his passion for building up Laugh to Win to address the needs of travelers who like to rough it.
"As soon as I made Van Halen money in the late '70s, I couldn't wait to get to the great outdoors," he explained. "...When Van Halen would come off the road in the last airport, I'd head straight for the international terminal and somewhere that would could barely spell, or some place that seemed like a typo. And having experienced a lot of stuff that doesn't work over the years, I decided that someday I was going to invent this stuff myself."
Photo: Getty Images