Marriott Data Breach Traced to Chinese Hackers
By RJ Johnson - @rickerthewriter
December 12, 2018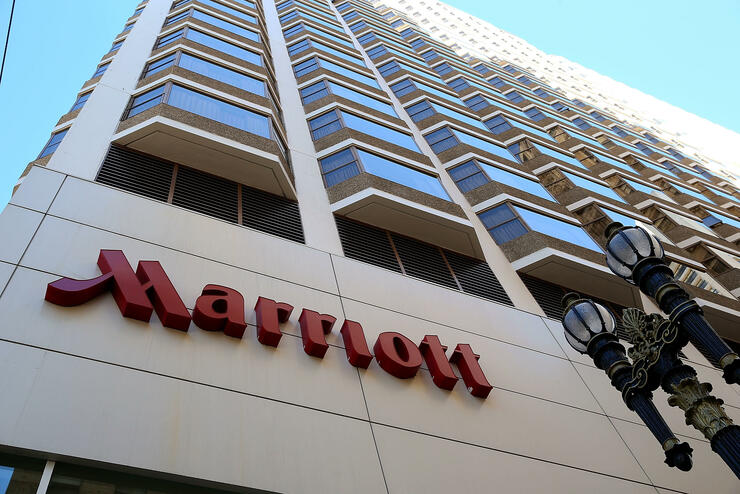 A data breach that affected more than 500 million Marriott's Starwood customers was likely conducted by Chinese state hackers, the New York Times reported Wednesday.
The state-sponsored hack was part of a larger effort by Chinese intelligence to gather additional information after hacking into health insurers and security clearance files for millions of Americans, according to the article. The startling revelation comes just days before the Trump administration considers additional actions targeting China's trade, cyber and economic policies.
Chinese government officials denied any knowledge of the hack.
"China firmly opposes all forms of cyberattack and cracks down on it in accordance with the law," Geng Shuang, a spokesman for China's Ministry of Foreign Affairs told the New York Times. "If offered evidence, the relevant Chinese departments will carry out investigations according to the law."
The hack of Marriott's Starwood reservation chain was discovered in September by a security firm, and revealed to the public late last month. The hotel chain said hackers were able to gain access to the personal information of 327 million guests, including their name, mailing address, phone number, email address, passport number, account information, date of birth, gender, arrival and departure information, and credit cards.
Marriott learned about the data breach after an internal security tool alerted them to an unauthorized party trying to gain access to the Starwood database in the United States.
Photo: Getty Images
Chat About Marriott Data Breach Traced to Chinese Hackers