Gerard Way Shares "Dasher" Just In Time For Christmas
By Katrina Nattress
December 14, 2018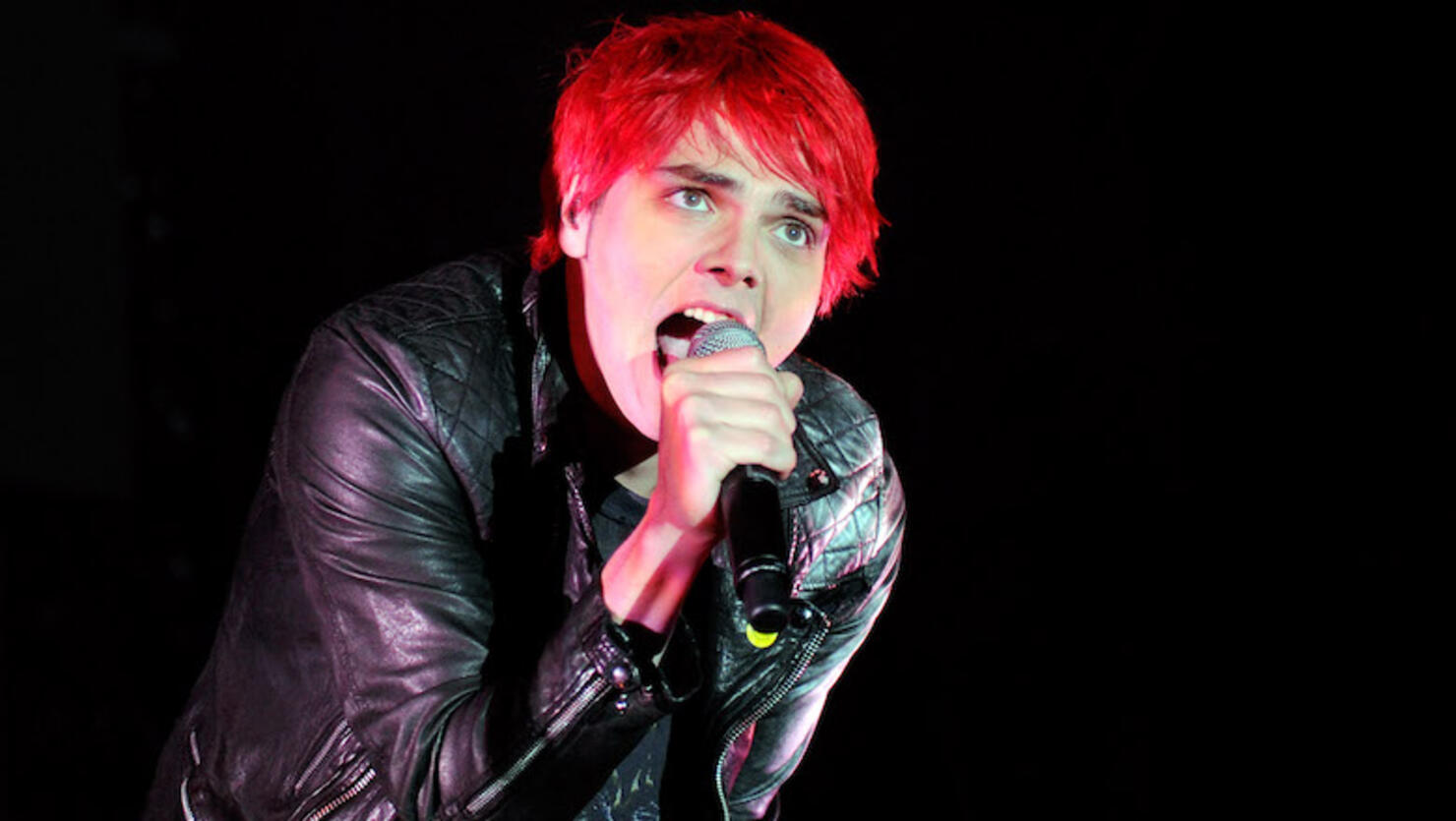 Gerard Way dropped "Baby Your a Haunted House" right before Halloween, so it's only fitting that he's sharing "Dasher" right before Christmas. The song follows the story of two star crossed lovers that are trying to find a way to be together against all odds, and one of its protagonists just happens to be, well, a reindeer.
"'Dasher' is about a girl who falls in love with a reindeer," the former My Chemical Romance frontman said in a statement. "The reindeer thinks she's pretty great too. They have adventures, they talk about life. The song is also about the magic sometimes hidden in the mundane."
Way is joined by The Regrettes' Lydia Night, who sings harmony and gives a dreamy spoken word speech about flying high with her magical partner halfway through the song.
Watch the lyric video for "Dasher" below.
Though the song didn't come out until Friday (December 14), fans may have heard the track before. Way has been known to play it live and back in 2014 divulged that the festive love song was meant to be on his debut solo album, Hesitant Alien, but didn't make the cut.
This is the third single Way has released in the last two months, following "Baby You're A Haunted House" and "Getting Down the Germs;" however, no details have been revealed as to when we can expect a new album.
Photo: Getty Images