Sasha Sloan Details Her EP 'Loser': "I Had More To Say This Time Around"
By Nicole Mastrogiannis
December 14, 2018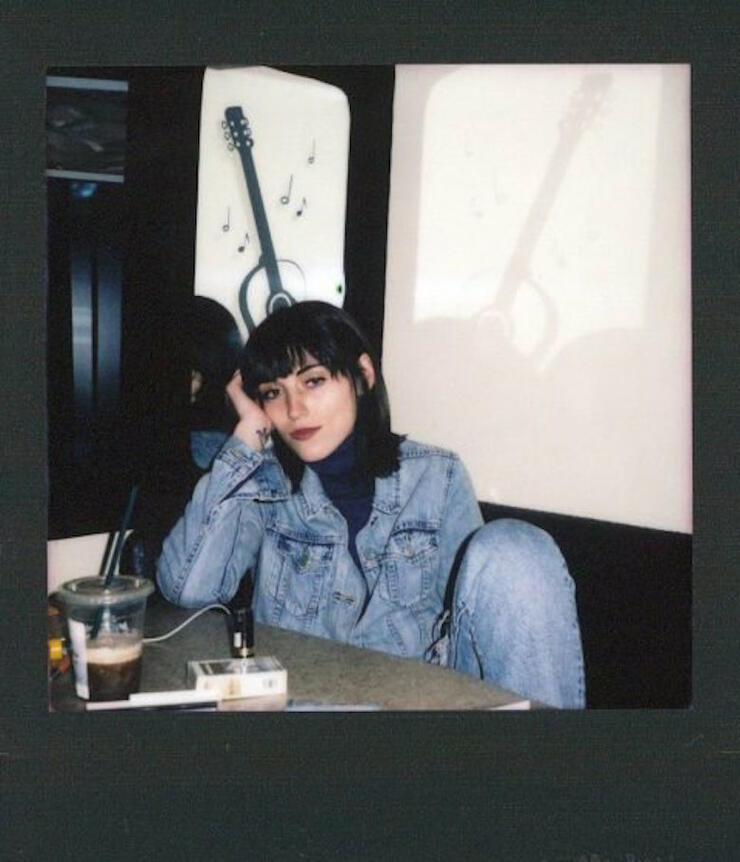 Sasha Sloan may have just released her newest EP, Loser, however, the Boston-born singer/songwriter is anything but. After having spent the last few years writing music for herself and for a long list of incredible artists, in 2018, Sloan released two EPs, headlined several shows, and is about to kick off 2019 with a headlining tour of her own (her first).
Loser is Sasha's second EP, following her previous EP sad girl, which she released earlier this year in April. Sloan's newest body of work contains six new songs, including the emotional "Older," which she tells iHeartRadio is the song she's been "trying to write her whole life."
During the exclusive interview, Sasha opened up about her EP Loser, what it feels like having such a personal collection of songs released out into the world, what fans can look forward to next, and more. Read on below.
Why did you name your EP Loser?
"I wish I could say it was really thought out, but it's not that deep of a title. I just kinda always call myself 'loser.' I didn't want it to be too pretentious, so I just called it Loser. My last one was called sad girl and there was a song called 'Sad Girl,' and I didn't want to call it 'sad girl 2.' So I was like, what else am I? And I just decided I was also a loser."
Talk about the Loser cover art and why you chose this particular picture?
"I was very hungover. It was a good time. I was trying to decide on what to go with, and then I found that. It was taken on a disposable [camera]. I was like, this'll work. It kinda fit the vibe. And it kinda fit the vibe of my last EP cover, which was just me taking a selfie with a beanie over my face."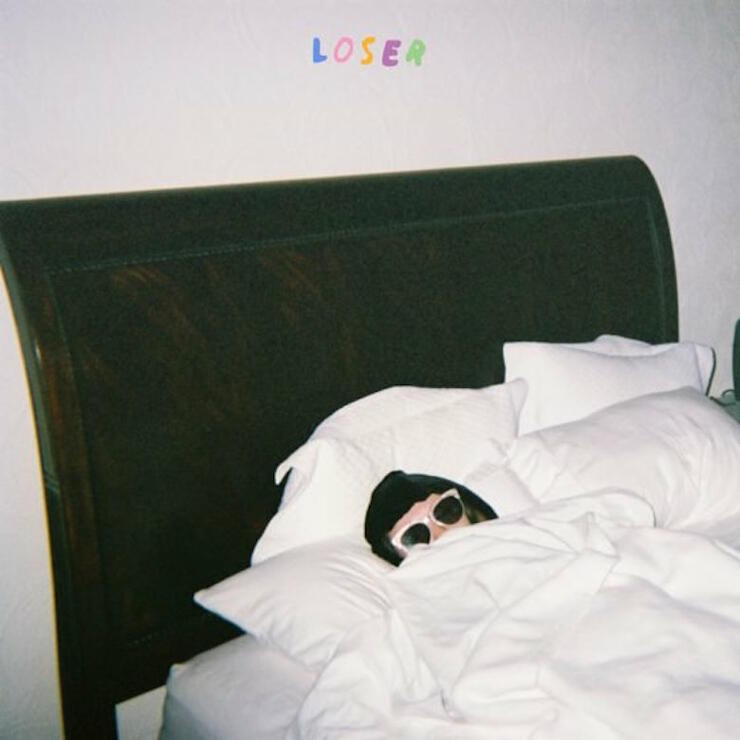 What was it like putting together this collection of songs?
"It was really fun. I think I got to focus on me and what I wanted to say more than I did in the last EP. And I got to perform more and think about the live show, and really cultivate that. I think I just had more to say this time around. So, it was really fun for me to just kinda have creative freedom."
Do you have any favorites on Loser?
"I think my favorites might be 'Older' and 'Chasing Parties.' It's hard to pick, though. They're like my babies."
You write about subjects that are extremely personal to you. Have you ever been nervous to put out a song?
"Oh God, yeah. I think I don't really think about it until it's out, and then I'm like, oh f*** people are listening to this and they know a lot about my life. But, I don't get as nervous anymore, I think because I just kinda know now, like if I've been through something, other people have probably been through it too. And, it's kind of comforting to know that when I put it out, I'm not alone."
You're going out on a headlining tour next year. What are you looking forward to the most?
"Well it's my first headline tour, so I'm just excited to not be opening, and going out there and being like, 'Please like me.' Instead, people are there for me. I just did two LA headline shows and it was really cool having people in the audience knowing the lyrics, and they knew all deep cuts that I don't even really [remember] all the lyrics too. I'm just excited to see people who are there for me. It means a lot."
What else is next for you?
"I think just writing more. And, I'm playing Boston Calling, which I'm really excited about because I'm from Boston. And yeah, it's just creating new material for my next EP or album or whatever happens."
While at iHeartRadio HQ, Sasha also revealed some more about herself and her music, including her most favorite song she's ever written, which artist she would collaborate with if she could collaborate with anyone (dead or alive), what her next tattoo would be, her (very relatable) guilty pleasure and more. Check it out: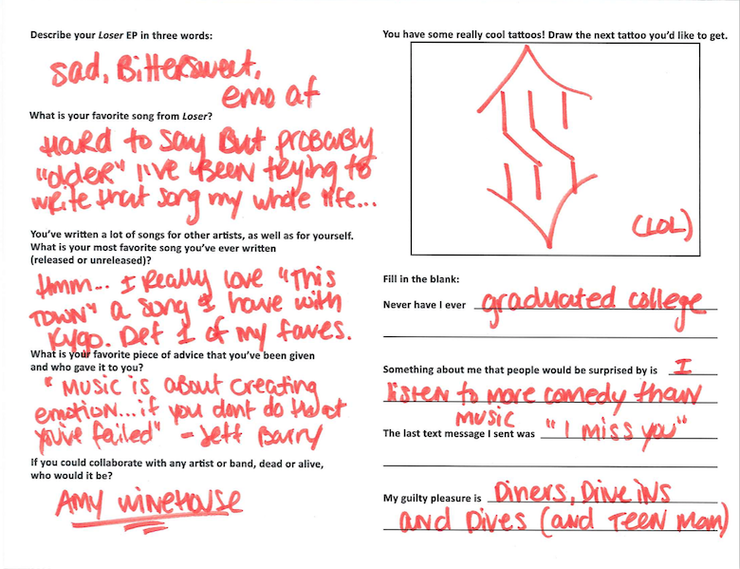 Chat About Sasha Sloan Details Her EP 'Loser': "I Had More To Say This Time Around"