Staind's Aaron Lewis Goes Off on Heckler During Solo Show
By Andrew Magnotta
December 17, 2018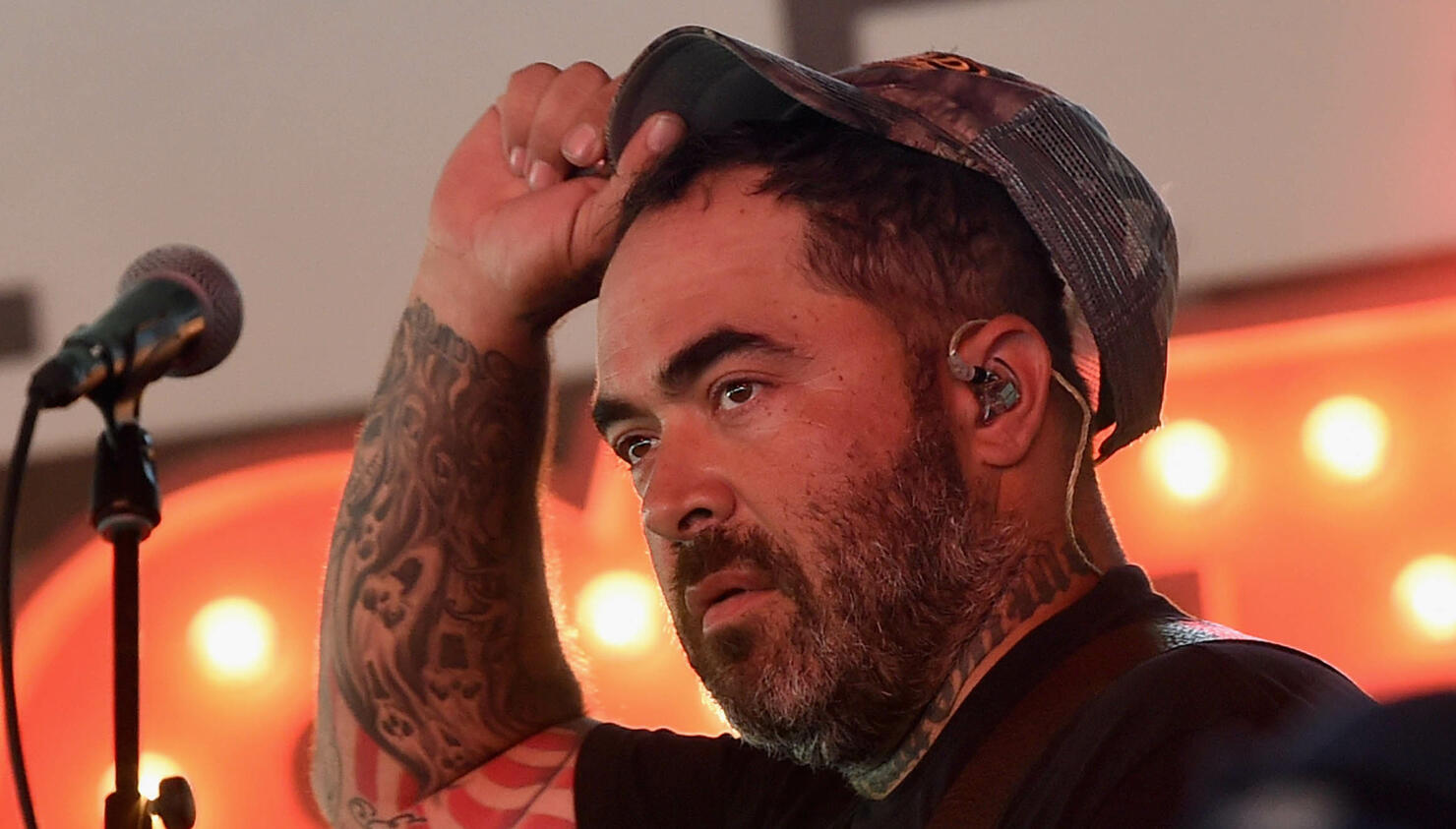 Not many of today's artists take requests, so if you're yelling out a song title at a show, chances are you're being a jerk.
Staind front man Aaron Lewis mostly sticks to his set list during his latest run of solo shows. And when a drunk man began yelling out a song during a recent show in Indianapolis, Lewis tried to let it go.
The singer was setting up a particularly emotional track when the same "bald motherf---er" (Lewis' words) starting shouting again. Lewis said it was at least the third time the man started yelling; he snapped and had security eject the man from the venue in a cuss-filled diatribe that was caught on video.
"I'm playing a song that writing the song f---ing broke me, and you're yelling out a different song at me, you f---ing piece of s--t," Lewis said.
The crowd seemed to appreciate Lewis's temper, cheering as he singled out the heckler. Check it out in the fan-filmed video posted by TMZ below.
"I see somebody lighting him up for me," Lewis said, pointing to the heckler. "See that bald motherf---er right there? Make sure his walk out to his f---ing car this evening is not all that enjoyable."
Lewis went on to attribute some of the bad behavior to alcohol. He added that it's not easy to perform a show alone with just an acoustic guitar and a microphone — and it's much easier to hear people being jerks.
It's unclear what song the fan wanted to hear so badly, but hopefully Lewis ended up playing it later in his set anyway.
Photo: Getty Images