Mariah Carey Curated Her Own Christmas Playlist on iHeartRadio
By Taylor Fields
December 18, 2018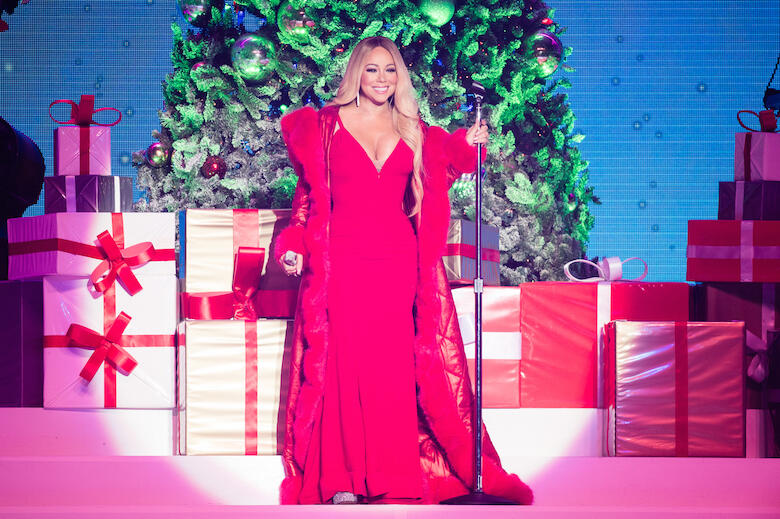 The reigning Queen of Christmas, Mariah Carey, is here to share all of her favorite Christmas music with fans lambs, as she has curated her own Christmas playlist on iHeartRadio.
As everyone knows, it isn't quite Christmas time without blasting Carey's classic hit "All I Want For Christmas Is You," which recently broke a very big record. The smash holiday hit, originally released in 1994, recently became the highest-charting Christmas song in 60 years, since the long-loved "The Chipmunk Song" by David Seville and The Chipmunks.
"All I Want For Christmas Is You" was co-written and co-produced in 1994 with Walter Afanasieff. Several years ago, on the track's 20th anniversary, Afanasieff told Billboard of the song, "To me, it's kind of a cosmic occurrence that happens once every five billion years. Thousands of original Christmas songs have been written in the last 20 years. It's not like no one writes Christmas songs; everyone is trying to get a Christmas song. But for whatever reason, 'All I Want for Christmas Is You' just became that song." He added, "I believe 'All I Want for Christmas is You' will be the most successful, popular Christmas song of all time."
Naturally, "All I Want For Christmas Is You" is the very first song on Mariah's curated Christmas playlist (it honestly would not be a holiday playlist without it).
Also appearing on Mariah's playlist is a wide variety of holiday tunes, including Run-D.M.C.'s "Christmas In Hollis," Mary J. Blige and Jessie J's "Do You Hear What I Hear?," Stevie Wonder's "What Christmas Means To Me," Brian McKnight's "Silver Bells," Faith Evans' "Happy Holiday," The Jackson 5's "I Saw Mommy Kissing Santa Claus," DJ Mustard and Ella Mai's "This Christmas," Kanye West's "Christmas In Harlem," and so much more.
Fans can also hear songs from Carey's Christmas albums Merry Christmas and Merry Christmas II You.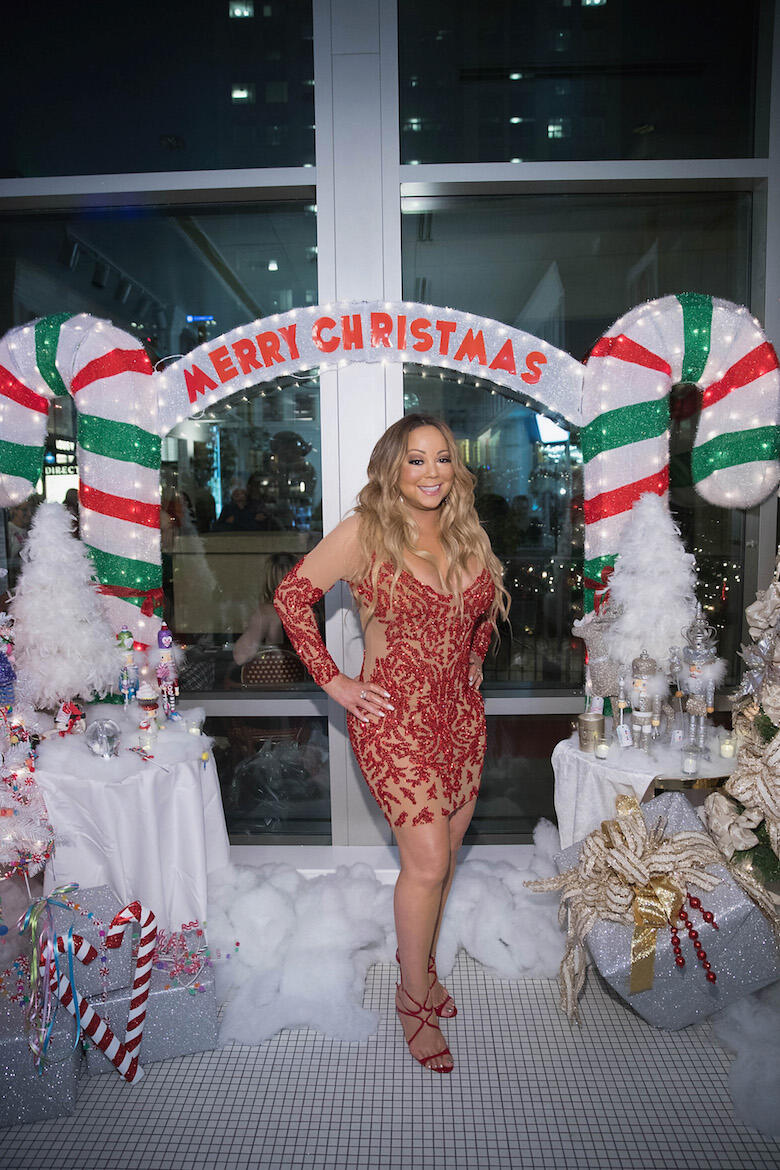 Chat About Mariah Carey Curated Her Own Christmas Playlist on iHeartRadio