Women Sending Love Letters to Convicted Killer Chris Watts
By RJ Johnson - @rickerthewriter
December 19, 2018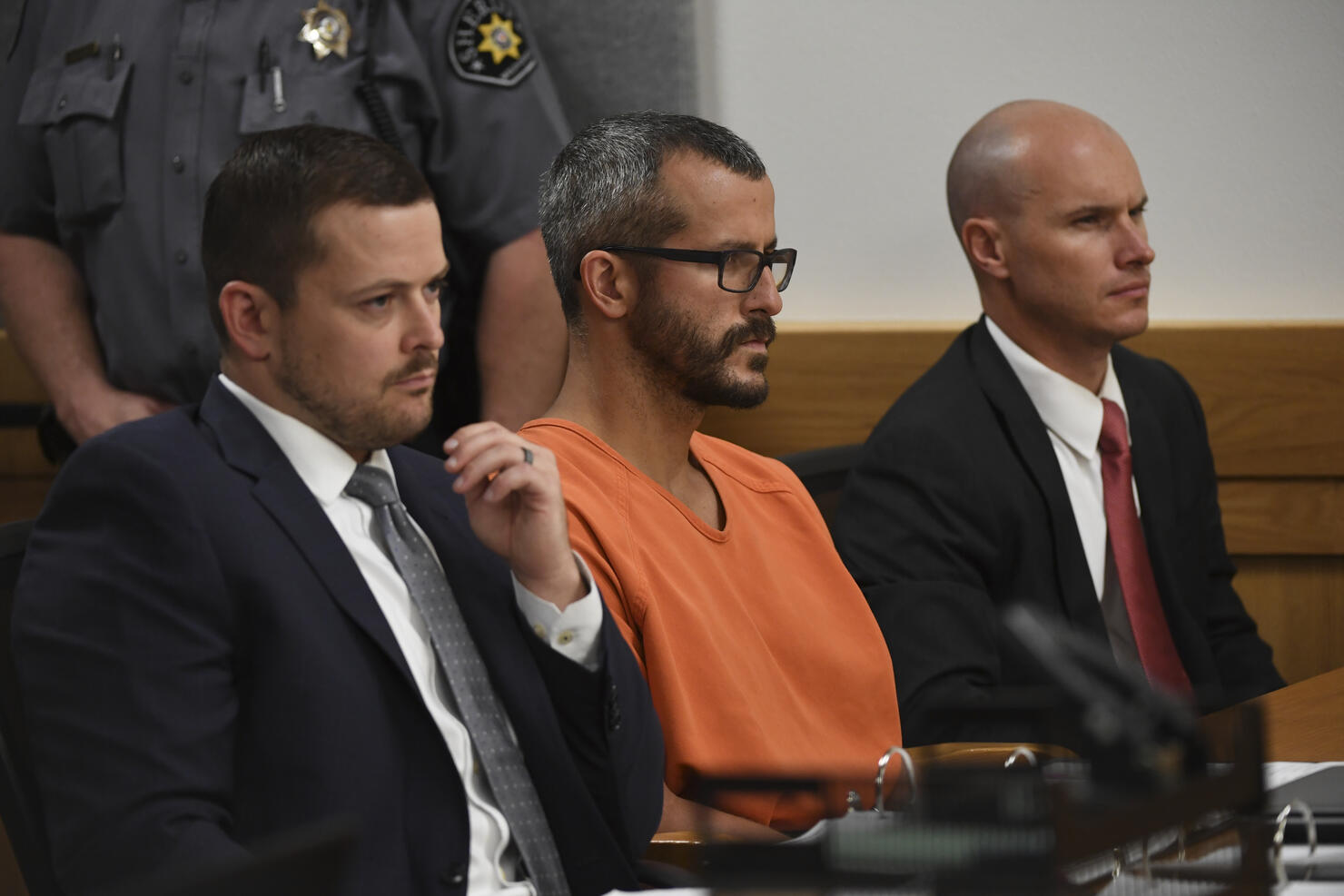 Prosecutors revealed Monday that a Colorado man who pleaded guilty to murdering his pregnant wife and their two children has been receiving fan mail, including dozens of love letters from women all over the country.
On Monday, a judge sentenced Chris Watts, 33, to serve the rest of his life in a Colorado prison with no possibility of parole on Monday two weeks after he pleaded guilty to murdering his wife and two daughters, 4-year-old Bella, and 3-year-old Celeste.
Watts initially appeared on television pleading for help finding his wife and daughters. However, when police began investigating Watts' story, he eventually admitted to murdering them.
Police found the children's bodies inside an oil tank with Watts' wife's body found buried nearby.
Some of the letters released by prosecutors include messages of encouragement for Watts.
"In my heart, you are a great guy," a woman named Candace wrote. Another sent Watts a picture of herself in a bikini with the message "I'm hoping to brighten your days."
A third letter from a 39-year-old woman included the message, "I want to get to know you soooo bad its not even funny," the message gushed. "Literally your (sic) on my mind almost every single day since you were in the news."
One woman appeared to express confusion about her attraction to Watts, writing, ""I've been watching your interview and I just became attracted to you and your story (don't ask me why) lol."
Others appeared to blame the media for Watts' legal troubles, "I can tell you right now that the media makes the worst situations into hell. I think that's why I feel this connection to you… because the coverage & assumptions of you & your case already has me feeling irritated for you. They. All. Suck."
Watts isn't the only notorious man receiving love letters. Nikolas Cruz, the man accused of killing 17 people at Marjory Stoneman Douglas High School in Parkland, Florida, also reportedly received similar fan letters while behind bars, police say.
Watts was sentenced to three life sentences without the possibility of parole.
Photo: Getty Images