Sublime With Rome Detail Upcoming Album, Share "Bless Your Wicked Heart"
By Katrina Nattress
December 20, 2018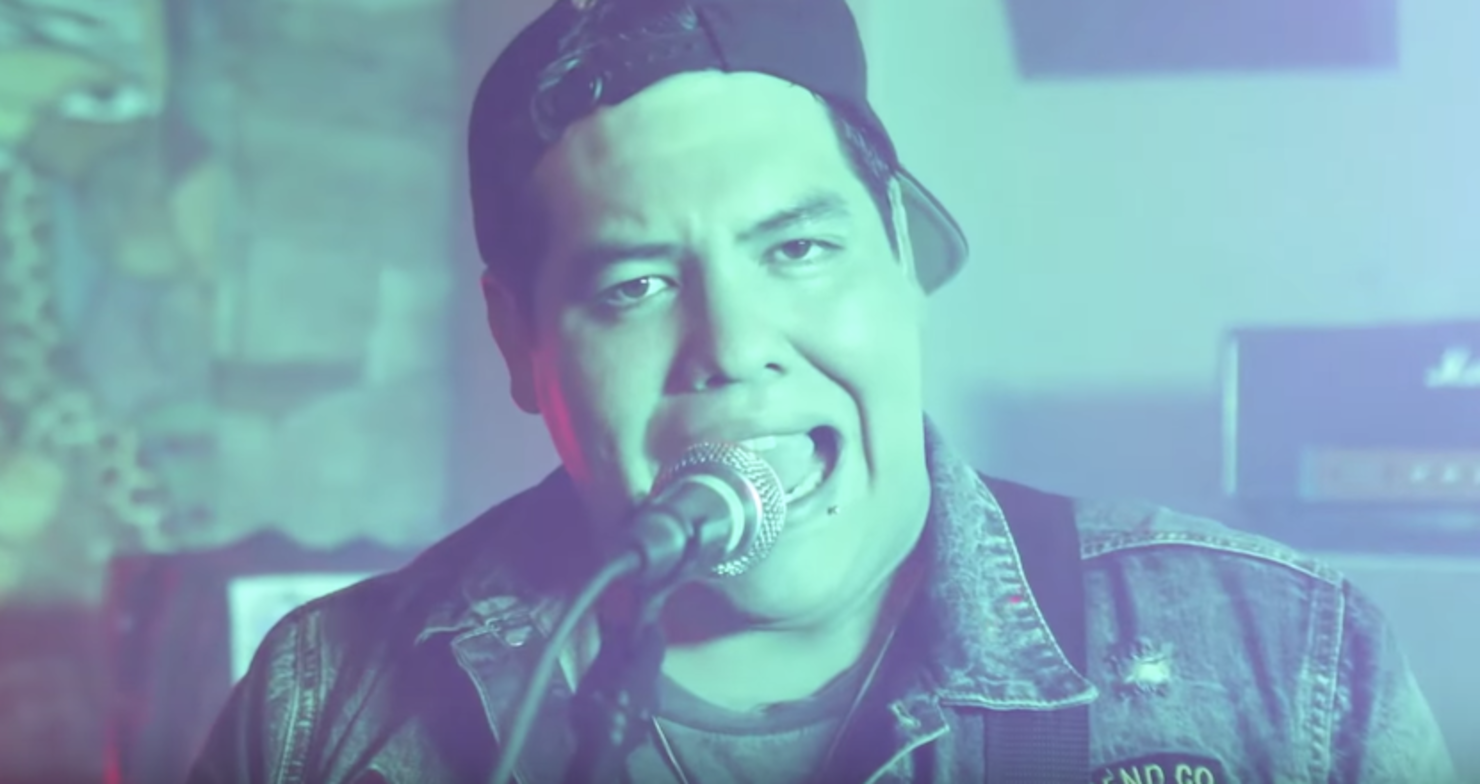 It's been over three years since we've heard new music from Sublime With Rome, but on Wednesday (December 19), that all changed. The SoCal based rockers not only shared a new single, "Bless Your Wicked Heart," but also detailed their third album, Blessings, which is slated for a June 2019 release.
"It was my birthday in June, and me and my wife were out to dinner and got into this huge argument," Rome Ramirez recalled to Billboard about the song's origin. "We went into the studio after that and I came up with 'Wicked Heart' and that was the song that got everybody really excited. The guys in the band were really stoked. And when you get something special, everybody gets excited — management, label, PDs, everybody gets excited when you have a special song."
"And that's what 'Wicked Heart' was — the jumpstart for us. After that we were album to put together the album really quickly. The music just started to flow from there. It was just the right spark to bring us back to the music," he continued before admitting there's "no filler" on the new album. "There's still very much the integrity of the band but with a whole new purpose behind it," he said.
The band plans to tour on Blessings upon its release, and also celebrate the 10th anniversary of Ramirez joining the band.
"It's crazy," Ramirez said. "It's hard for any band to last 10 years, let alone a band with such a kind of fragile legacy attached to it."
Watch the video for "Bless Your Wicked Heart" below.