BevMo Warns Thousands Of Customers Affected by Data Breach
By RJ Johnson - @rickerthewriter
December 27, 2018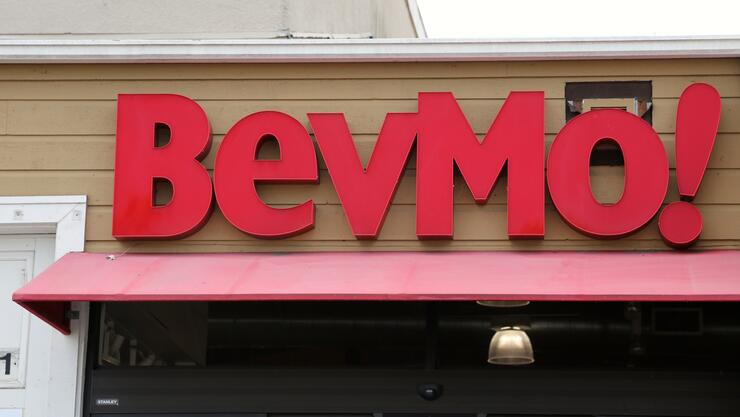 BevMo is notifying more than 14,000 customers who used their website that hackers managed to gain access to their credit card information and other information.
The Concord, California-based company informed the California attorney general's office that someone was able to plant malicious code on its checkout page designed to capture information from orders made between Aug. 2 and Sept. 26.
BevMo says hackers were able to potentially gain access to customer's names, phone numbers and addresses along with credit and debit card numbers and security codes.
"We believe that an unauthorized individual was able to gain access to the BevMo website and install malicious code on our checkout page," BevMo writes in the disclosure sent to customers. "BevMo takes the privacy of our customers' personal information seriously and we deeply regret that this incident occurred."
BevMo says the malicious code has been removed from their website and an investigation is currently underway.
Customers who have questions can call (877) 565-6276 from 12 to 6 p.m. Pacific time.
Photo: Getty Images
Chat About BevMo Warns Thousands Of Customers Affected by Data Breach