Brad Paisley Recalls The Sweet Moment That Changed His Life – At Age 11
By Katrina Nattress
December 28, 2018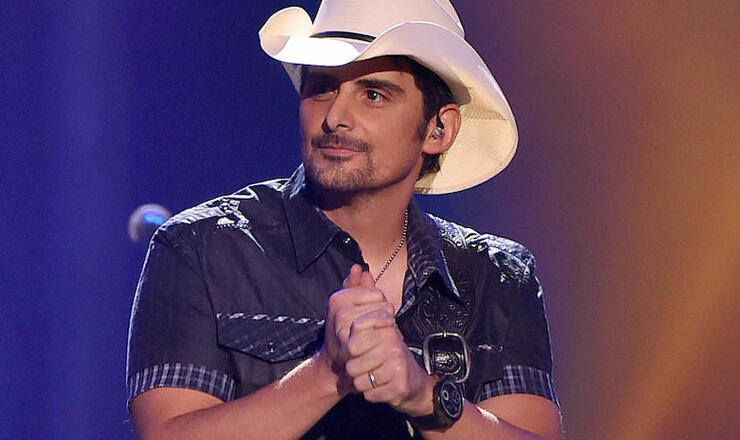 Brad Paisley has been playing music his whole life. At the age of 8, he became the most famous person in Glen Dale, West Virginia (never mind it having a population of 1,420), and at 11 the country protege gave a performance that would change his life.
He sang for the local hospital's respite wing, which housed stroke, Alzheimer, and dementia patients. Most were in their 80s and 90s and unable or unwilling to move or talk much. One woman in particular was essentially nonverbal, answering "OK" to any question. When the young Paisley got word that her favorite song was "You Are My Sunshine," he leaned over with his guitar and started singing. To the surprise of everyone, the woman began to sing along. It was at that moment the singer realized the healing quality of song.
"It became completely clear to me in that moment," the country star recently told Tennessean. "Music became something that felt like it had the power to heal people. It had the power to brighten someone's day." He sang with that woman on six different occasions, and every time she sang along.
As his fame has greatened, the now 46-year-old has always kept that day close to his heart and has participated in a number of charity concerts; began his own foundation to help the needy in his home state of West Virginia, and contributed numerous other charitable acts to help give back.
"You want to find other opportunities to make someone's day," Paisley said. "Music is the closest thing we have to real magic."
Photo: Getty Images
Chat About Brad Paisley Recalls The Sweet Moment That Changed His Life – At Age 11