Ellie Goulding Talks Next Album: I've Been Able To Reflect On Everything
By James Dinh
December 29, 2018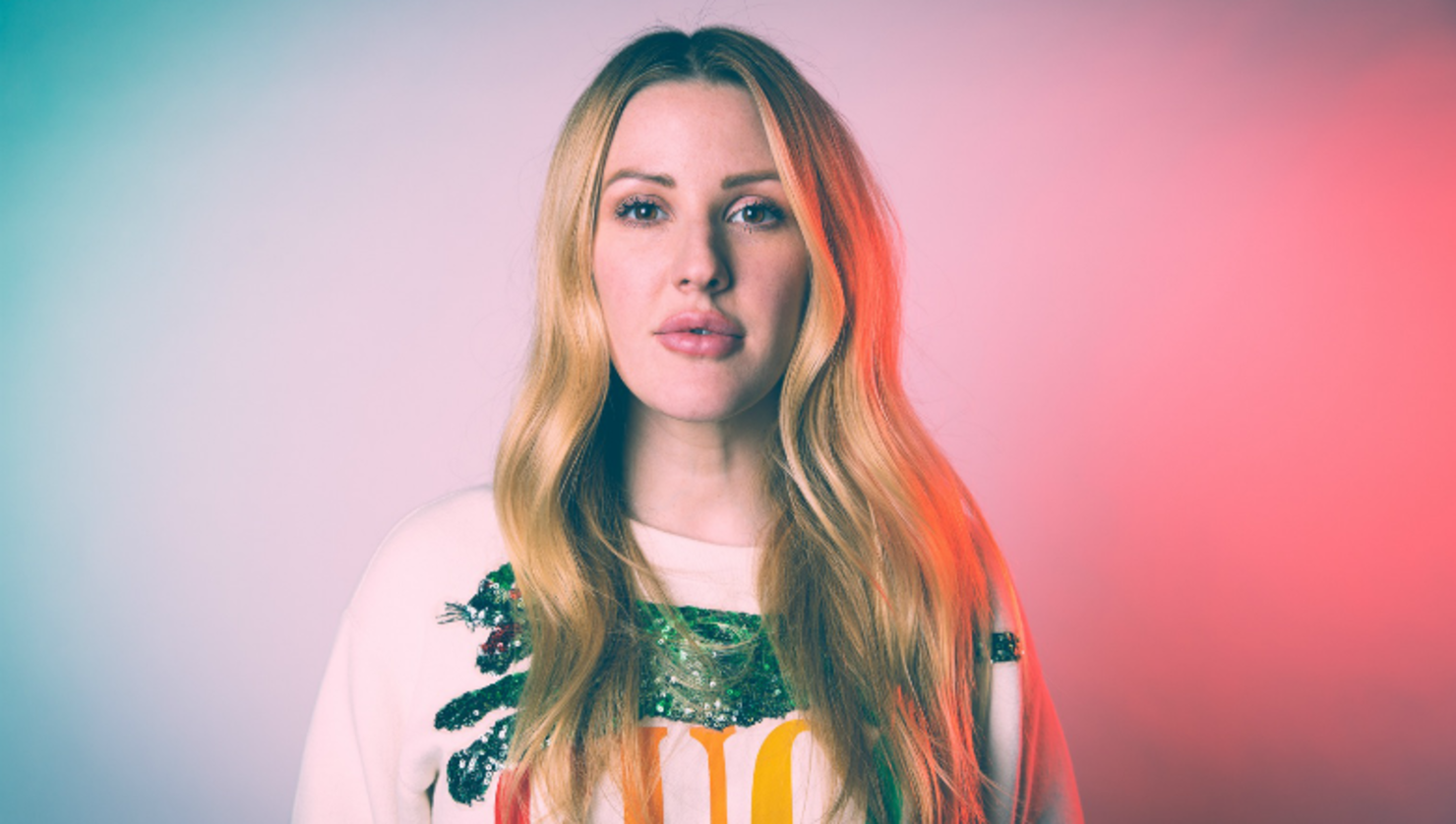 Ellie Goulding is just a day away from turning 32, and like everyone else who recently left their chaotic twenties, the pop star is in a reflective state of mind, particularly about the new music that looms ahead.
"I didn't really ever take any rest, not just to recuperate and catch up on sleep, but just to rest my head," Goulding said of her busy schedule in recent years. "I realized that it was just non-stop and it was tour after tour and TV and crazy stuff that isn't normal. Finally, the past couple of years, I've really been able to reflect on everything and take it all in and just reset my mind. I think that's the best thing that I could have done for this next record and I've been able to have time and space and get back to my normal self again."
As an appetizer to her next studio album, Goulding teamed up with Diplo and Swae Lee for her newest single, "Close To Me." Written about seven months ago, the track was one of the newer songs that she wrote that just didn't meet the mark. "I had the demo and I thought something was missing or not quite there," she said, before admitting that the moment of indecision prompted her to give Diplo a call. "He replied straight away and said, 'I love it. I love it. Can I work on it?'" Swae Lee came on board after the super-producer's finishing touches, which Goulding recognizes as the furthest thing from "a rock and roll story," but that hasn't stopped the song from acquiring 36 million streams on YouTube in the last month.
Beyond "Close To Me," the Brit seems focused on the follow-up to 2015's Delirium, which she described as her least personal album in her catalog. "I think I was trying to purposely [to] not really give anything away about myself," she admitted. "I was trying to hide behind songs that I enjoyed performing and that I enjoyed singing, but weren't necessarily close to my heart like the first and second albums were." Goulding understands the impact of her 2010 debut, Lights, as well as 2012's Halcyon, but revealed that Delirium was conceptualized by her urge to create a big pop record and that didn't end up fulfilling. "As much as I really enjoyed making that album and it still will be a really special album to me, I think that's where I thought I needed to go as opposed to where I should've gone, which is just stick to where I was as an artist," she continued.
For now, Goulding's next LP is shaping up to be by a soon-to-be 32-year-old talent, who loves creative collaborations as much as she loves listening to her instinct. "I think this album is probably the most representative of me so far [with] everything from my voice, the way I sing, my lyrics and the music that I come up with," she said before trailing off. "'Cause I've written every song, so ... Not that I didn't write my other songs, but it's just been me and no one else."
Photo: Connor Smith for iHeartRadio