2019 iHeartRadio Music Awards: Best New Pop Artist Nominees
By Rose Wythe
January 9, 2019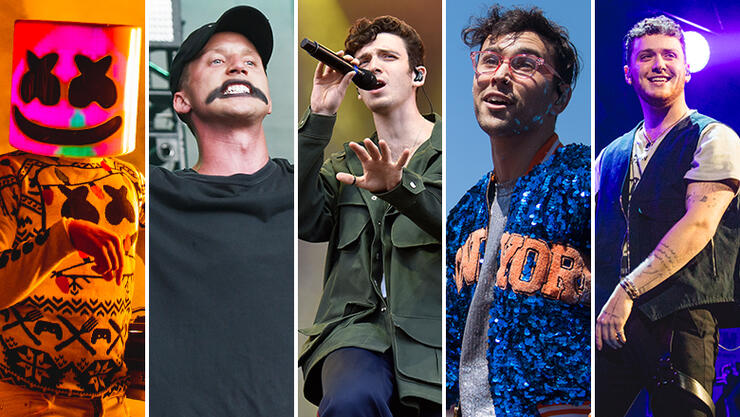 It's that time of year again – the 2019 iHeartRadio Music Awards are right around the corner (well, sort of), which means it's time to get amped for the show and its accompanying awards. To ease you into things, we decided to compile a list of facts about the pop nominees for Best New Artist. Wanna know how Marshmello stays cool inside his giant bucket helmet? Curious to find out what NF's favorite movie is? Desperate to know how LAUV decided on his stage name? Scroll on and find out some interesting facts about the pop nominees for the 2019 iHeartRadio Music Awards' Best New Artist!
Once again, the iHeartRadio Music Awards will also celebrate the fans and give listeners the opportunity to decide who the winners are in several new and established categories. Fans will be able to vote for Best Fan Army presented by Taco Bell (nominees to be revealed at a later date), Best Lyrics, Best Cover Song, Best Music Video, the Social Star Award, Best Solo Breakout, Cutest Musician's Pet, and the first-ever Song That Left Us Shook and Favorite Tour Photographer awards. So get out there and VOTE!
Social voting begins on January 9th and will close on March 7th. Fans can vote via Twitter using the appropriate category and nominee hashtags, or by visiting iHeartRadio.com/awards.
Marshmello posted "Wavez," his first original song, online in 2015.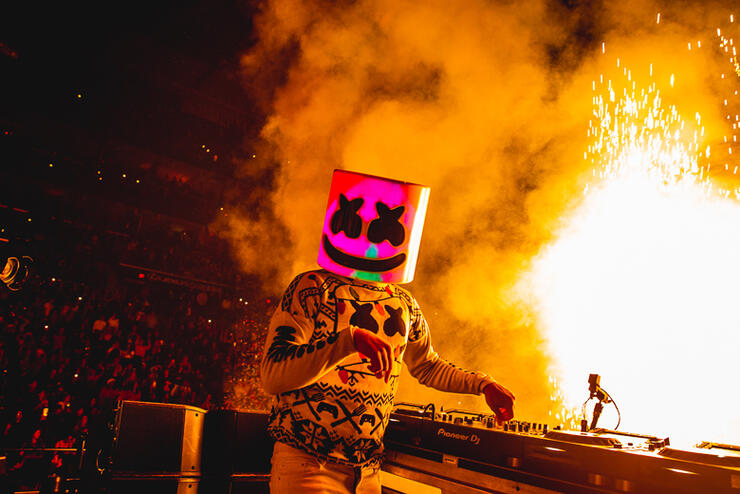 Photo: Katherine Tyler for iHeartRadio
Marshmello
According to an interview with Elvis Duran, there are fans inside of Marshmello's helmet to keep him cool.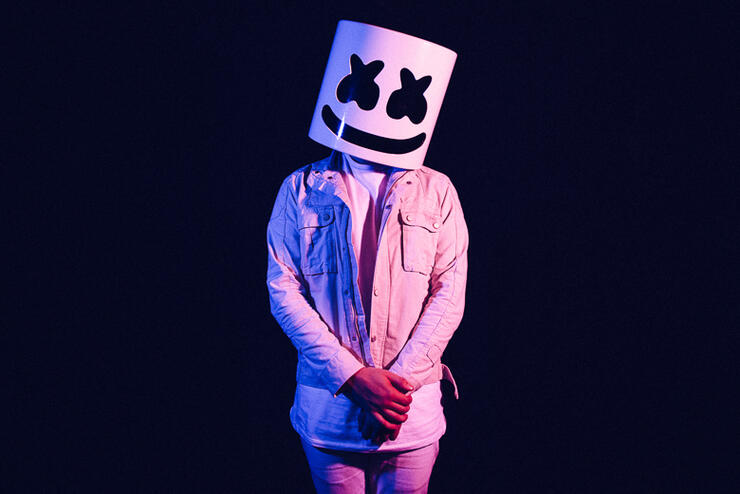 Photo: Rachel Kaplan for iHeartRadio
Marshmello
He's tweeted about why he doesn't take his helmet off.
I don't take my helmet off because I don't want or need fame. I'm genuinely trying to create something positive for people to connect with

— marshmello (@marshmellomusic) August 6, 2017
NF
He was born Nathan John Feuerstein.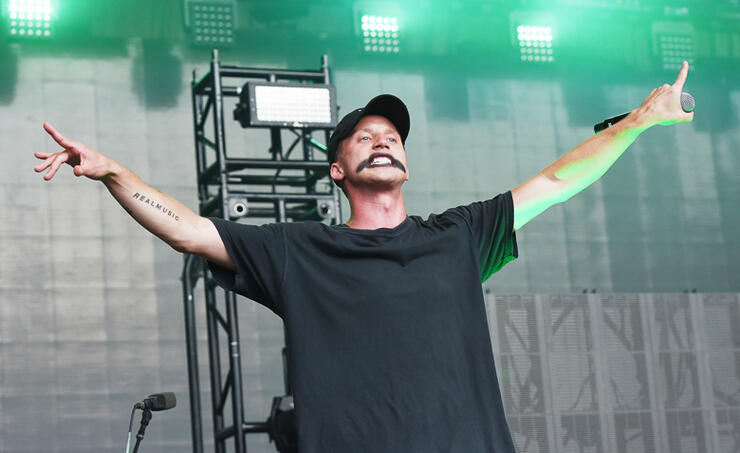 NF
He realized he had to become a musician when he was 12 years old.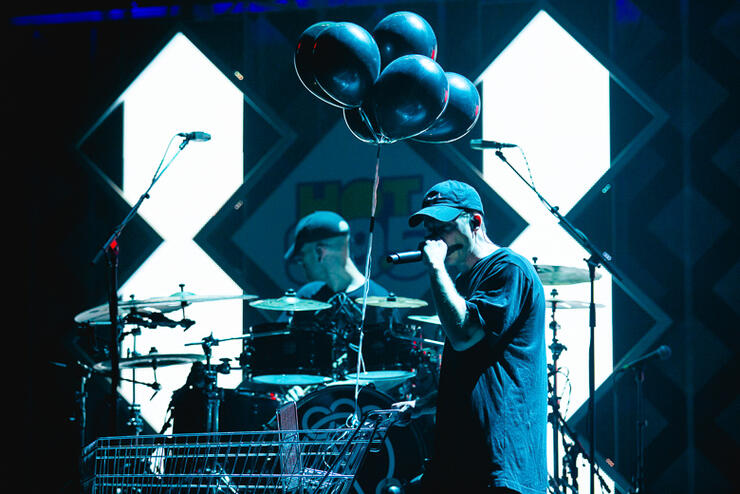 Photo: Rachel Kaplan for iHeartRadio
NF
Inception is his favorite movie.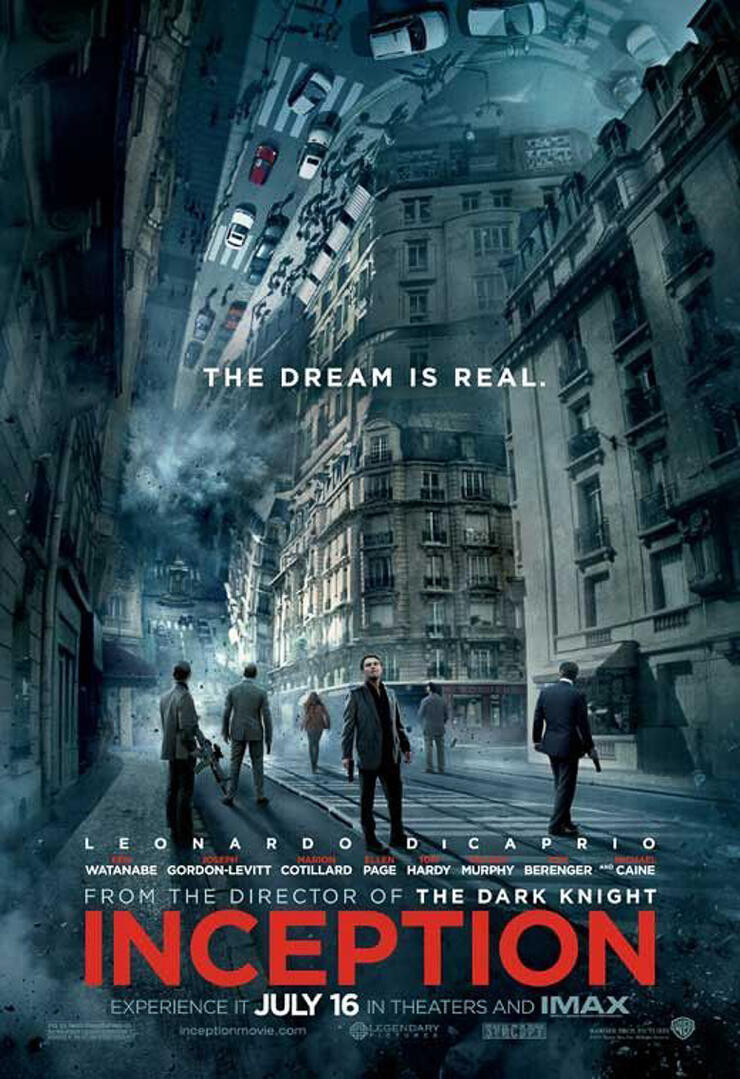 BAZZI
Bazzi's first live performance was in sixth grade. He performed Bruno Mars' "Talking to the Moon" and his encore was "I'm Yours" by Jason Mraz.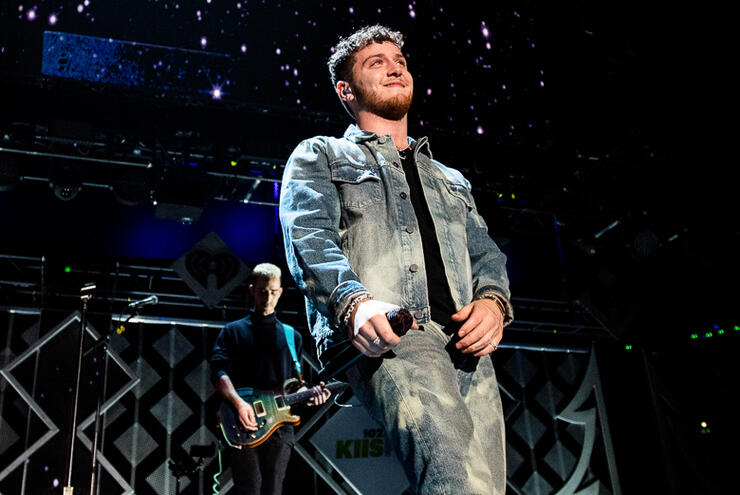 Photo: Chris Tuite for iHeartRadio
BAZZI
The Foo Fighters' In Your Honor album was the first album he ever bought.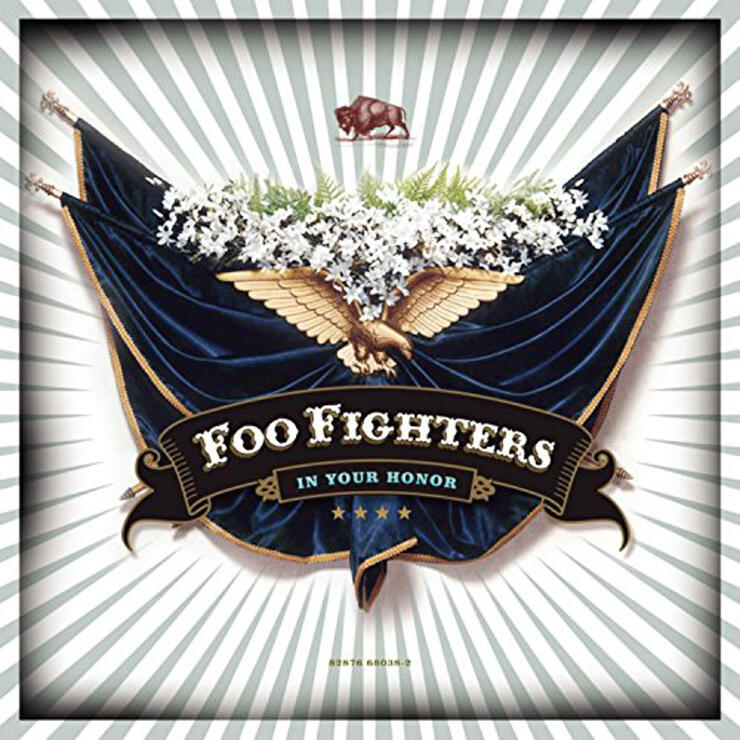 BAZZI
He not only sings, but also plays guitar, drums, bass, and piano. He plays instruments on all of the tracks on his album, Cosmic.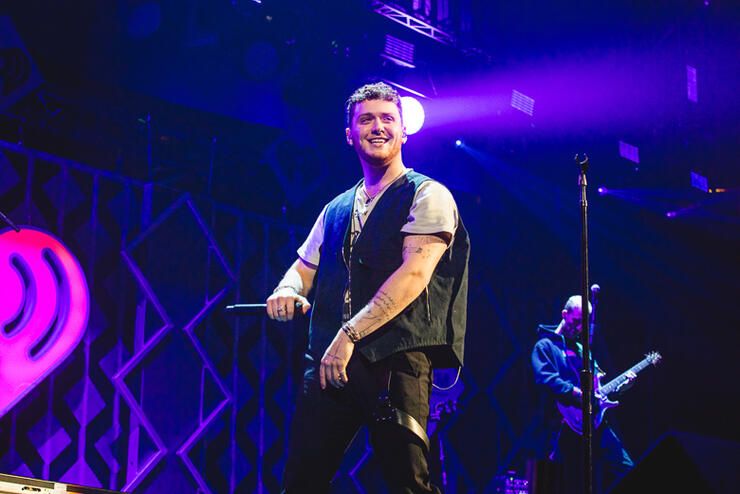 Photo: Katherine Tyler for iHeartRadio
LAUV
He told us back in 2017, "Lauv is the Latvian word for lion. Ari means lion, I'm a Leo. My mom said the family's from Latvia and I used to go a lot growing up."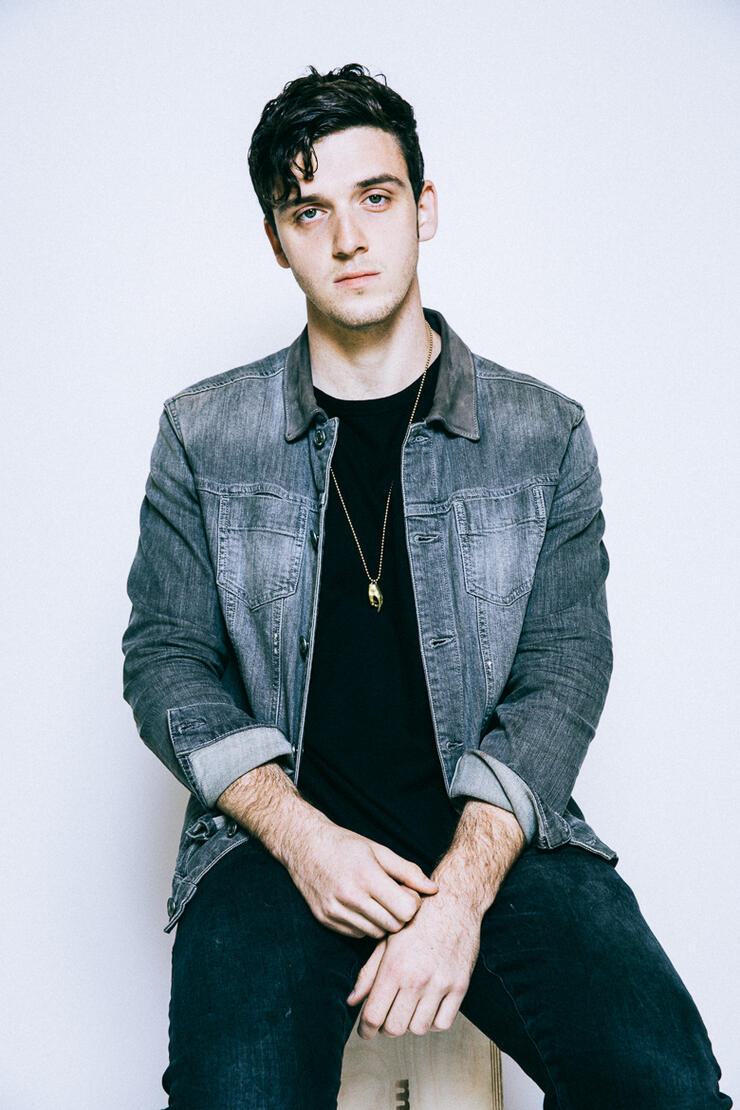 Photo: Rachel Kaplan for iHeartRadio
LAUV
Lauv co-wrote Demi Lovato and Cheat Codes' "No Promises."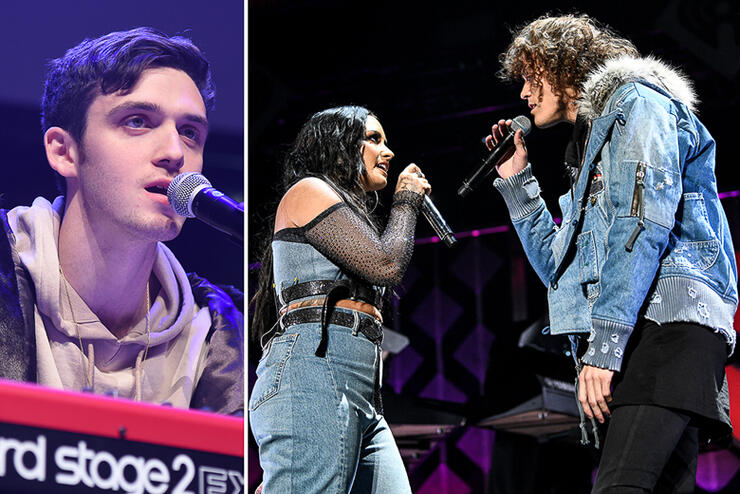 Photo: Getty Images for iHeartRadio/Todd Owyoung for iHeartRadio
LAUV
One time he heard his song, "I Like Me Better" in a cab and (jokingly) said he hated the song. The driver said "same" and changed the channel.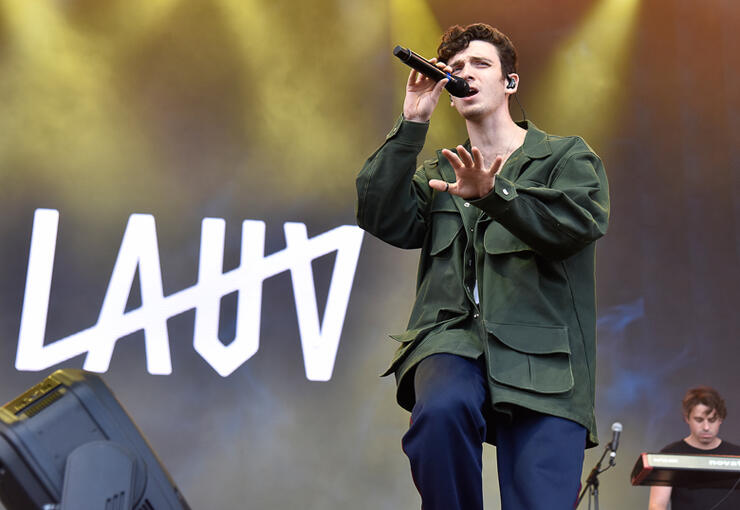 MAX
He started a soul group, Wichita, in 2015.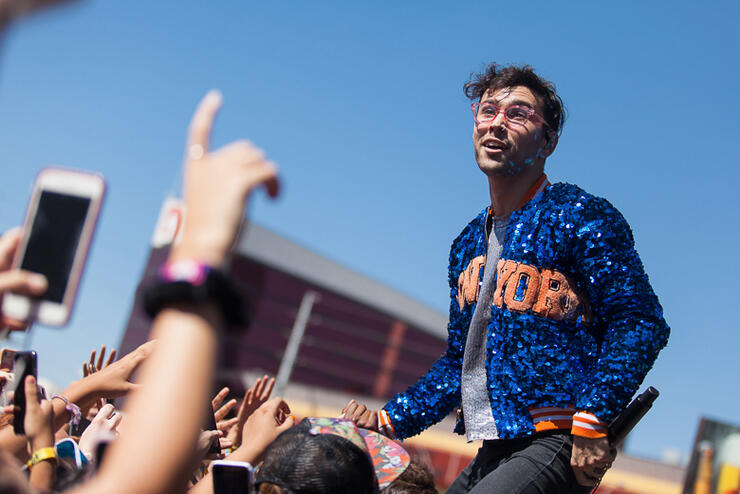 Photo: Stefan Kohli for iHeartRadio
MAX
He wishes he was BFFs with Joseph Gordon-Levitt.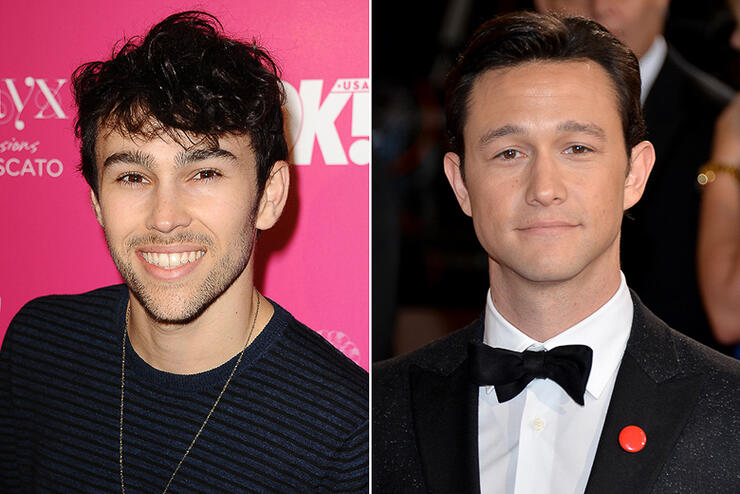 MAX
He has a one-eyed dog named Wink.
Chat About 2019 iHeartRadio Music Awards: Best New Pop Artist Nominees