Nirvana Reportedly Sues Marc Jacobs For Copyright Infringement
By Emily Lee
January 2, 2019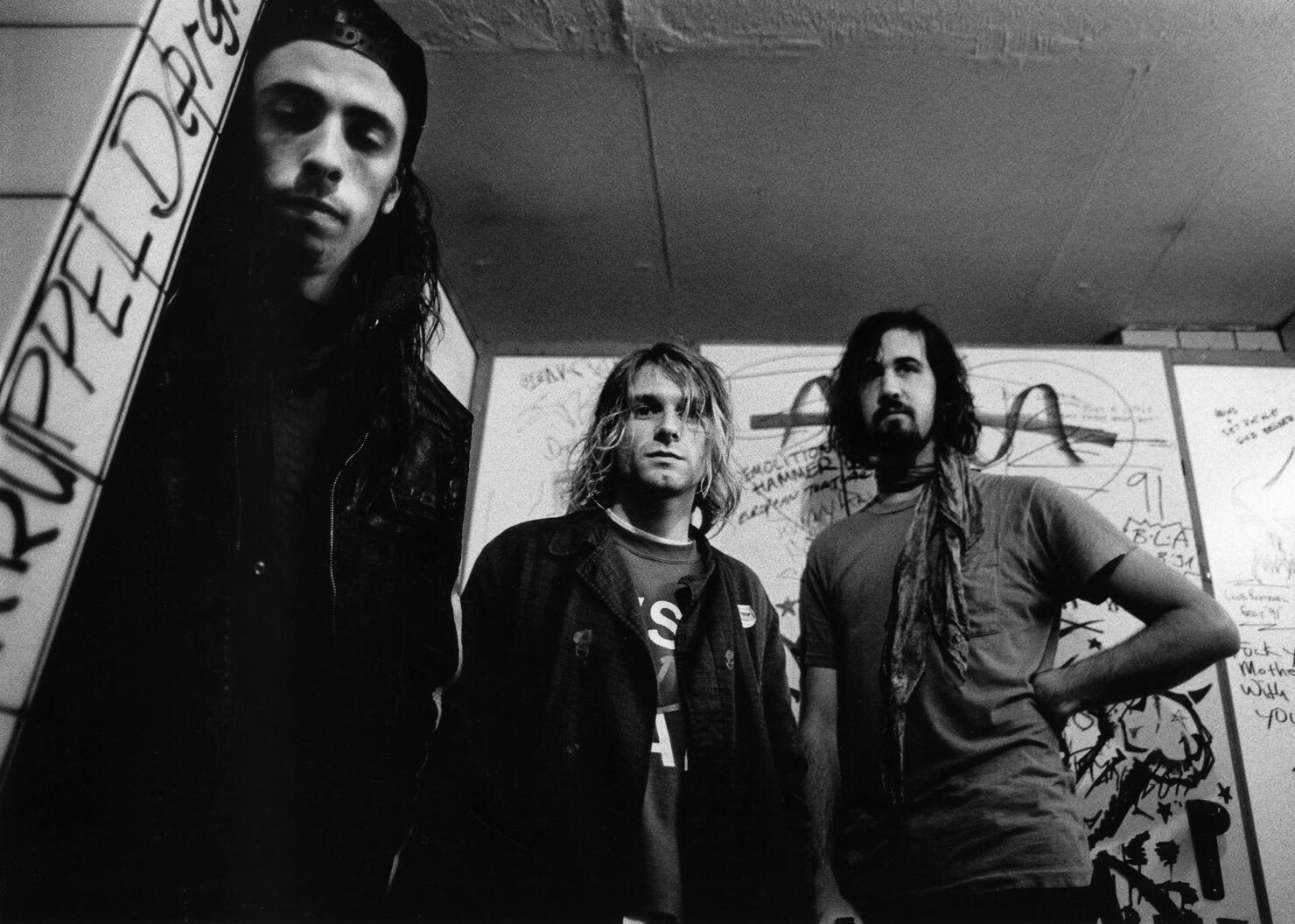 Fans of fashion designer Marc Jacobs were excited when he announced he'd be reissuing his infamous Bootleg Redux Grunge collection that got him fired from fashion label Perry Ellis back in 1993. When the collection launched, though, not everybody was thrilled with what they saw.
According to TMZ, Nirvana are suing Marc Jacobs' brand for using the band's trademarked smiley face logo on a T-Shirt in the reissued Bootleg Redux Grunge collection. Marc Jacobs allegedly repurposed this iconic design on a T-shirt reads "HEAVEN" instead of "Nirvana" and has the designer's initials in the place of the smiley face's eyes.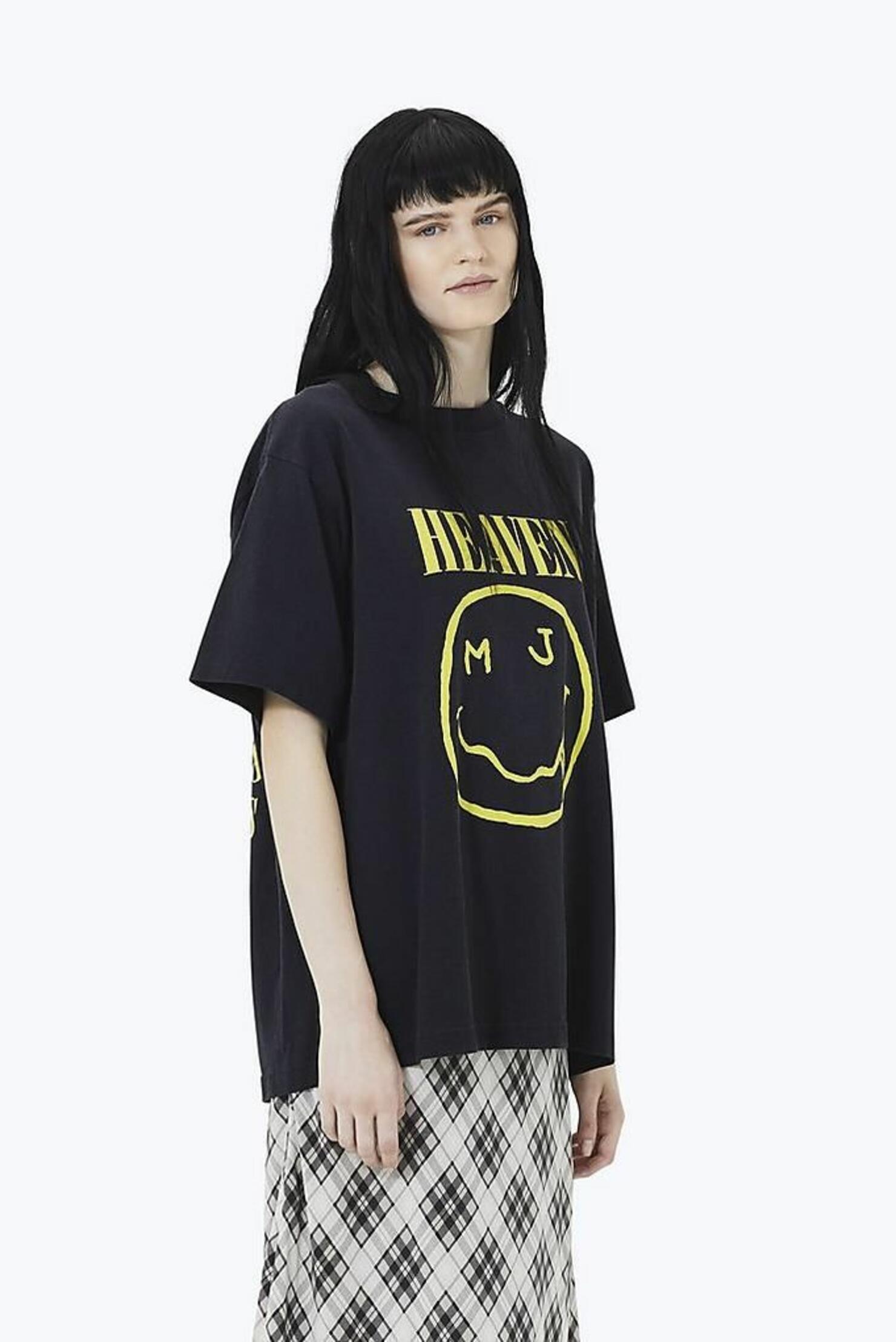 According to TMZ's report, Nirvana, LLC, which includes Dave Grohl, Krist Novoselic, and the Courtney Love-controlled Kurt Cobain Estate, issued a lawsuit to Marc Jacobs, accusing the fashion brand of infringing on Nirvana's copyright, as well as misleading consumers to believing that the iconic band endorsed the line.
Refinery29 reports that fast fashion brands such as Urban Outfitters and H&M have used Nirvana's t-shirt design numerous times over the years, however, they acquired the appropriate authorization from the band and reached a licensing agreement. It's being reported that Marc Jacobs did not follow in their footsteps.
Neither Nirvana nor Marc Jacobs has yet to respond to reports about the lawsuit.
Photo: Getty/Marc Jacobs