Kim Kardashian & Kanye West's Baby No. 4: Everything We Know
By Peyton Blakemore
January 3, 2019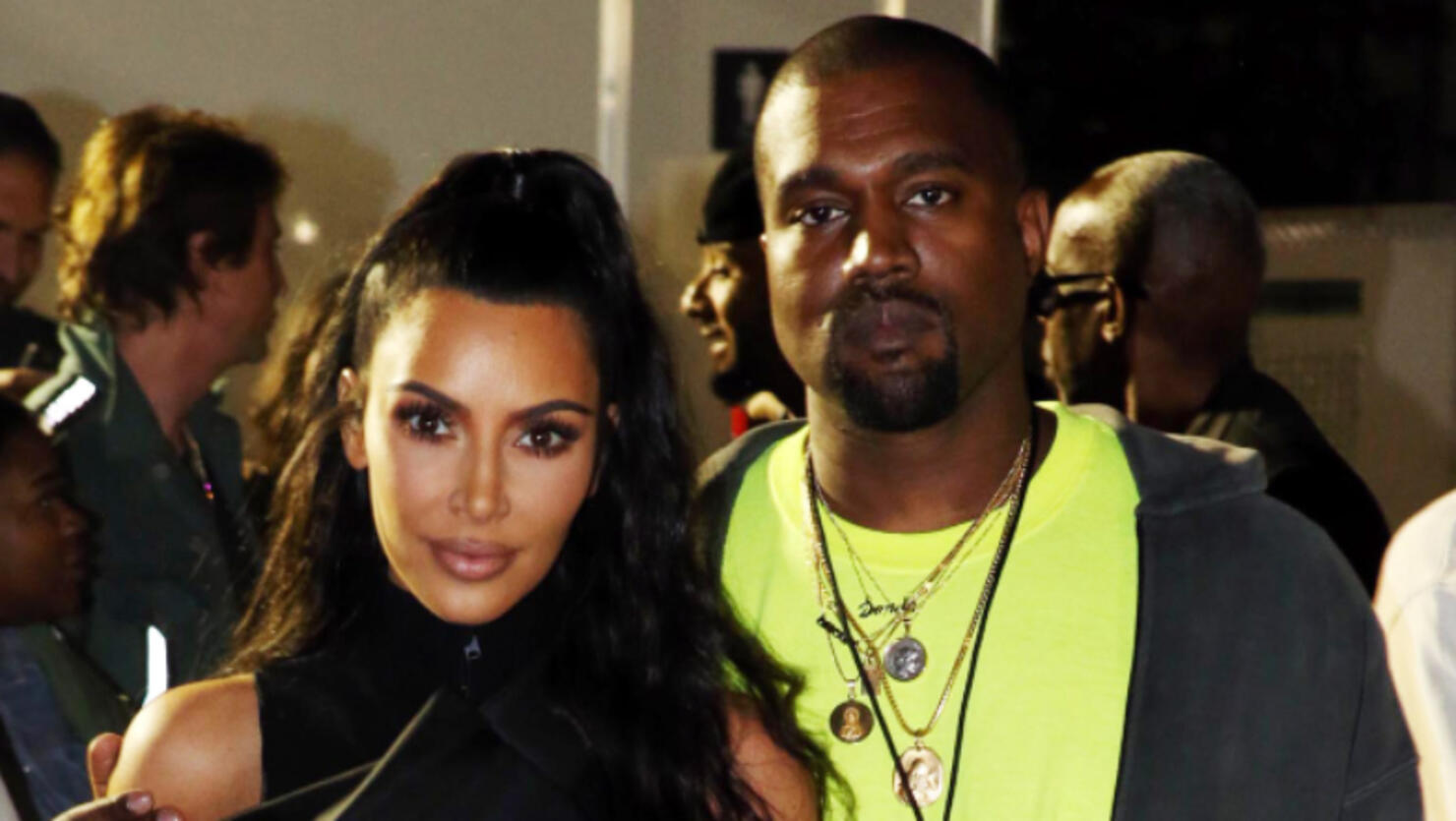 Kim Kardashian and Kanye West are ready for their new addition and we've got all the details.
As previously reported, the couple is expecting their fourth child via surrogate. Us Weekly was the first to report the news on Wednesday (January 2), revealing that the Kim and Ye, who also used a surrogate for their third child, 11-month-old Chicago, are having a baby boy. A source also told Us their son will arrive "in very early May."
As for their surrogate, this time around the couple went with a new gestational carrier. TMZ reported that "Kim and Kanye hired a new woman to carry their fourth child" because the woman that carried Chicago (A woman they admittedly both loved) was already pregnant with a kid of her own at the time the couple wanted to try for their fourth child. An insider told E! News, "The surrogate is well into the pregnancy... She is due in May and everything looks good. Kim and Kanye have known for awhile and are very excited."
As fans know, Kim opened up about her previous surrogacy journey just days after welcoming Chicago. "I have always been really honest about my struggles with pregnancy. Preeclampsia and placenta accreta are high-risk conditions, so when I wanted to have a third baby, doctors said that it wasn't safe for my — or the baby's — health to carry on my own," Kim explained on her app back in January 2018. "After exploring many options, Kanye and I decided to use a gestational carrier. Although I have used the term surrogate in the past, a gestational carrier is actually the technical term for a woman who carries a baby that she has no biological relationship to. A traditional surrogate donates her egg, is artificially inseminated with the father's sperm and then carries the baby to term. Since we implanted my fertilized egg in our gestational carrier, our baby is biologically mine and Kanye's."
Kim also told Elle early last year that while her home and heart felt "full" with her three babies, she would like to have one more child in the future. "I don't think I could handle more than [four]," she added. "My time is spread really thin. And I think it's important that in all couples, the mom gives the husband as much attention as the kids."
Photo: Getty Images