Costco Selling Nearly 7-Pound Tub of Nutella
By RJ Johnson - @rickerthewriter
January 4, 2019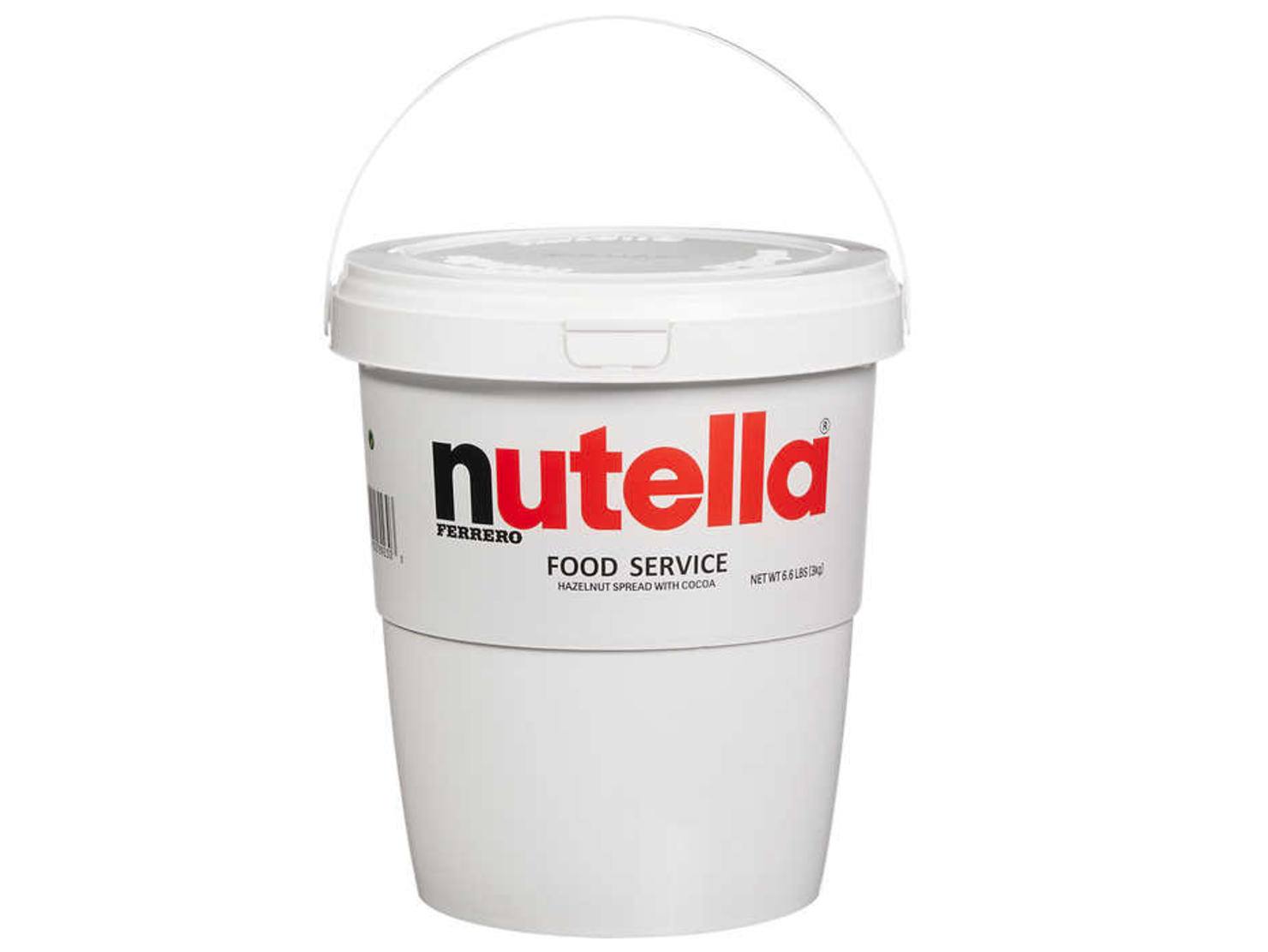 Attention all hazelnut spread addicts, Costco has an offer you can't refuse. The wholesale retailer is selling a nearly 7-pound tub of Nutella in some of its stores and online.
According to BestProducts.com, the 6.6-pound tub is on sale for a mere $21.99, plus another $3 for two-day shipping. That works out to around 3.33 per pound of hazelnut spread.
Of course, you'll want to avoid eating it all in one sitting, as Nutella is loaded with sugar. A two-tablespoon serving contains 200 calories and 21 grams of sugar. Fortunately, Nutella is considered a Kosher product, so you have that going for you.
If 6.6 pounds of Nutella sounds a bit too intimidating, don't worry, there are smaller sizes available. Costco also has a 13-piece, 26.5-ounce, 33.5-ounce and the smaller 1.5-ounce jars available.
If you're feeling ambitious and think you can conquer all 105.6-ounces of that Nutella tub, you can find it for purchase on Costco's website here.