The Flaming Lips' Wayne Coyne Just Got Married Inside a Huge Plastic Bubble
By Katrina Nattress
January 8, 2019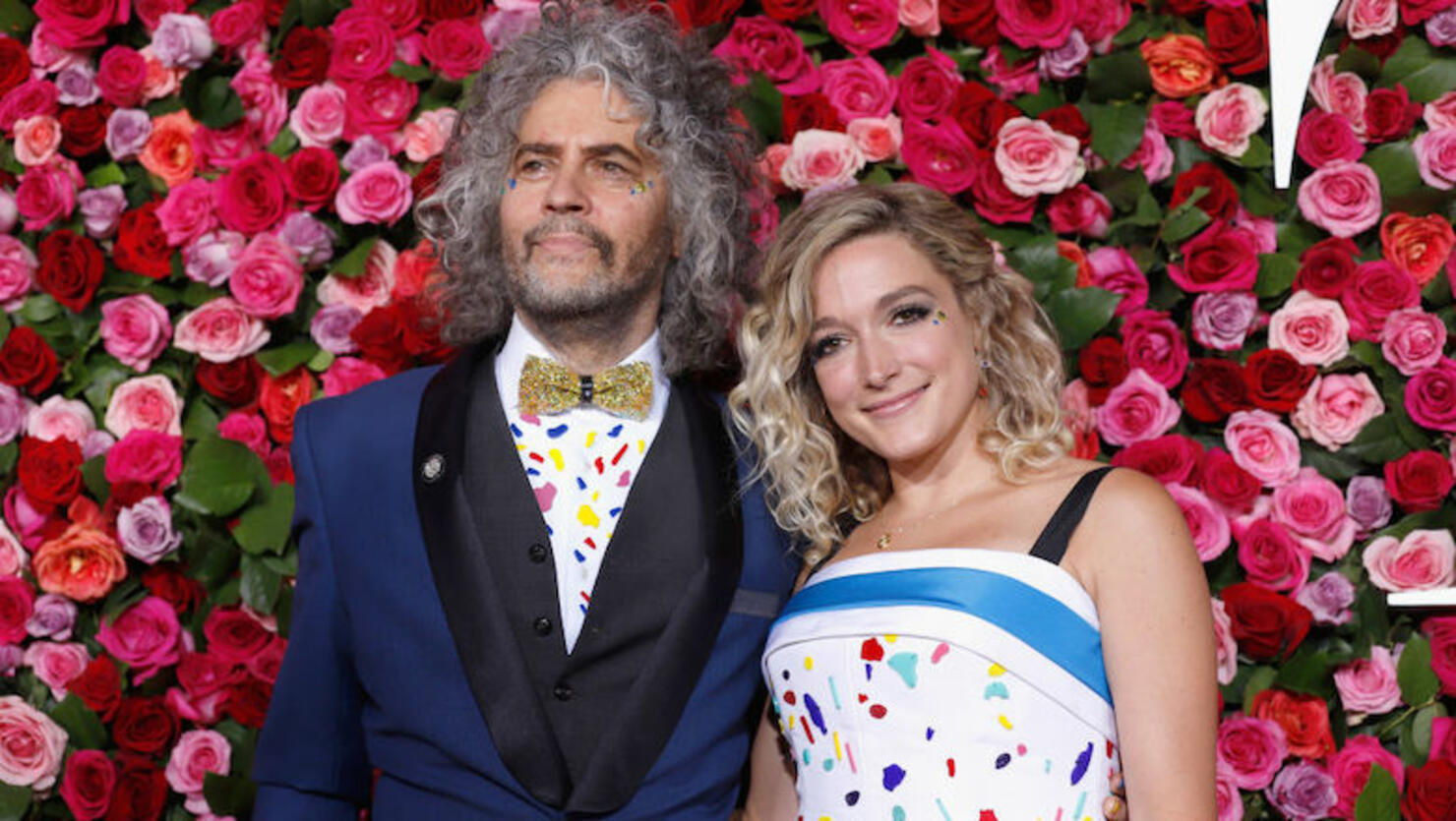 It's no secret that Wayne Coyne loves plastic bubbles — it's rare to see a Flaming Lips concert where he doesn't end up rolling across the crowd in one — but the singer took that love to new heights over the weekend, when he married his longtime girlfriend Katy Weaver while inside A HUGE PLASTIC BUBBLE.
"Yesssss!!!! This past Saturday (January 5 2019)Miss Katy @katyweaver and I were married in a glorious rooftop ceremony on the roof at @plentymercantile in downtown OKC!!!" the Flaming Lips frontman wrote on Instagram alongside a photo from the ceremony. "Sorry for not posting about it ( the wedding ) but we were very very busy getting it all together and visiting with Freinds and family that had come from far away.. so.. We ( Katy n Me with baby boy on the way !!) enter into this new year as a new family."
The wedding photographer, Katie Lane, also shared a photo gallery from the event. Check out both heartwarming posts below.
In September, the 57-year-old announced the engagement and a couple months later the couple revealed they were expecting their first child, a baby boy. His 30-year-old bride is due in May.
Coyne was previously common-law married to J. Michelle Martin-Coyne. The couple split in 2012, the same year he began dating Weaver.
Photo: Getty Images