Dirty Heads Share Acoustic Version of "That's All I Need"
By Katrina Nattress
January 9, 2019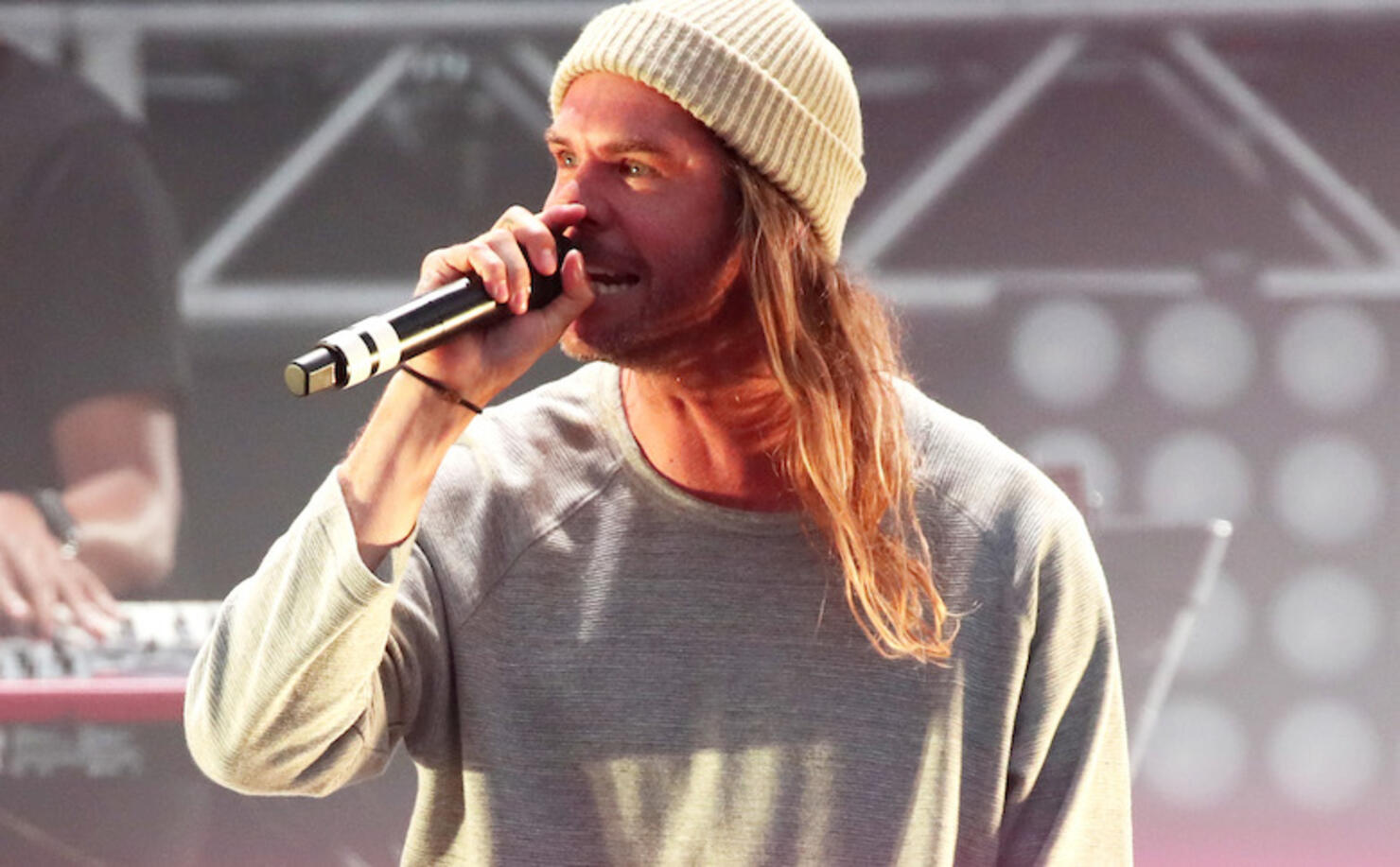 Forget about Throwback Thursday or Flashback Friday, Dirty Heads are all about Memory Monday. On January 7, the reggae rock band shared an acoustic version of "That's All I Need," the opening track off their 2016 self-titled album.
The video shows all six members — Jared Watson (Dirty J), Dustin Bushnell (Duddy B), Jon Olazabal, Matt Ochoa, David Foral and Shawn Hagood — jamming in the studio, while Watson sings "I'm feeling like old school, mixtape / That's all I needI'm killing that low ride Sunday / That's all I need" during the song's sing-along chorus. Later, the camera pans to Bushnell as he sing's the song's second verse. "The Boston's in the back make it sound so sweet / The dropped Cadillac will make you dance to the beat," he sings nonchalantly before admitting "I love the way it feels when the sun shines down on me."
Check out the band perform "That's All I Need" acoustic below.
Dirty Heads have been touring nonstop after releasing their latest album, Swim Team, in 2017, and they aren't showing any signs of slowing down in 2019. Aside from playing the One Love Cali Festival next month, and a couple more fests later in the year, the band recently asked fans where they want to see them this year via Twitter.
Check out their post below.