Kenny Chesney Expands Rum Empire
By Lauryn Snapp
January 8, 2019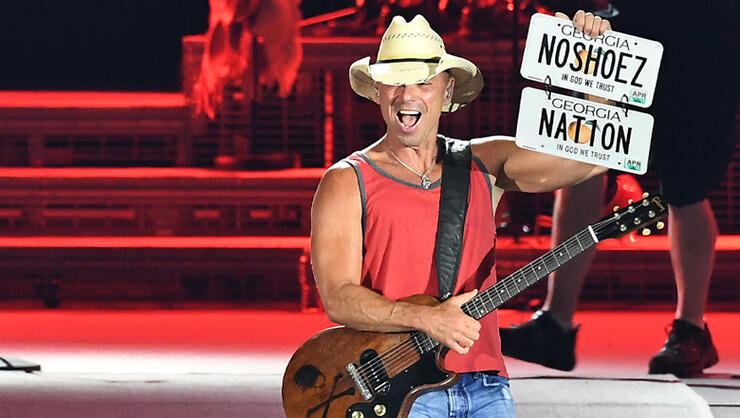 Rum drinkers unite.
Kenny Chesney's 'Blue Chair Bay' line has officially expanded to include spiced rum to the popular collection of spirits.
"I drink spiced rum year-round. It's got everything the best rum and flavored spirits do, but it's also a little more complicated in terms of how much you can do with it... But when you factor in all the different things you can do with spiced, from drinking it on the rocks to creating cocktails with mixers, it surprises you," says Kenny who is an active participant in choosing the flavors that are included in his rum brand.
No Shoes Nation will be celebrating in April, as Kenny is back on the road, kicking off his 2019 'Songs For The Saints' tour.
RELATED: Watch Kenny Chesney's 'Get Along' Music Video.
Photo Credit: Getty Images.
Chat About Kenny Chesney Expands Rum Empire