FBI Issues Reward For Armored Truck Driver Who Stole $850,000 In December
By Bill Galluccio
January 9, 2019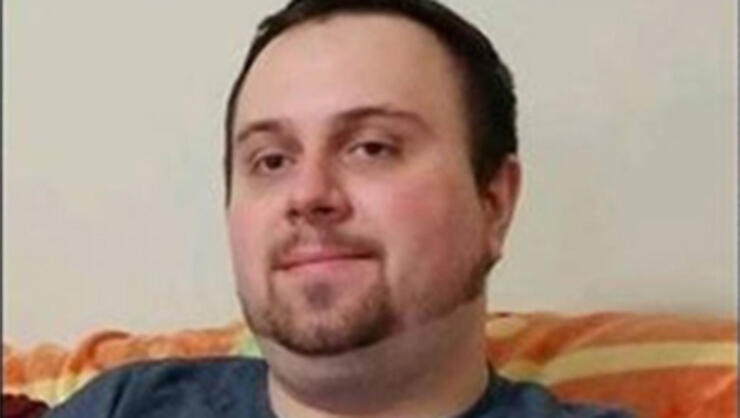 Authorities in Kentucky are continuing their search for an armored truck driver who was charged with theft of an interstate shipment on December 10th, just five days after he disappeared. Authorities said that 29-year-old Mark Espinosa was "allegedly directly involved" with the theft of over $850,000 from the GardaWorld truck he was driving.
When Espinosa first went missing, officials were unsure if he was a victim or involved in the theft. Within a few days, they were able to determine that he had a role in stealing the large sum of cash. He was fired by GardaWorld within five days of his disappearance, and on December 10th a federal warrant for his arrest was issued.
"Through our investigation, we have ruled out this being a random act of violence. At this time, we believe Mark Espinosa has taken steps to plan out this theft and has taken steps to cover up his planning," Louisville Metro Police Lt. Steve Kaufling said.
The FBI has offered a $10,000 reward, while GardaWorld is offering $50,000 for any information that leads to Espinosa's arrest.
Espinosa is described as a 5-foot-10 inch white male who weighs between 230 to 235 pounds and has black hair and brown eyes. Police said that he should be considered armed and dangerous.
Anybody who has information that might help crack the case should contact the FBI field office in Louisville at 502-263-6000.
Photo: Louisville Metro Police Department
Chat About FBI Issues Reward For Armored Truck Driver Who Stole $850,000 In December