Florida Man Says the Three Syringes Found in His Rectum Weren't His
By RJ Johnson - @rickerthewriter
January 9, 2019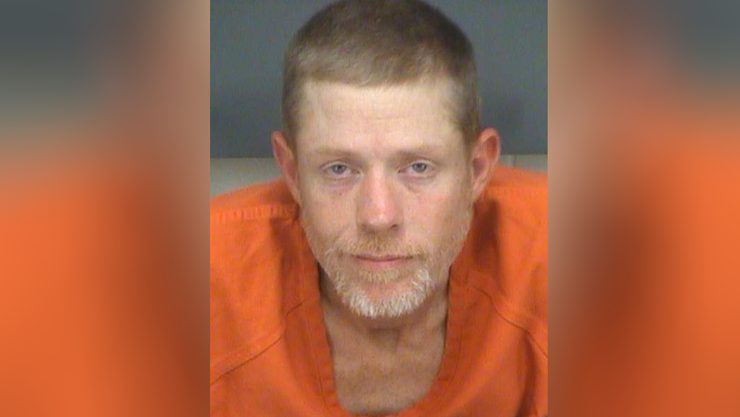 A Clearwater, Florida man attempted a bold strategy after deputies discovered syringes in his rectum as he was being booked into the Pinellas County Jail.
He just told deputies they weren't his.
The Pinella County Sheriff's Office said Wesley Dasher Scott, 40, was arrested on Friday on an outstanding warrant stemming from a previous drug arrested in September. When deputies brought Scott to jail they conducted a strip search on the man.
An arrest report says Scott "removed three syringes from his rectum" and handed them to a deputy claiming that "they were not his."
When deputies initially arrested Scott, they warned the Clearwater man he could face additional charges if they discovered any contraband or drug paraphernalia on him after bringing him to jail. Scott acknowledged the officers, saying he knew what would happen, according to the arrest report.
This isn't Scott's first run-in with police. The 40-year-old's arrest history includes multiple drug and battery charges.
In addition to the previous warrant, Scott was also charged with introducing contraband to a county detention facility. He is currently being held in jail in lieu of $5,000 bail.
Photo: Pinellas County Sheriff's Office
Chat About Florida Man Says the Three Syringes Found in His Rectum Weren't His