Frank Ocean Reveals Why He Decided To Make His Instagram Account Public
By James Dinh
January 10, 2019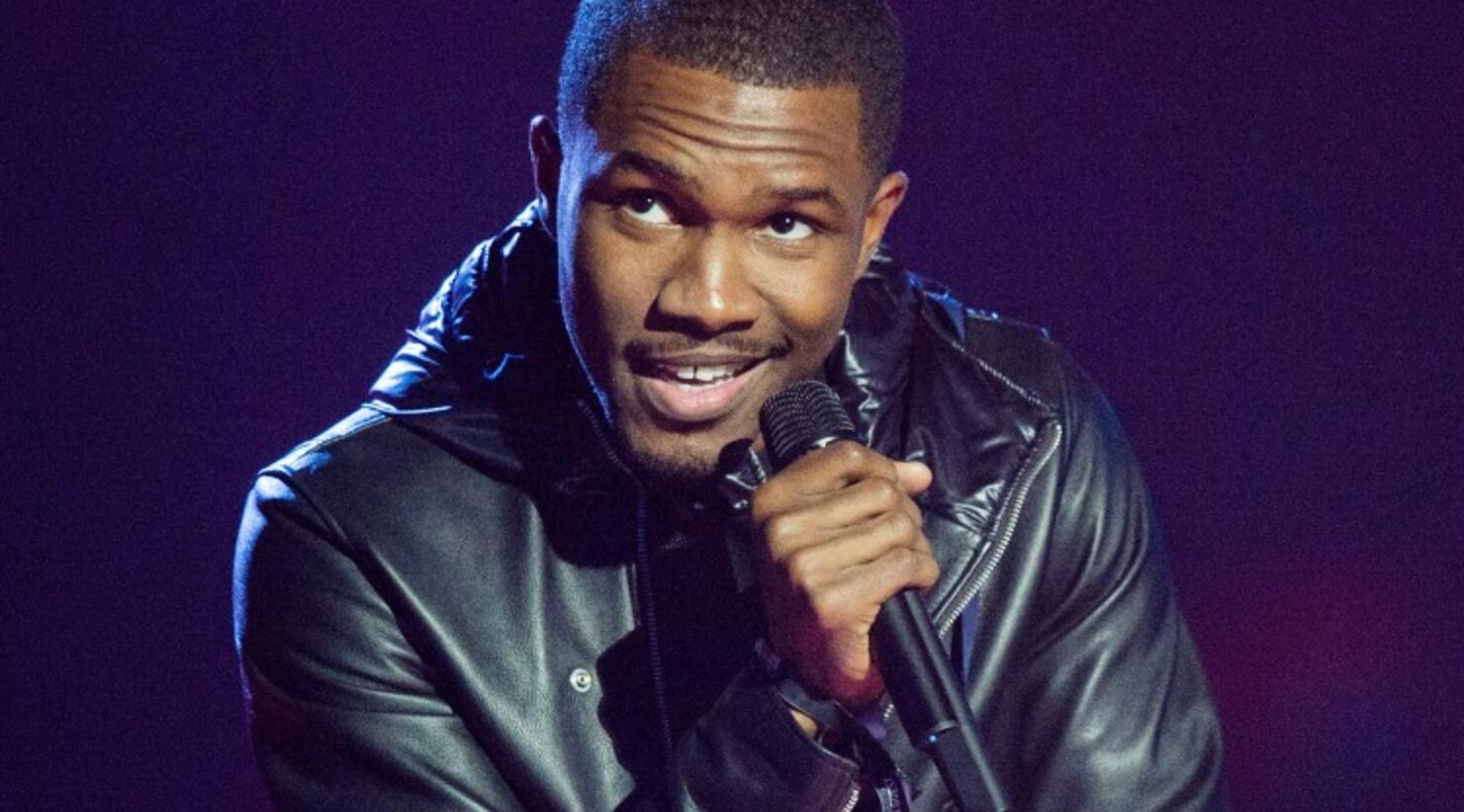 GQ's brand-new cover story focuses on the one and only Frank Ocean. Luckily for the outlet, the feature includes candid talk about his decision to move to New York City and how he perceives MSNBC as nothing but "entertainment," but the biggest bit is probably the elusive R&B singer's reasoning for making his Instagram account public last November.
"I feel like there was dissonance between how I was seen by the audience and where I was actually," the star told the magazine of the gesture. "I feel like between the numbers of zero to ten, in between every number there's infinity, you know? I would describe a person as the space between the symbols, beyond the language. That dissonance—the word being a big container for how I was feeling... the way I was seen was not even close to correct. It's still not correct, either."
Since opening his account up to the public, Ocean has nabbed over 165,000 followers. And while he remains an artist that values privacy, he decided that taking back the narrative on his public persona was an important opportunity for him. "With some pop stars, the idea of them is maybe more balanced or fully formed: a half-dozen magazine covers, x amount of interviews, a daily influx of media," Ocean explained. "When you're completely minimal with media, there's a lot of pressure on whatever one thing you're doing, the stakes are higher. Social media helps that, 'cause you're fully in control and can message that how you want."