President Trump at the Border, The Secrets of El Chapo, and Hotel Fees
By Miranda Moreno
January 11, 2019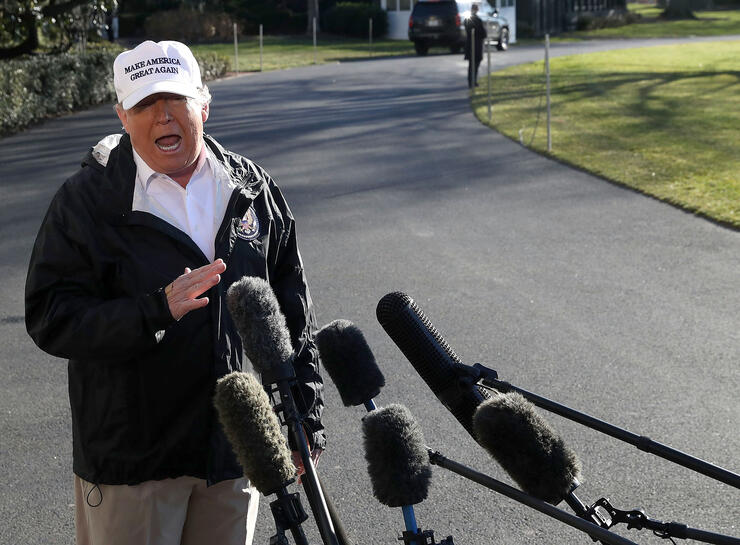 With the partial government shutdown getting ready to stretch into its 4th week. Federal workers are starting to feel the pain. It's payday and many aren't getting paid. The conversation also continues to revolve around whether the president would declare a national emergency to get the border wall built. Haley Britzky, reporter for Axios joins us for all the ways people are starting to feel the shutdown.
Next, the trial of Joaquin "El Chapo" Guzman has gone on for about two months in Brooklyn federal court and is expected to last several more weeks. What we are learning for the trial however is how he and his Sinaloa Cartel smuggled cocaine, marijuana, and other drugs in into the US using cars, trains, planes, submarines, and underground tunnels. My producer Miranda joins us for some trial highlights including the IT guy who helped bring El Chapo down.
Finally, hotel fees are starting to get out of hand. Hotels have gotten creative in making you pay mandatory fees with few options for getting out of them. They are often called resort fees, destination fees, housekeeping fees and more. Scott McCartney, travel editor for the WSJ, joins us to talk about why you need to read the fine print about extra fees when booking a hotel.