Drake Launches His Own Champagne Brand
By Lauren Crawford
January 11, 2019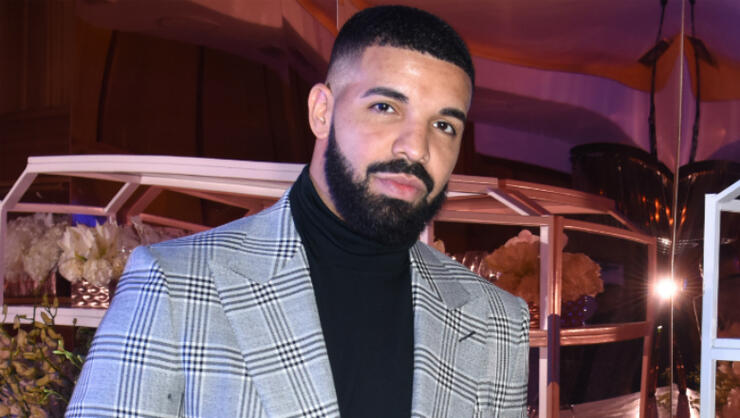 They don't call him Champagne Papi for no reason.
Drake is living up to his nickname, officially entering the champagne business. The "In My Feelings" rapper recently unveiled his new collaborative champagne range with DeLeón Tequila's Brent Hocking called Mod Sélection. Described as "the purest expression of balance and terroir produced in champagne today," Drake promised that consumers are in for a real treat with every sip of his world-class champagne.
"The product is great, the presentation is great, and hopefully the representation is great as well," he said in a promo video. "We'll enjoy this run. It should be a long one and a strong one. I think the full package is there."
The Mod Sélection collection includes two champagnes. The first, Mod Réserve Champagne will set you back $300. While the Mod Rosé Champagne goes for $400. Pre-ordering for the 750ml bottles is now available, while magnums and jeroboams are "in the works," per The Drinks Business.
Mod Sélection will be sold exclusively in Southern Glazer's Wine Spirits in the United States and Canada.