Ginsburg 'Cancer-Free' After Surgery, Supreme Court Says
By RJ Johnson - @rickerthewriter
January 11, 2019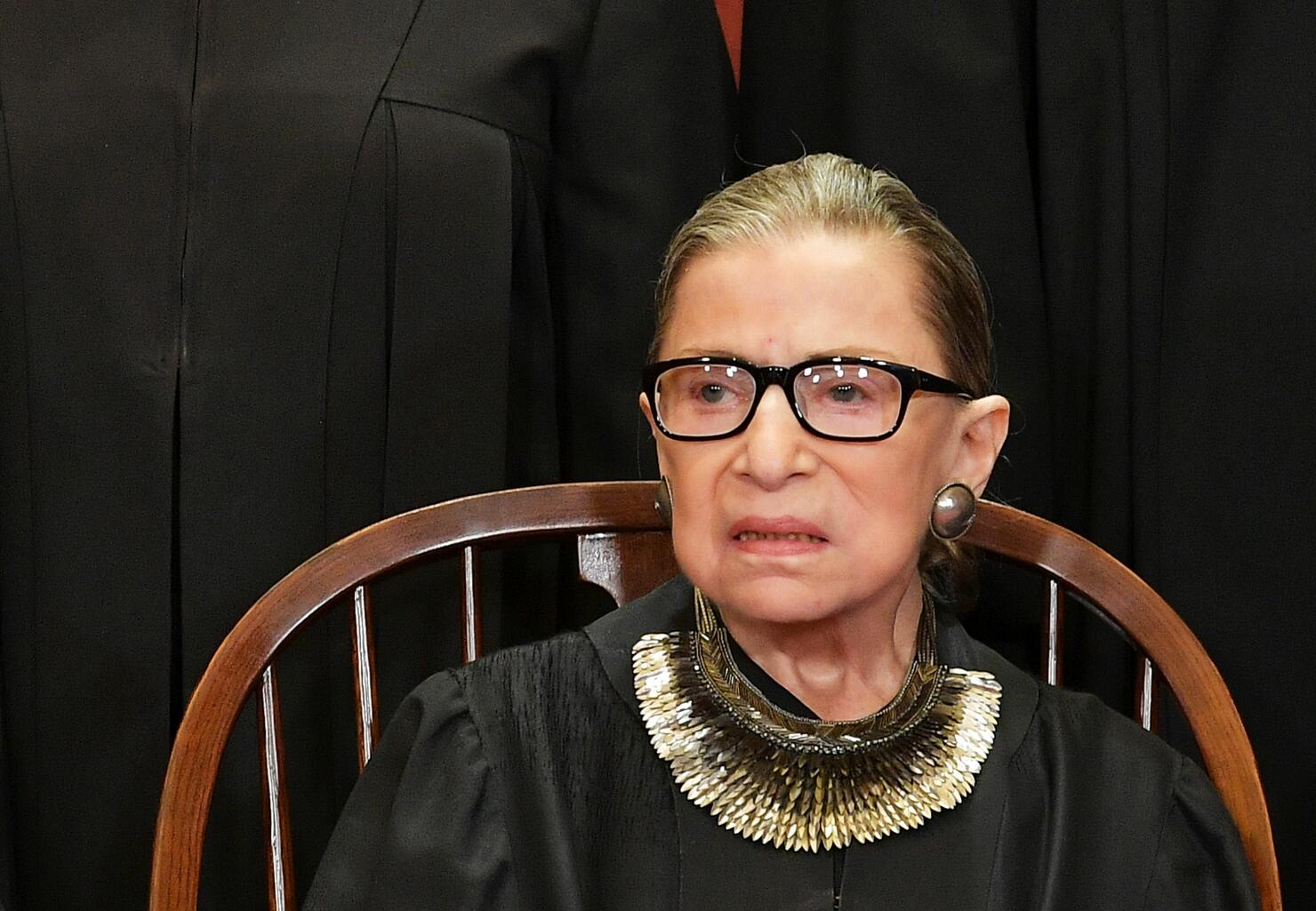 The Supreme Court said Justice Ruth Bader Ginsburg's recovery from lung cancer surgery is "on track" and that post-surgery tests have found "no evidence of remaining disease."
"Post-surgery evaluation indicates no evidence of remaining disease, and no further treatment is required," Kathleen Arberg, a court spokeswoman, said in a statement issued Friday.
Doctors discovered two cancerous growths in Ginsburg's lower left lung during tests following an incident on Dec. 8 in which she fractured several ribs in a fall at her office. The 85-year-old Justice underwent cancer surgery on Dec. 21.
"Justice Ginsburg will continue to work from home next week and will participate in the consideration and decision of the cases on the basis of the briefs and the transcripts of oral arguments," the court said.
The court is scheduled to hear another round of oral arguments next week and the recess for several weeks for a mid-winter break.
Ginsburg has battled cancer three times since joining the court in 1993. In 1999, Ginsburg had to undergo surgery for colorectal cancer. In 2009, she was treated for early stages of pancreatic cancer. She needed a stent implanted in her heart to open a blocked artery in 2014. She also broke two ribs in 2012.
Ginsburg was appointed to the nation's highest court by President Bill Clinton in 1993 to replace retiring Justice Byron White.
Photo: Getty Images