Jayme Closs, Teenager Missing for 3 Months, Found Alive in Wisconsin
By RJ Johnson - @rickerthewriter
January 11, 2019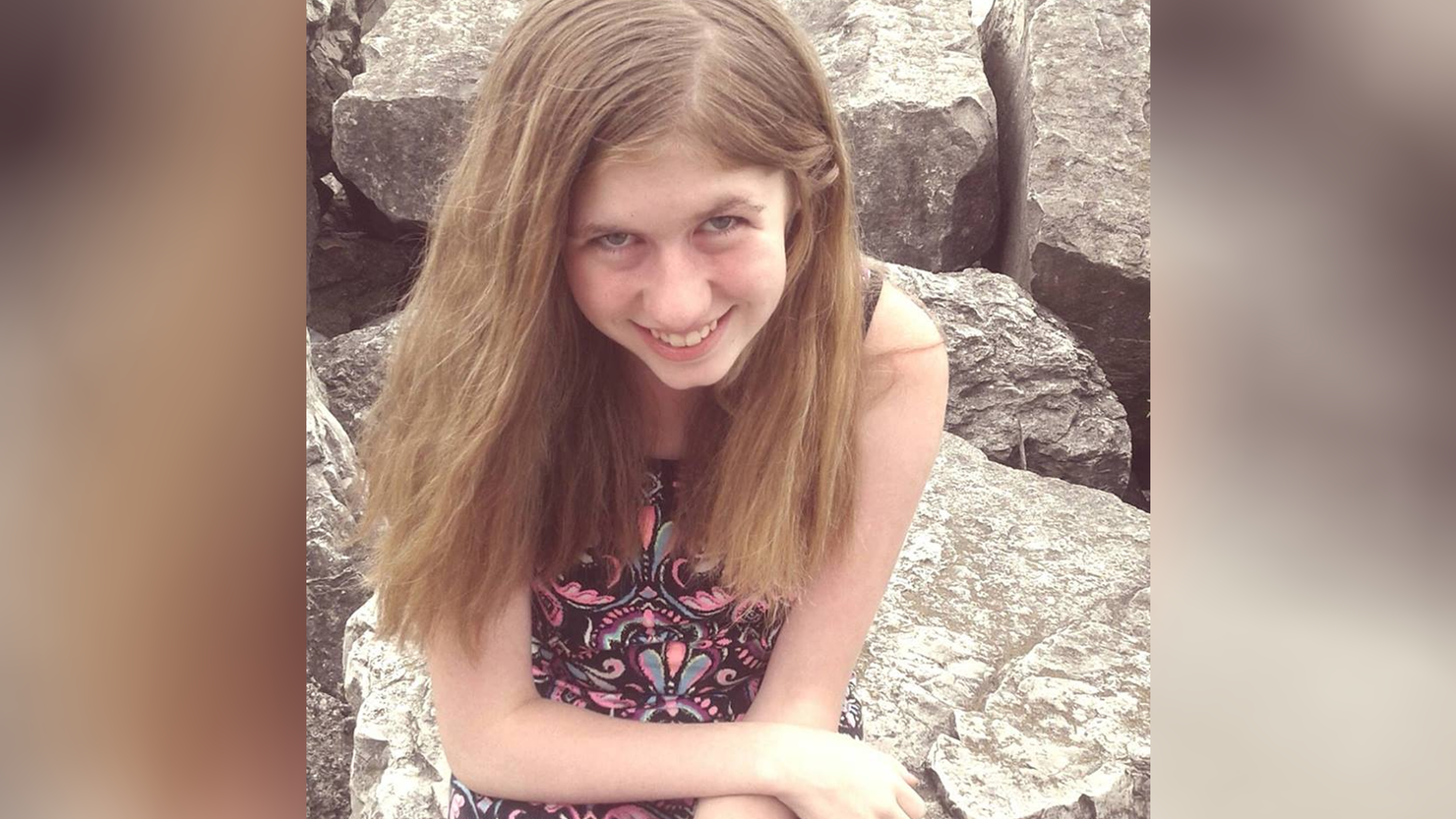 Authorities in Wisconsin say a 13-year-old teenager who went missing more than three months ago after her parents were killed, has been found alive in a small town in Wisconsin, about 40 miles south of Lake Superior.
Jayme Closs, 13, went missing after her parents were found shot to death in their family's home in northwestern Wisconsin last October. The Barron County Sheriff's Department said the missing teenager had been found alive in the Town of Gordon Thursday afternoon. Closs was examined at a local hospital and is going to be reunited with family members by Friday afternoon.
"I hear she's doing great and getting rest right now," Jayme's aunt and godmother, Jennifer Smith told "Good Morning America" on Friday. "All I know is that she escaped from where she was being held, saw a lady walking a dog and ran to the lady asking for help."
Authorities said Jake Patterson, 21, has been taken into custody and was being held on two counts of murder and one count of kidnapping. Patterson was arrested without incident by a Douglas County sheriff's deputy who spotted a car that was described by Jayme to authorities after she was rescued. Barron County Sheriff Chris Fitzgerald said the suspect had "planned his actions and took many proactive steps to hide his identity from law enforcement and the general public."
Kristin and Peter Kasinskas told the Minneapolis Star Tribune that a neighbor pounded on their door to say she had stumbled on Jayme Closs while walking her dog. The 13-year-old appeared malnourished and had matted hair while wearing shoes that were too big for her feet.
"Call 911, this is Jayme Closs" the Douglas county woman told the Kasinskas.
Peter told the paper that Closs was quiet, not showing much emotion. The couple offered Closs food and water, but she reportedly declined both, saying she'd prefer to meet the family's puppy. Closs reportedly told authorities that she had no idea where where she was or anything about the town of Gordon.
At a press conference Friday morning, Sheriff Fitzgerald said Jayme had been targeted by Patterson, but did not release any further details about the nature of their relationship.
Fitzgerald said when the department learned about the suspect and his location, his "deputies responded en masse, immediately."
Fitzgerald also praised Closs for her will to live and endurance to get through the last three months.
The Barron County Sheriff's Department said they will provide further details at a press conference scheduled for 4 p.m. Friday afternoon.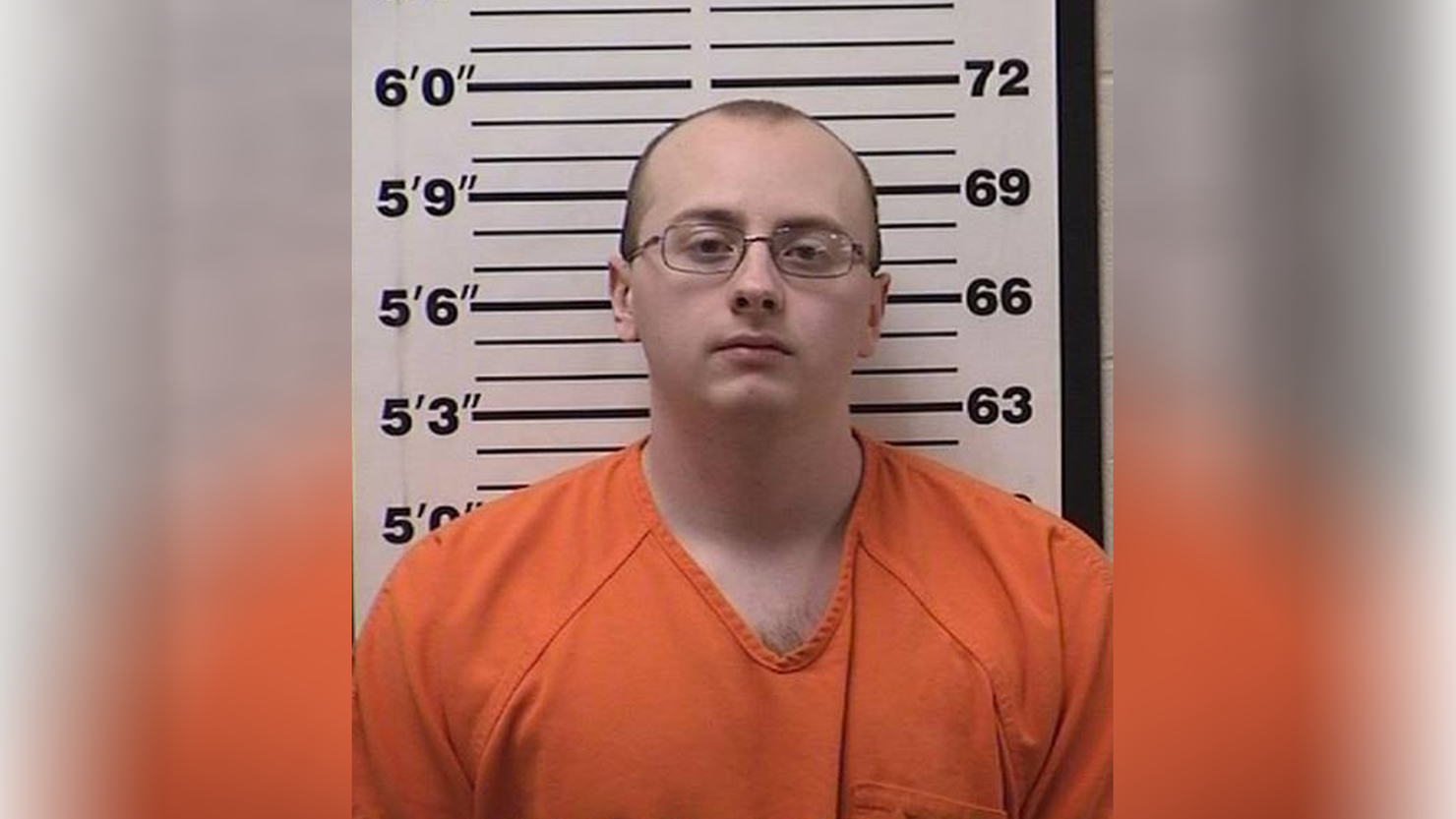 Police in Barron, Wisconsin say James Closs, 56, and his wife Denise, 46, were found shot to death after officers responded to an early morning 911 call on Oct. 15. The door of the house was kicked open and Jayme was missing, Barron County Sheriff Chris Fitzgerald said at the time.
Investigators said they believed that Jayme was home at the time of the killings, but she was never considered a suspect in her parents' deaths. Law enforcement officials fielded more than 3,500 tips from across the country about Jayme's disappearance.
Authorities focused their search for Jayme on the area near her home and school, with 2,000 volunteers walking specific areas around the crime scene at one point to help look for any evidence of Closs' disappearance.
This is a breaking news update. More details will be added as they become available.
Photo: Barron County Sheriff's Department