Teen Sold His Kidney To Buy An iPhone, Now He's Bedridden For Life
By Bill Galluccio
January 16, 2019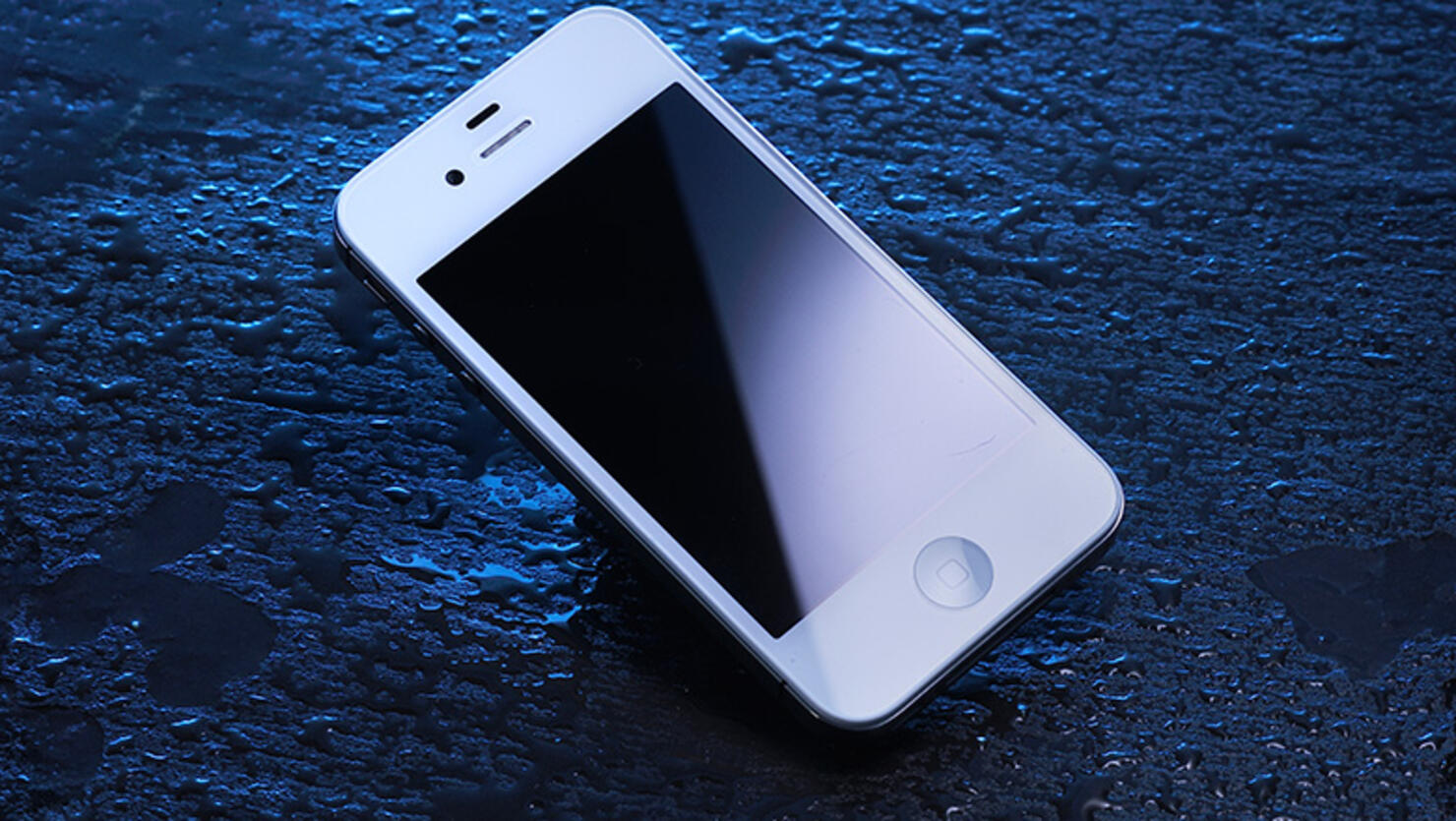 A Chinese man will spend the rest of his life bedridden because of a decision he made when he was a broke teenager. In 2011, Wang Shangkun desperately wanted the brand new iPhone 4 and was willing to go to great lengths to get the money. He was approached online by people who were willing to pay him 22,000 yuan ($3400) for one of his kidneys.
Shangkun figured that since he only needed one kidney, selling the other was not a big deal and went through with the illegal surgery without the consent of his parents. He used the money to buy an iPhone 4 and iPad 2, but not long after the procedure, he began to experience serious complications.
His remaining kidney began to fail, in part due to the unsanitary conditions of the surgery and the lack of post-operative care. Shangkun is now 25-years-old and must receive daily dialysis treatments. He is confined to a hospital bed and it is unclear if he is eligible to receive a kidney transplant.
Nine people were taken into custody by Chinese authorities and five people were jailed in 2012 for their roles in running the organ harvesting ring. His family was awarded $300,000 in compensation, money they must now use to pay for his ongoing medical care.
Photo: Getty Images