Young People More Familiar With Emojis Than Tire Warning Light
By RJ Johnson - @rickerthewriter
January 16, 2019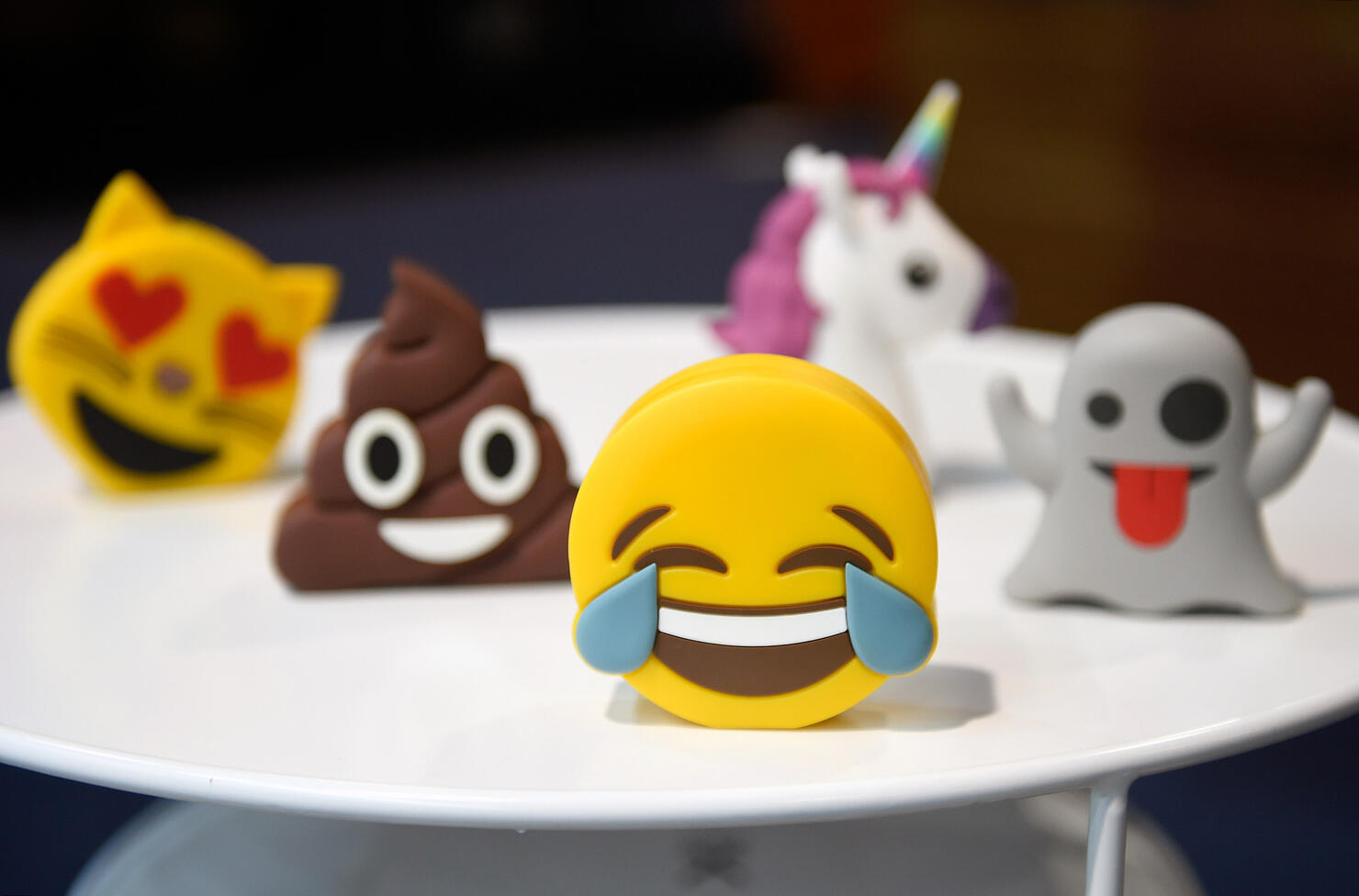 A new study says young adults (millennials/Gen Z) are more familiar with emojis than one of their vehicle's dashboard warning lights, such as their Tire Pressure warning light.
The survey by Goodyear Auto Service and Just Tires asked more than 1,000 drivers last fall whether they could identify symbols commonly found on most vehicles' dashboards. They found that younger drivers - that is, people who identify as Millennials or Gen Z - were more than 1.5 times as likely to identify the eye roll emoji or Wi-Fi symbol over the tire pressure warning light. In fact, 49 percent of young drivers were unable to recognize the warning light at all, the survey found.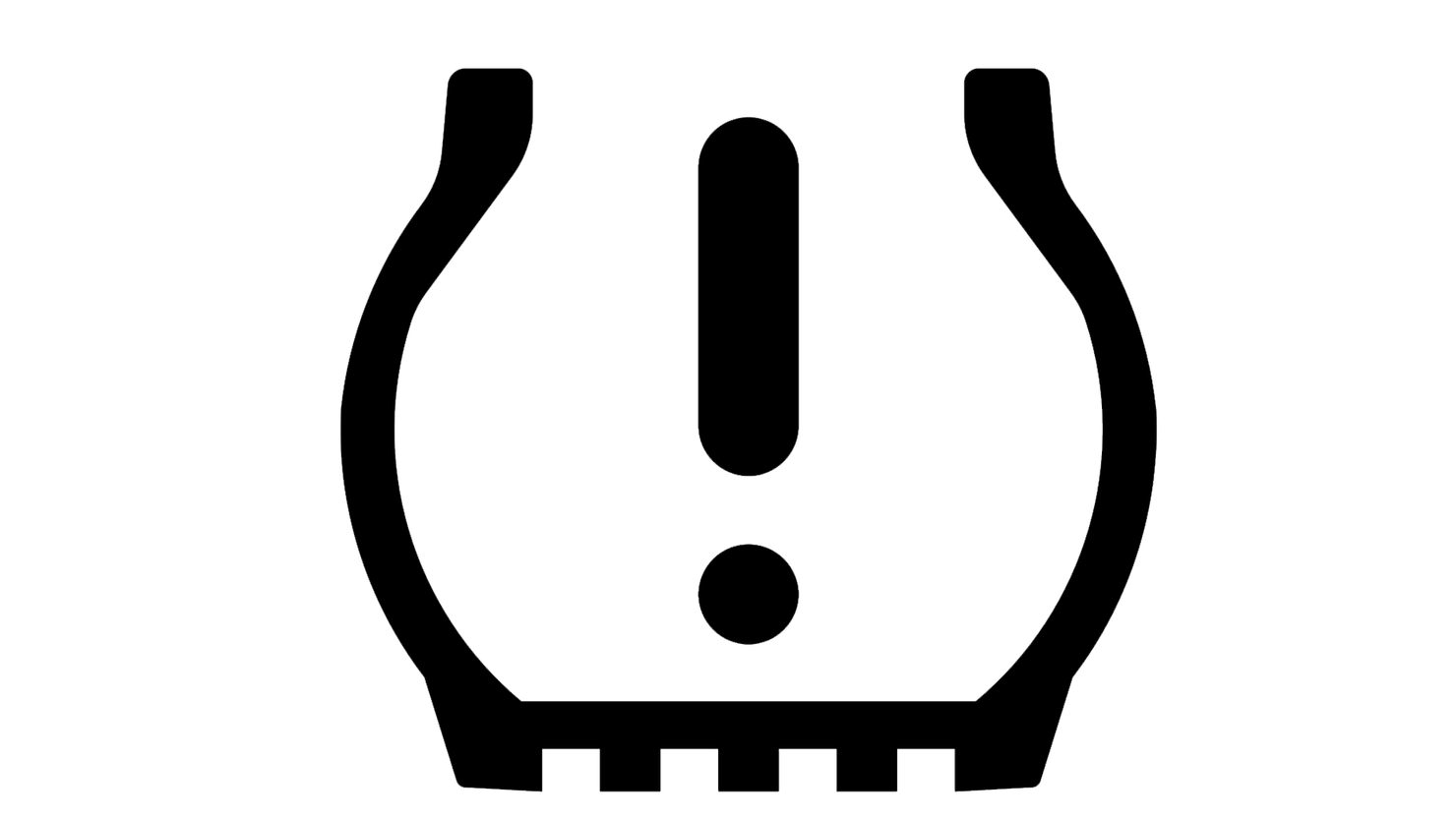 (In case this light is currently on while you're out and about, it means that at least one tire on your vehicle is significantly under inflated and could be leaking due to a puncture or rim damage.
Improper tire pressure can lead to uneven tread wear, decreased gas mileage and poor handling.
The study also found that most drivers don't take precautionary actions to prepare their vehicles ahead of the cold weather. Less than half of drivers who live in areas with cold winters say they get their tires checked ahead of the winter season. Two in five drivers reported not taking any action to prepare their car unless they are experiencing an issue.