Kesha Stuns In Makeup-Free Selfie To Show Off Freckles: See Her Post
By Hayden Brooks
January 17, 2019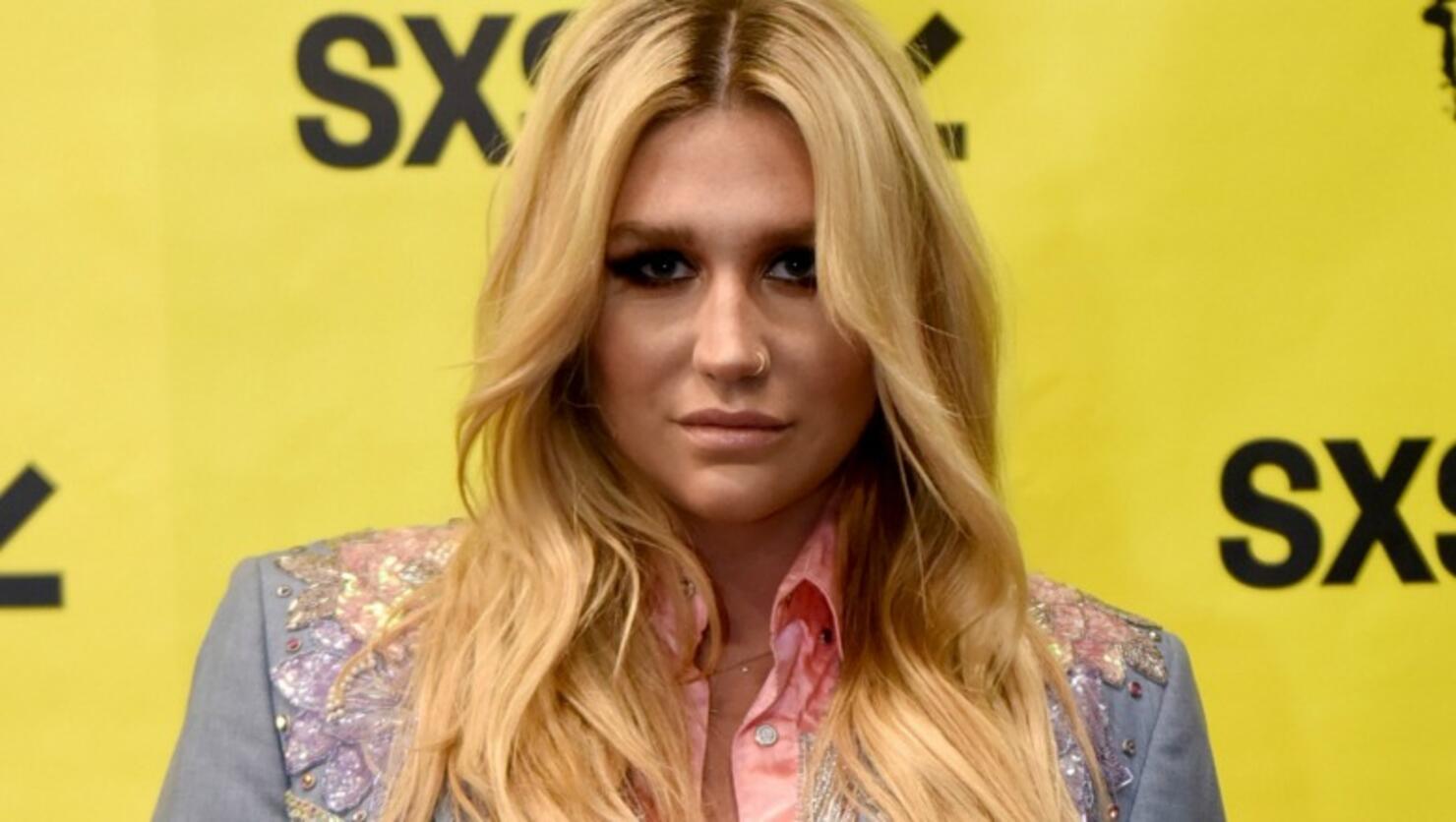 Kesha's image has seen a transformation in recent years, but the pop star's new selfie has unveiled yet another side to her.
On Tuesday (January 15), the 31-year-old star took to Instagram to share a new photo of herself and the viral shot had one particular intention behind it: Free the freckles. "This year my resolution is to love myself... just as I am, all f**ked up and imperfect and whatever else," she captioned the close-up selfie. "And to let my freckles liiiiiiiive." While it's not the first time that the pop star has shown off her freckles to her 2.9 million followers on the platform, it's clear that the star wants to take an Alicia Keys-esque mentality to her image and we entirely approve of her choice.
Beyond her makeup, the singer has previously shared her candid thoughts on her journey with weight. "It was scary, but I finally put my foot down and chose life. That was a huge turning point. I'm not a size. I'm not a number," she told Cosmopolitan in 2018 about her body issues. "I am a strong, badass, motherf**king woman, and quite frankly, I like my junk. Ten years ago, I never thought I'd be able to say that."
Expect to see Kesha and all of her glorious freckles when she takes to her Weird & Wonderful Rainbow Ride cruise on February 17-21. She'll be headlining the entertainment for the venture alongside the likes of Girl Talk, Matt and Kim, Superfruit, Betty Who, Wrabel and more.