Ariana Grande Accused Of Copying '7 Rings' From Rapper Princess Nokia
By Peyton Blakemore
January 19, 2019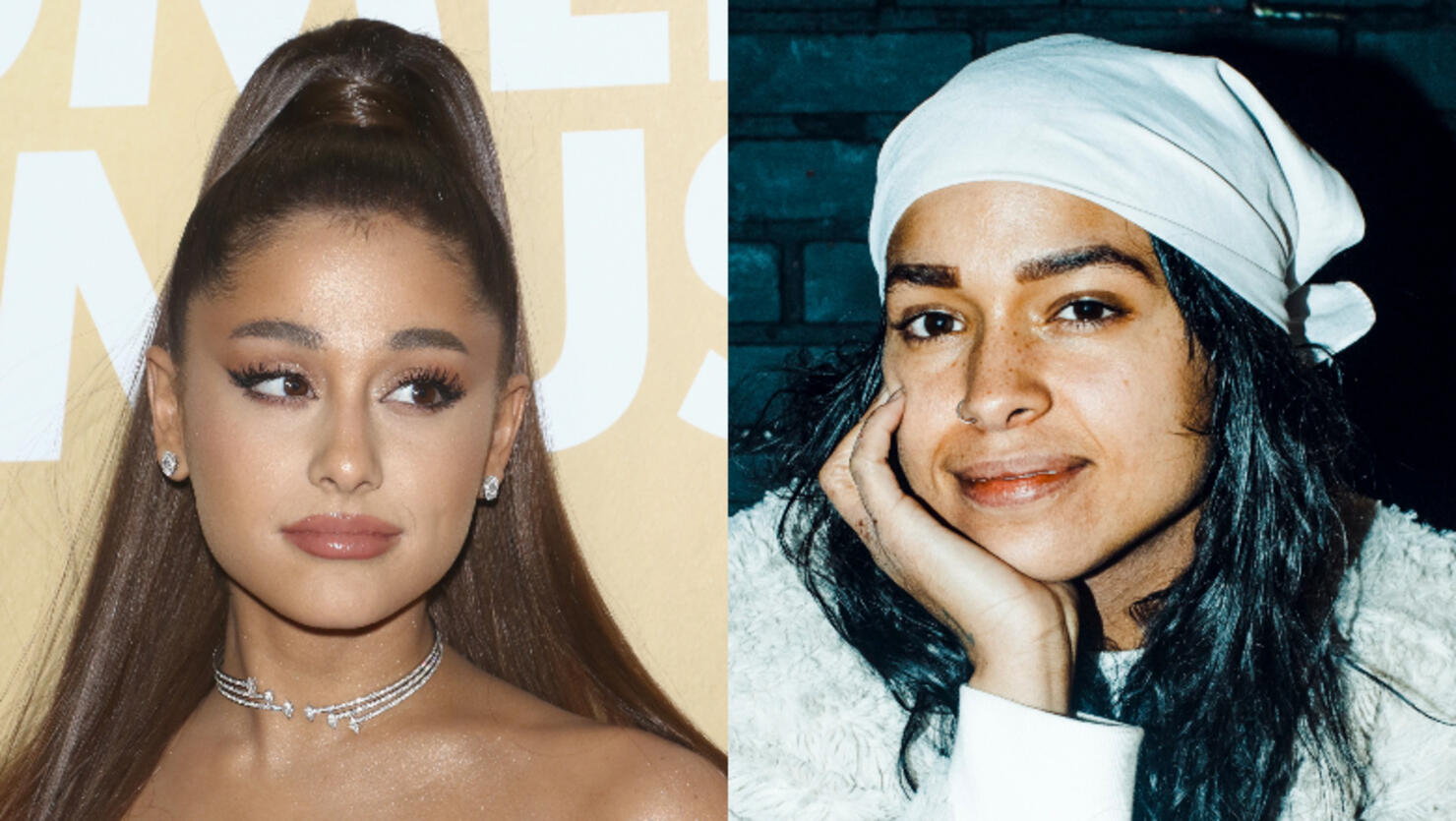 Looks like we have a little situation on our hands.
Hours after Ariana Grande released her highly-anticipated new single "7 Rings," rapper Princess Nokia accused the singer of ripping off her song for the track.
The "For the night" rapper took to Instagram on Friday (January 18) to point out the similarities between her song "Mine," which was featured on her 1992 mixtape, and Ariana's "7 Rings." Nokia began her accusatory video, which has since been deleted, by playing "7 Rings." She then played her song "Mine," saying, "Does that sound familiar to you? 'Cause that sound really familiar to me. Oh my God!" She then added: "Ain't that the lil song I made about brown women and their hair? Hmmmm… sounds about white."
In "7 rings," Ari raps, "My wrist, stop watchin', my neck is flossin'/Make big deposits, my gloss poppin'/You like my hair? Gee, thanks, just bought it/I see it, I like it, I want it, I got it." Meanwhile, Nokia's bars from her track are: "Rock my many styles then go natural for the summer/ Hair blowing in the hummer/ Flip the weave, I am a stunner/ It's mine, I bought it/It's mine, I bought it."
Ariana has yet to address Nokia's claims on social media.