The Revivalists Get Up Close With Fans During iHeartRadio ALTer EGO
By Taylor Fields
January 20, 2019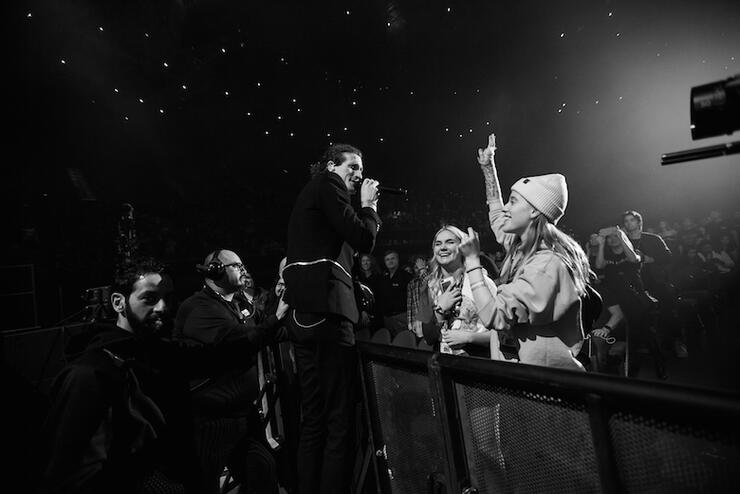 The Revivalists absolutely love their fans, and it shows. The band took the stage at The Forum during 2019 iHeartRadio ALTer EGO amongst a lineup of some of the biggest acts in alternative rock.
During their performance, the band played a five-song set, which included tracks like "Oh No," "Change," their smash hit "All My Friends," the very dance-worthy "You & I" and "Wish I Knew You."
The band's lead singer, David Shaw, showed a lot of love to fans in the front row when he left the stage and went down to the front row to shake hands while performing. He basically serenaded this lucky group by the stage.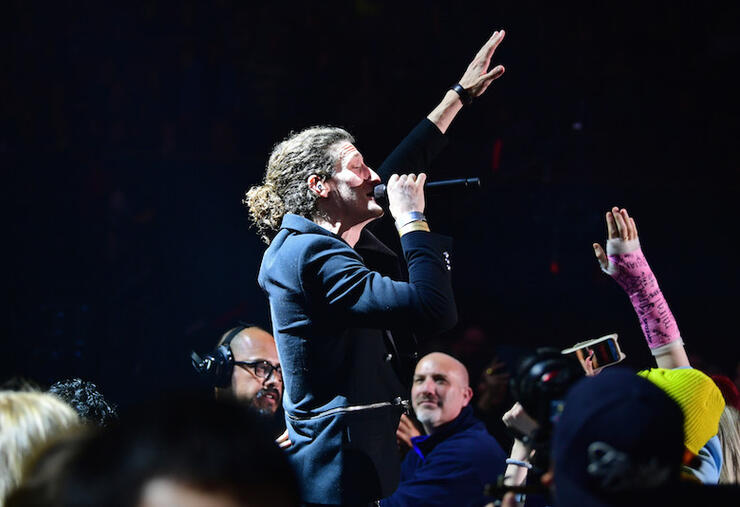 Shaw also had fans dancing and waving their hands in the air, especially during their final song of the night, "Wish I Knew You."
The Revivalists had an amazing year with release of their latest album Take Good Care. The LP featured their No. 1 hit single "All My Friends," as well as songs like "Change" and "You and I."
Fans can catch the band on tour dates now throughout the spring in cities all over Europe and the US.
Photos: Wes and Alex for iHeartRadio & Getty Images
Chat About The Revivalists Get Up Close With Fans During iHeartRadio ALTer EGO