Ja Rule Reacts to Netflix and Hulu Fyre Festival Documentaries
By Katrina Nattress
January 20, 2019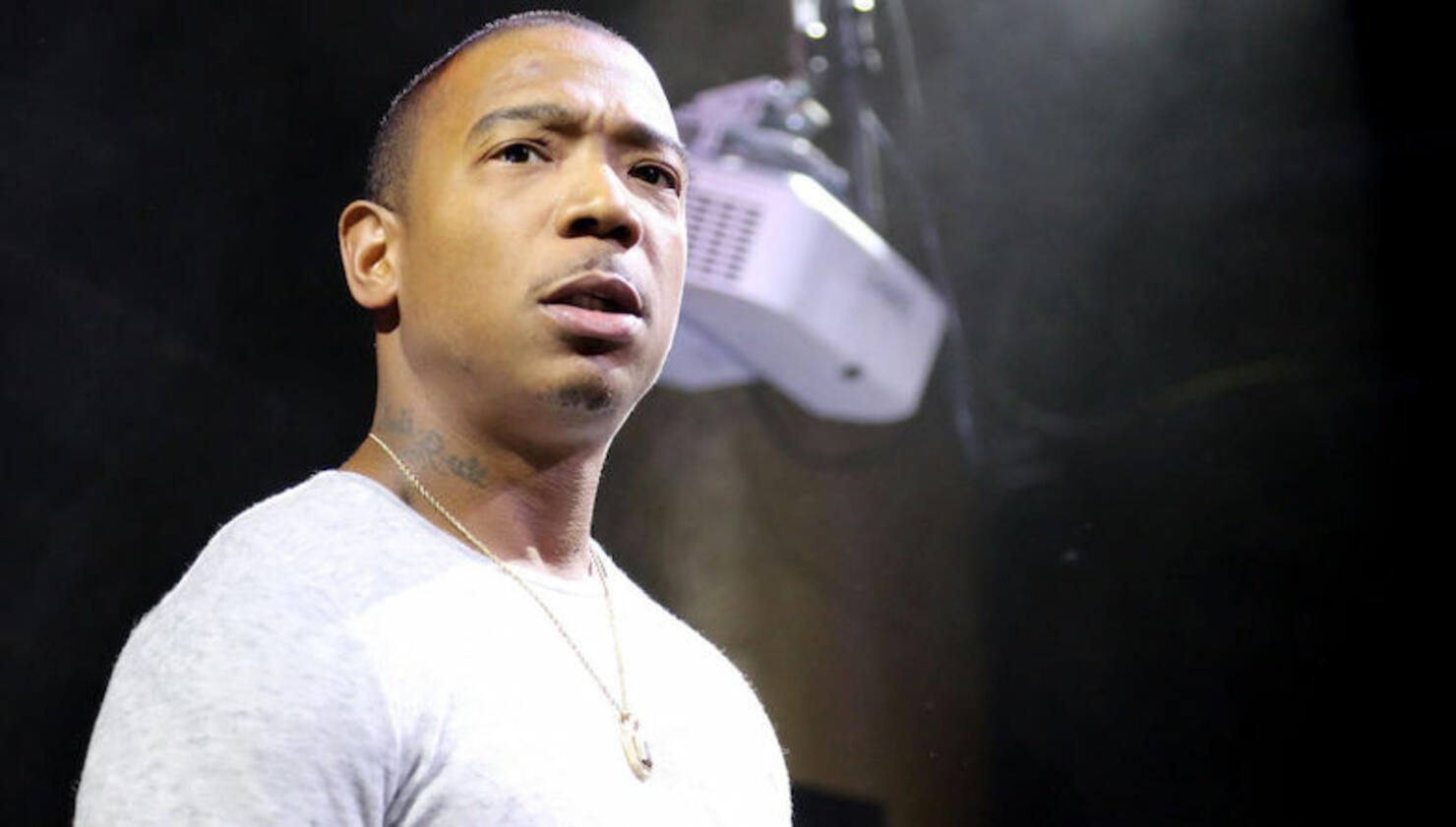 Netflix and Hulu recently released documentaries recounting the rise and demise of the disastrous 2017 Fyre Festival that never was, along with detailing the actions of those involved. Namely co-founders Billy McFarland and Ja Rule.
On Sunday, the rapper aired his grievances on Twitter. "I love how ppl watch a doc and think they have all the answers…" he wrote.
"I had an amazing vision to create a festival like NO OTHER!!! I would NEVER SCAM or FRAUD anyone what sense does that make???," he tweeted twenty minutes after his first post.
He went on to point out that "@Hulu PAID BILLY!!! That money should have went to the ppl in the Bahamas… @netflix PAID f**k Jerry who also did all the promo for the festival… the docs clearly have Billy at fault but let's blame the rapper lmao ok…"
"I have receipts!!!" he then proclaimed.
To his point, Hulu did pay McFarland for an interview, although they did not go easy on him in the film. Meanwhile, Elliot Tebele, the creator of F**k Jerry, the social media agency behind Fyre Festival, served as executive producer on the Netflix documentary, and as a result his company was let off the hook.
Ja Rule ended his frustration by stating that he "too was hustled, scammed, bamboozled, hood winked, lead astray!!!"
Check out his series of tweets below.
I love how ppl watch a doc and think they have all the answers... 🤦🏾‍♂️

— Ja Rule (@Ruleyork) January 20, 2019
I had an amazing vision to create a festival like NO OTHER!!! I would NEVER SCAM or FRAUD anyone what sense does that make???

— Ja Rule (@Ruleyork) January 20, 2019
@Hulu PAID BILLY!!! That money should have went to the ppl in the Bahamas... @netflix PAID fuck Jerry who also did all the promo for the festival... 🤔 the docs clearly have Billy at fault but let's blame the rapper lmao ok...

— Ja Rule (@Ruleyork) January 20, 2019
I too was hustled, scammed, bamboozled, hood winked, lead astray!!!

— Ja Rule (@Ruleyork) January 20, 2019