Alok Evokes Emotion On New Single 'Pray' Featuring Conor Maynard
By James Dinh
January 23, 2019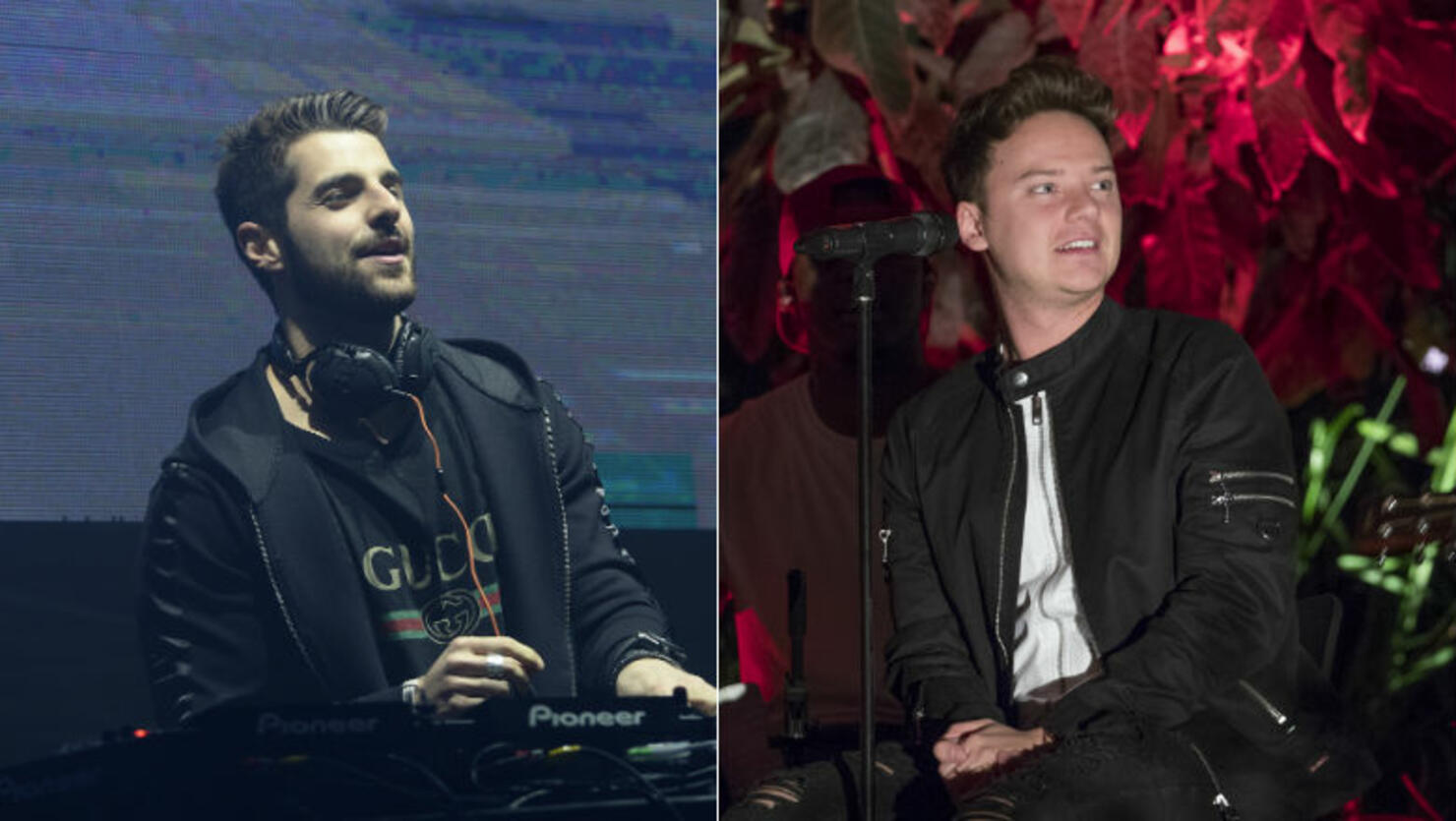 Alok is starting 2019 on an emotional note with his first release of the year: a mid-tempo track called "Pray" featuring Conor Maynard via Spinnin Records.
On the almost-three minute cut, the British star offers tender vocals atop the newly-married producer's bassline and guitar-filled production that almost seem to follow Maynard's pace in vocals. "Pray I thought I'd leave you/ But I will stay/ Never gonna run away/ Eh eh, eh eh," he sings on the hook in a fashion almost similar to Rihanna's famed "Umbrella" chorus. "Pray" follows the Brazilian producer's number of 2018 smashes, including "Innocent" with YvesV and "United" with Armin van Buuren and Vini Vici. Meanwhile, "Pray" is Maynard's latest EDM collaboration after teaming up with Hardwell, R3HAB and Cash Cash in recent years.
Expect to hear the song appear in Alok's series of February sets in Brazil. As per last year's interview with Miami New Times, the DJ revealed that his experience playing several kinds of venues on the road has helped him adjust his production style. "I have used a lot of external and analog hardware in the past; however, nowadays I honestly love the VSTs [virtual studio technologies] which allow us to make fantastic sounds anywhere with a computer and a set of headphones," he said. "It's really helpful to have software synths handy when you have to travel a lot like myself, so I guess it's a combination of necessity and technology."