Beck Releases Orchestral Cover of Colourbox's "Tarantula"
By Katrina Nattress
January 23, 2019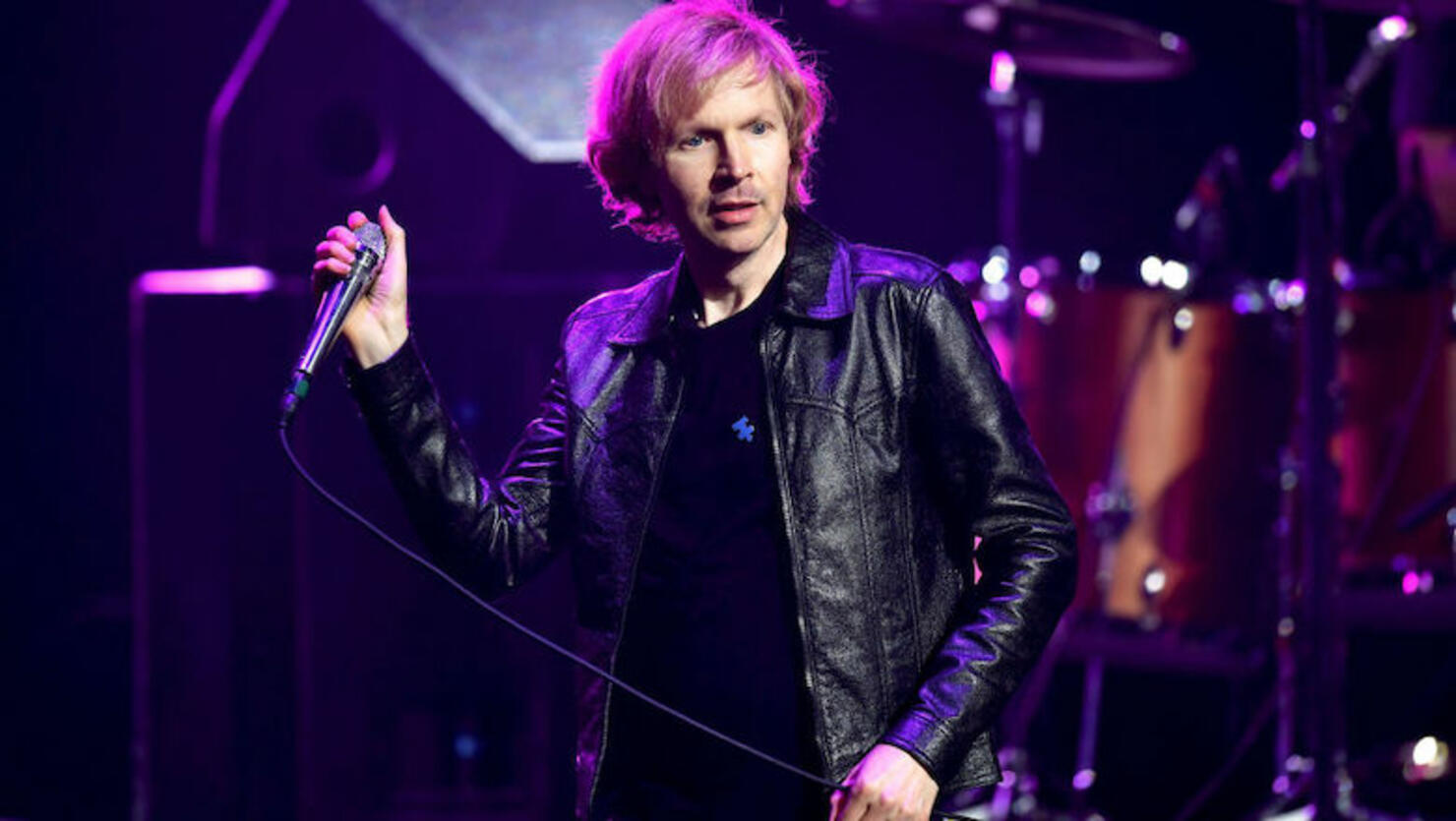 On Wednesday (January 23), Beck surprised fans with a new song. Er, sort of. The indie icon released a soaring, orchestral cover of Colourbox's 1982 track "Tarantula," which was actually made famous four years later when This Mortal Coil covered it.
The singer-songwriter's take on the '80s hit sounds noticeably different than its predecessors, though it most closely resembles the 1986 dream pop version. He produced the arrangement with his father, David Campbell, and recorded it with a 24-piece ensemble, with Leslie Feist and Alex Lilly on backing vocals.
The track is Beck's contribution to the upcoming Music Inspired By The Film Roma album, which will included a collection of songs inspired by the Golden Globe-winning, Oscar-nominated foreign-language film, curated by the movie's director Alfonso Cuarón.
Listen to "Tarantula" below.
Billie Eilish also lended her talents to the compilation, releasing the haunting "When I Was Older" earlier this month.
Music Inspired By The Film Roma is slated to drop on February 8th and features an incredible lineup of artists. Check out the full track list below.
Music Inspired by the Film Roma Track List
1. "Tepeji 21 (The Sounds of Roma)" – Ciudad de México
2. "Wing" – Patti Smith
3. "Tarantula" – Beck
4. 'When I Was Older" – Billie Eilish
5. "Psycho" – Bu Cuarón
6. "On My Knees" – UNKLE featuring Michael Kiwanaku
7. "Con El Viento" – Jessie Reyez
8. "Marooned" – El-P & Wilder Zoby
9. "Cumbia del Borras" – Sonido Gallo Negro
10. "La Hora Exacta" – Quique Rangel
11. "Cleo Who Takes Care of You" – Ibeyi
12. "We Are Always Alone" – DJ Shadow
13. "Between These Hands" – Asaf Avidan
14. "Those Were the Days" – Laura Marling
15. "Roma" – T Bone Burnett
Photo: Getty Images