Burger King Is Launching Funnel Cake Fries
By Emily Lee
January 23, 2019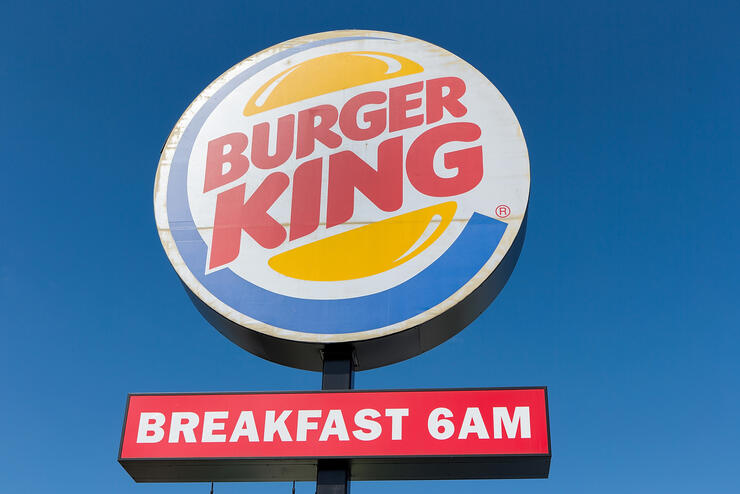 Some of our best childhood memories involve the delicious treats we got to eat on special occasions with our family and friends. Sneaking one of Santa's cookies on Christmas Eve, sharing cotton candy at the county fair, and getting dusty fingers from eating funnel cakes and zeppoles on the boardwalk in summer. One popular food chain is looking to tap into some of our collective nostalgia with their latest menu item. Burger King is launching Funnel Cake Fries and, honestly, they look so delicious.
Burger King is turning this classic dessert into a portable, affordable menu item for everyone to enjoy. The Funnel Cake fries will be "hot, crispy, funnel cake goodness, fried sweet to crispy perfection and topped off with powdered sugar." The fries will only be available for a limited time, though, so make sure you get them while you can. You can get 9 pieces for $1.99 at your local Burger King starting on Thursday (Jan. 24).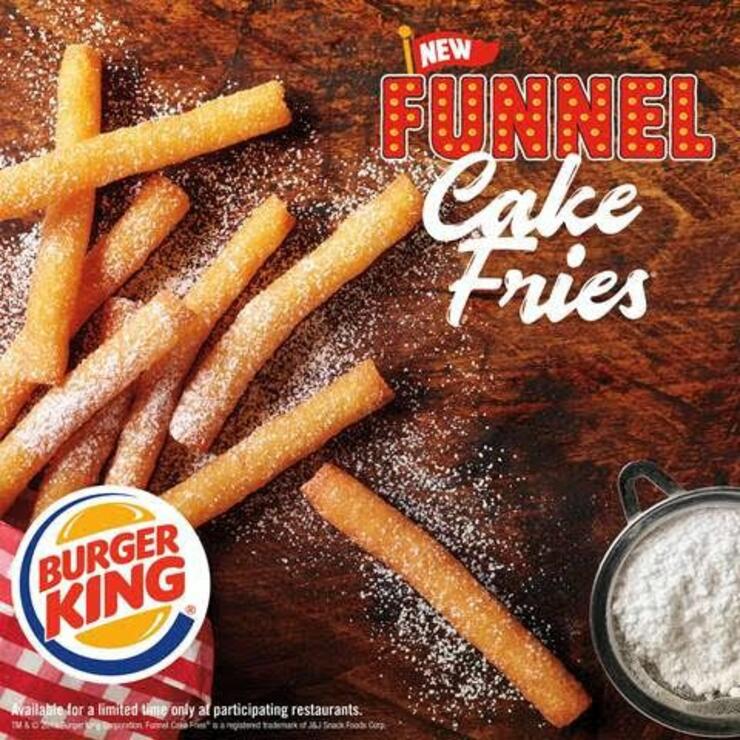 According to Buzzfeed, this isn't the first time Burger King has reimagined funnel cakes on their menu. Back in 2010, the popular fast-food chain launched Funnel Cake Sticks, which were "powdered-sugar funnel cakes in the shape of dipping sticks, with a side of vanilla icing." Some fried dough fanatics have been waiting for Burger King to relaunch Funnel Cake Sticks, so, hopefully, Funnel Cake Fries live up to their predecessor's hype.
Will you be rushing out to Burger King to sample their latest dessert? Make sure you grab some extra napkins...powdered sugar can get super messy!
Photo: Getty/Burger King
Chat About Burger King Is Launching Funnel Cake Fries