Lady Gaga Says She 'Burst Into Tears' Over Oscar Nominations
By Paris Close
January 23, 2019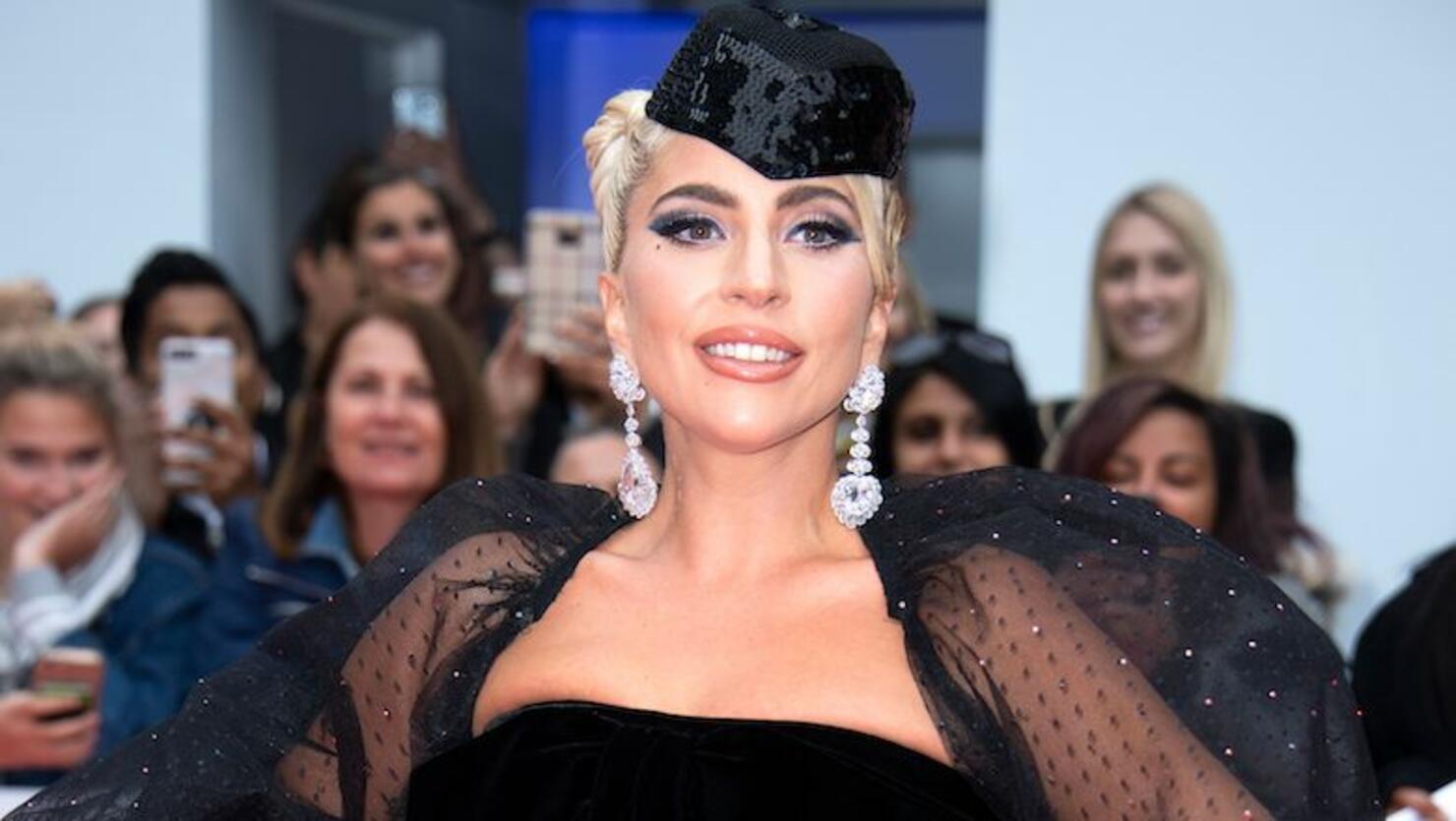 Lady Gaga says she was overcome with emotion after learning about her two Oscar nominations.
The nominations for the 2019 Academy Awards were unveiled this Tuesday (January 22), which saw films like Roma and The Favourite leading the pack with 10 nominations respectively. The announcement also recognized Bradley Cooper's musical drama, A Star Is Born, which earned eight Oscar nods, two of which — Best Original Song for co-writing "Shallow" and Best Actress — were for the "Marry the Night" singer's leading turn.
Strangely enough, Gaga was perhaps one of the last to learn of her nomination.
"I've been trying to get some sleep because I'm on showbiz time. I woke up around 8:30 and I didn't know anything about it," Gaga said in an interview with The New York Times following her nod.
Apparently, the 32-year-old was in LA when she got the call from her manager, saying the news made her "burst into tears." In turn, the Joanne star was flooded with congratulatory calls and messages from friends and family the morning of.
"The ones that mean the most to me are the ones that come from my family," she said. "These are not Oscar nominations for me, these are Oscar nominations for the Germanottas. I come from an Italian-immigrant family, and this feels like a very big win for them. This film was a lot of hard work, and I wouldn't know that hard work if I didn't know the hard work of the lineage of my family."
The rising actress' performance in the 2018 blockbuster has made quite the impression at film and television awards ceremonies this year.
So far, the artist has received a Critics Choice award for Best Actress as well as the Golden Globe award for Best Original Song ("Shallow") and Best Actress.