Thin Lizzy Documentary Will Feature Metallica, U2 Members
By Andrew Magnotta @andrewmagnotta
January 23, 2019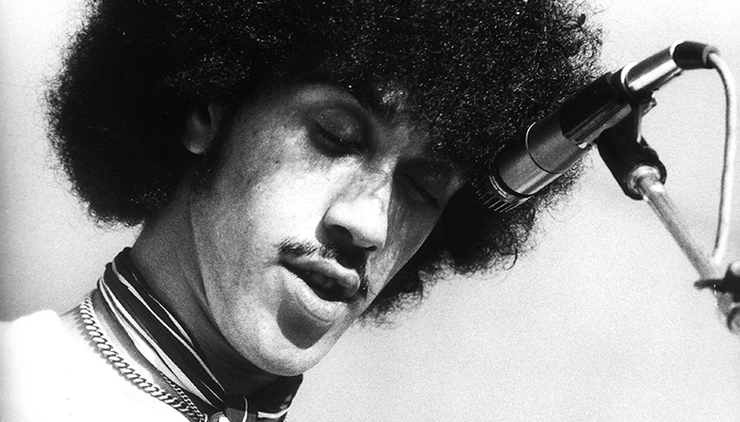 A documentary about one of Ireland's greatest musical exports, Thin Lizzy, will get some superstar assistance.
Director Emer Reynolds announced this week that she was working on the film, titled Phil Lynott: Songs for While I'm Away, and that she had secured contributions from Metallica's James Hetfield, U2's Adam Clayton and Thin Lizzy members Scott Gorham, Eric Bell, Darrell Wharton and Midge Ure.
The film will look into how a half-Brazilian, half-Irish boy from a working class family in Dublin became one of his country's greatest rock stars.
"Having been a huge Thin Lizzy fan throughout my life, it's an incredible honor to be bringing this celebratory and intimate portrait of lead singer and songwriter Philip Lynott to the big screen," Reynolds said.
Members of Metallica have long cited Thin Lizzy as an early inspiration. The band even covered "Whiskey in the Jar" for its 1998 Garage Inc. album in tribute to Thin Lizzy. The traditional Irish tune was a rock hit for Thin Lizzy in 1972.
Other rock star contributors to the documentary include Suzi Quatro and Huey Lewis.
Photo: Getty Images
Chat About Thin Lizzy Documentary Will Feature Metallica, U2 Members