Toto's "Africa" to Play on Endless Loop in Namib Desert
By Andrew Magnotta @andrewmagnotta
January 24, 2019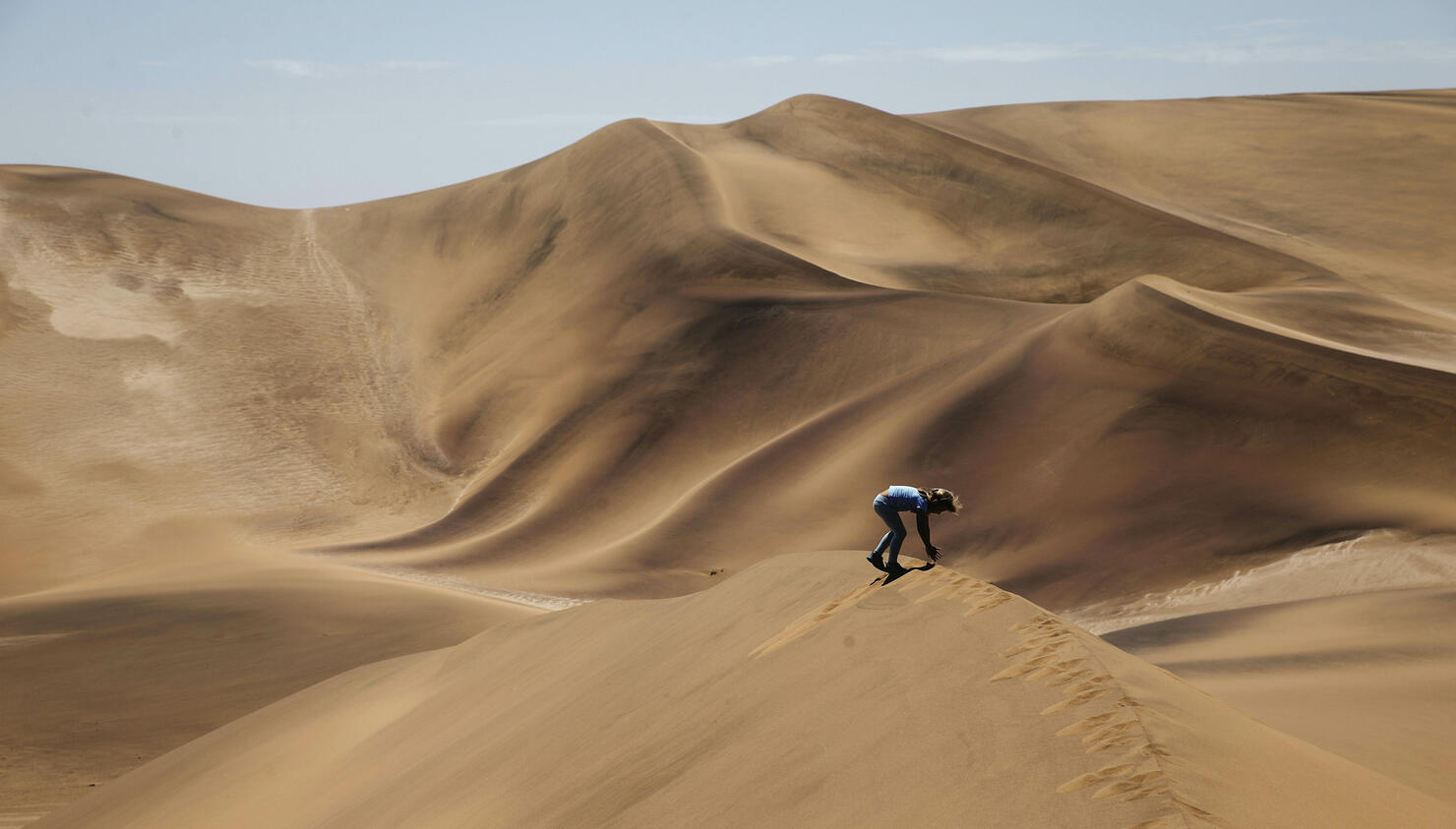 A new installation in the Namib Desert is aimed at paying tribute to Toto's iconic 1982 hit song "Africa" by playing the song over-and-over again ... forever.
Namibian-German artist Max Siedenthopf set up the tribute in an undisclosed location in the wilds of the Namib, where it will presumably torture local wildlife and bewilder the occasional traveler for years to come.
The installation is comprised of six speakers connected to an MP3 player with just one track — "Africa." It's powered by solar batteries. How it will endure when it's blessed by the rains is not clear.
Siedenthopf's says his viral project is to "pay the song the ultimate homage" by letting Toto play "for all eternity" on the continent that inspired the band's most oft-memed song.
The 55-million-year-old Namib Desert is located in the country of Namibia on the south western side of Africa, west of Botswana and north of South Africa.
Siedenthopf told BBC that the reaction to the installation has been "mixed," but he's happy there's any reaction at all.
Photo: Getty Images