Kelsea Ballerini Gears Up For Kelly Clarkson By Channeling Her Inner Child
By Lauryn Snapp
January 25, 2019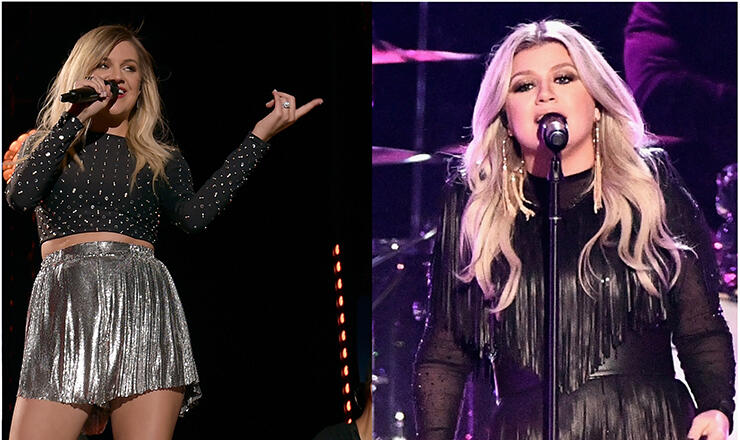 How excited is Kelsea Ballerini to be heading out with Kelly Clarkson on her 'The Meaning of Life Tour'?
12- year-old girl excited.
Kelsea shared her giddy enthusiasm in a video she posted on Instagram.
"Things that haven't changed since I was 12: my terrible dancing and my extreme love for @kellyclarkson. TONIGHT I GET TO START TOUR WITH HER. so here's a video of me channeling my 12 year old self again because I am just... 😭🙌🏼😻🙏💃🏼❤️"
It's a solid choice to gear up for such an explosive tour by channeling all of the best lip-syncing, hairbrush singing, headbanging, bathroom skills and from the looks of things, she is ready.
RELATED: Kelly Clarkson Announces 2019 'Meaning Of Life Tour' With Kelsea Ballerini.
In an interview with Cody Alan, Kelsea fans girls over Kelly. Watch the video HERE.
Photo Credit: Getty Images.
Chat About Kelsea Ballerini Gears Up For Kelly Clarkson By Channeling Her Inner Child