Blac Chyna & Boyfriend Kid Buu Get In Violent Fight, Police Called
By Peyton Blakemore
January 29, 2019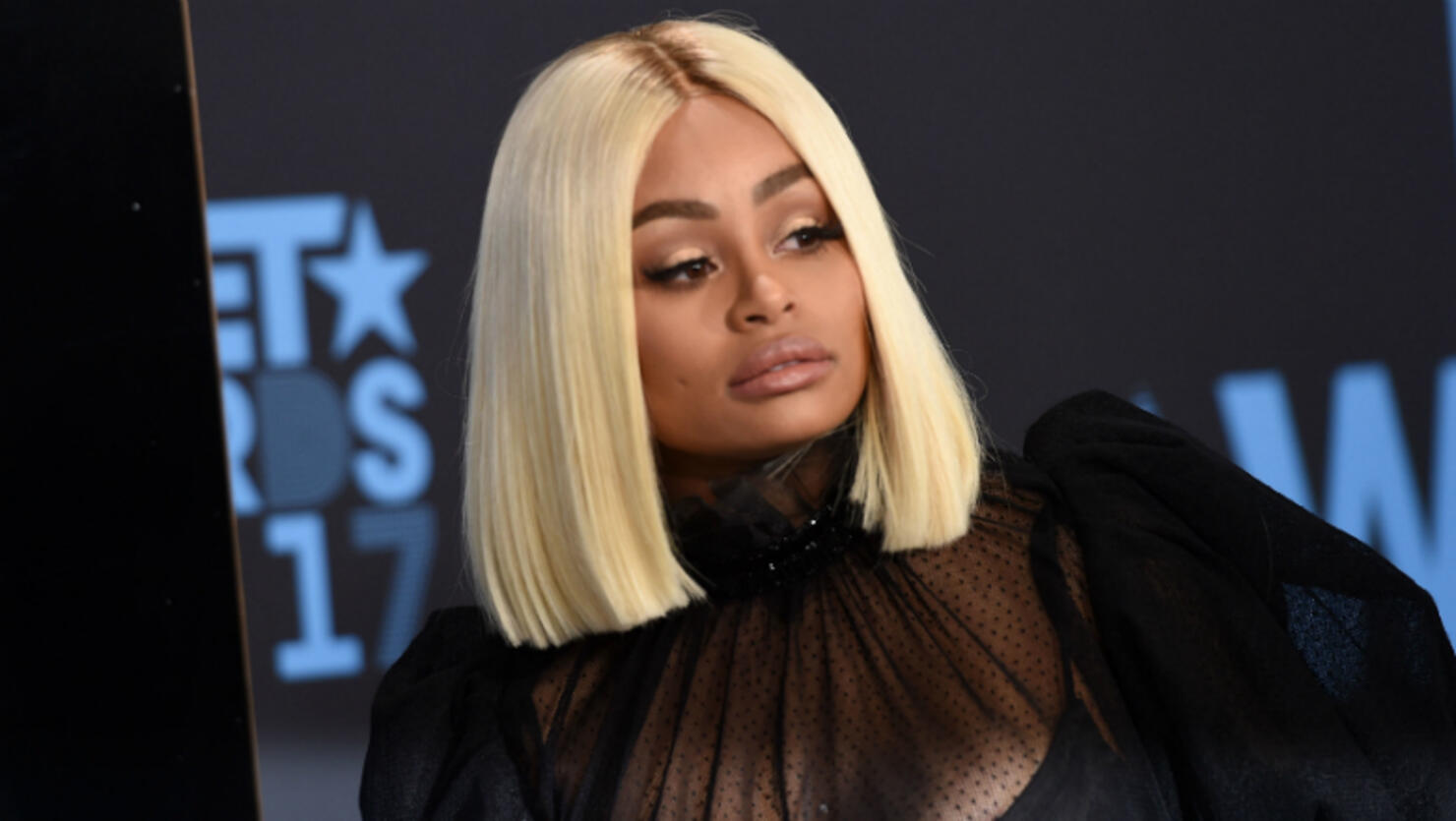 Blac Chyna's "positive vibes" only Hawaiian vacay took a turn for the worst over the weekend. 
According to TMZ, the former reality star and her new boyfriend, rapper Kid Buu, got into a heated argument early Monday morning, around 5 am, in their hotel room at the Ritz-Carlton in Honolulu. The disagreement reportedly turned violent just before 7 a.m., after Chyna accused Buu of cheating. Sources told the gossip site that Chyna scratched Kid Buu, and then he "slammed her against the wall several times and choked her." 
An insider told People, "Someone from their group called 911. Hotel security escorted police officers and paramedics to a suite, where Blac Chyna was with a group of people." Adding: "It was more of a 'he said, she said' situation. They both had complaints to the police, but in the end no one was arrested or taken to the hospital." According to the source, Chyna and Kid Buu, "were both intoxicated."
The Honolulu Police Department confirmed to People that an incident is currently under investigation. 
Following the incident, Kid Buu posted a troubling statement to his Instagram story in Spanish, that translates to: "Don't f**k with me, I'm a grown man." He also apologized to Chyna's nemesis,Alexis Skyy, who she's been beefing with all month, captioning a sexy image of her: "Sheesh! Well Da*m [...] I take back everything I ever said about this bad ting..." He additionally showed a DM he sent to Alexis, which read, "I know it's probably too late to take things back but I want to apologize about earlier today I was out of place I should've never gotten involved in Yalls two business. truthfully has nothing to do with me." 
Buu's comments were in reference to how he stepped into Chyna and Alexis' beef earlier this month. As fans know, Buu questioned Alexis' motives for hanging out with Chyna's ex-fiancé Rob Kardashian after the two ladies got into a fight at a party over theKeeping Up With The Kardashians star. "You really wit robs fat a** for love or is it just for clout?" Buu commented on an Instagram photo of Alexis getting out of a car. Alexis then shadily responded by questioning his relationship with Chyna, adding, "to answer your question…I love rob."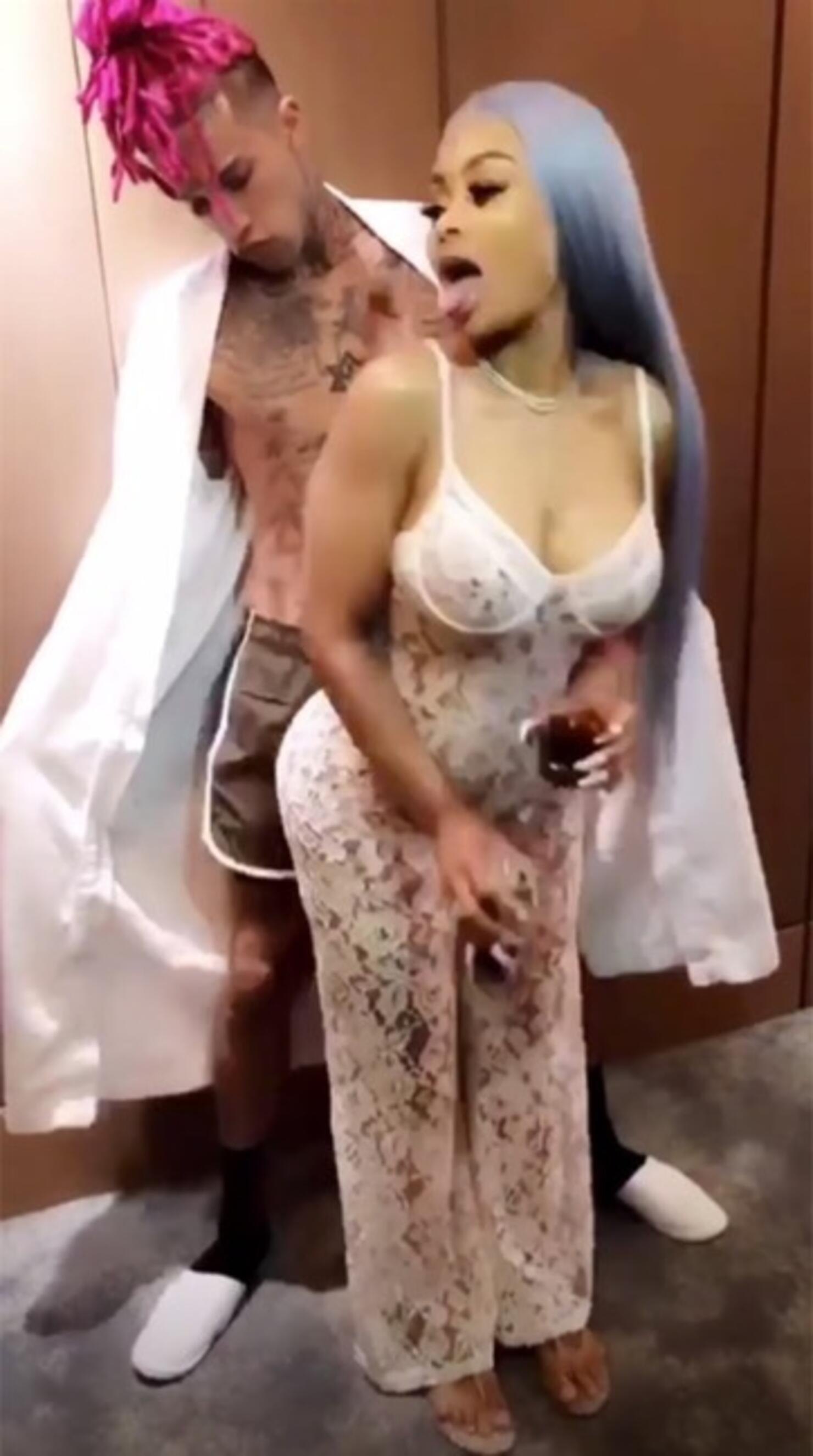 Prior to the altercation, both Buu and Chyna shared racy videos of their vacation to Instagram. Chyna additionally posted an uplifting snap to her IG story, where she talked about going into the New Year with positivity. "Aloha everybody! I'm sending positive vibes and love to everybody and I'm hoping that everybody's having a great year. And if you're not, guess what? You're gonna have a great year and don't let nobody bring you down," Chyna said. "Stay positive. Breathe in, breathe out, meditation is key.. you're beautiful."
Photo: Getty Images