Kate Hudson Breastfeeds Baby Rani Mid-Workout: See The Pics
By Emily Lee
January 29, 2019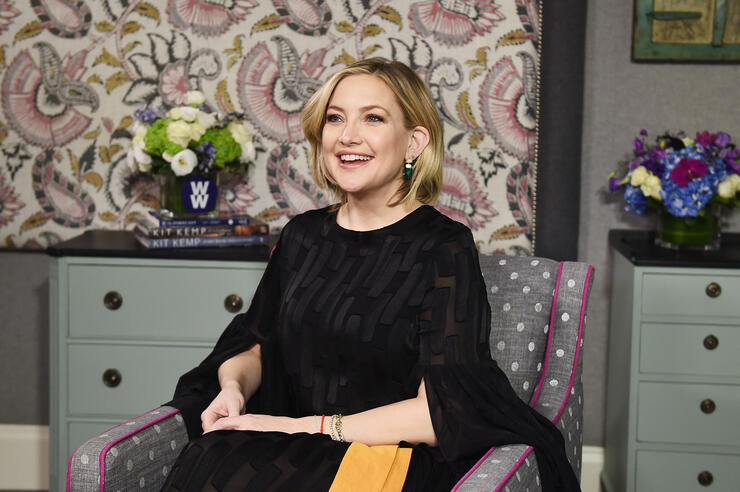 Kate Hudson isn't letting motherhood slow her down. In a series of Instagram Stories posted by her BFF Erin Foster, Kate can be seen breastfeeding her newborn daughter Rani mid-workout. Now that's dedication to the fit life!
Erin shared a series of videos showing Kate, as well as her sister, Sara Foster, deciding what workout to do together. After getting started, though, Kate had to take a break because baby Rani needed to be fed. Erin shared an adorable video of Kate rocking her daughter back and forth while sitting on her yoga mat.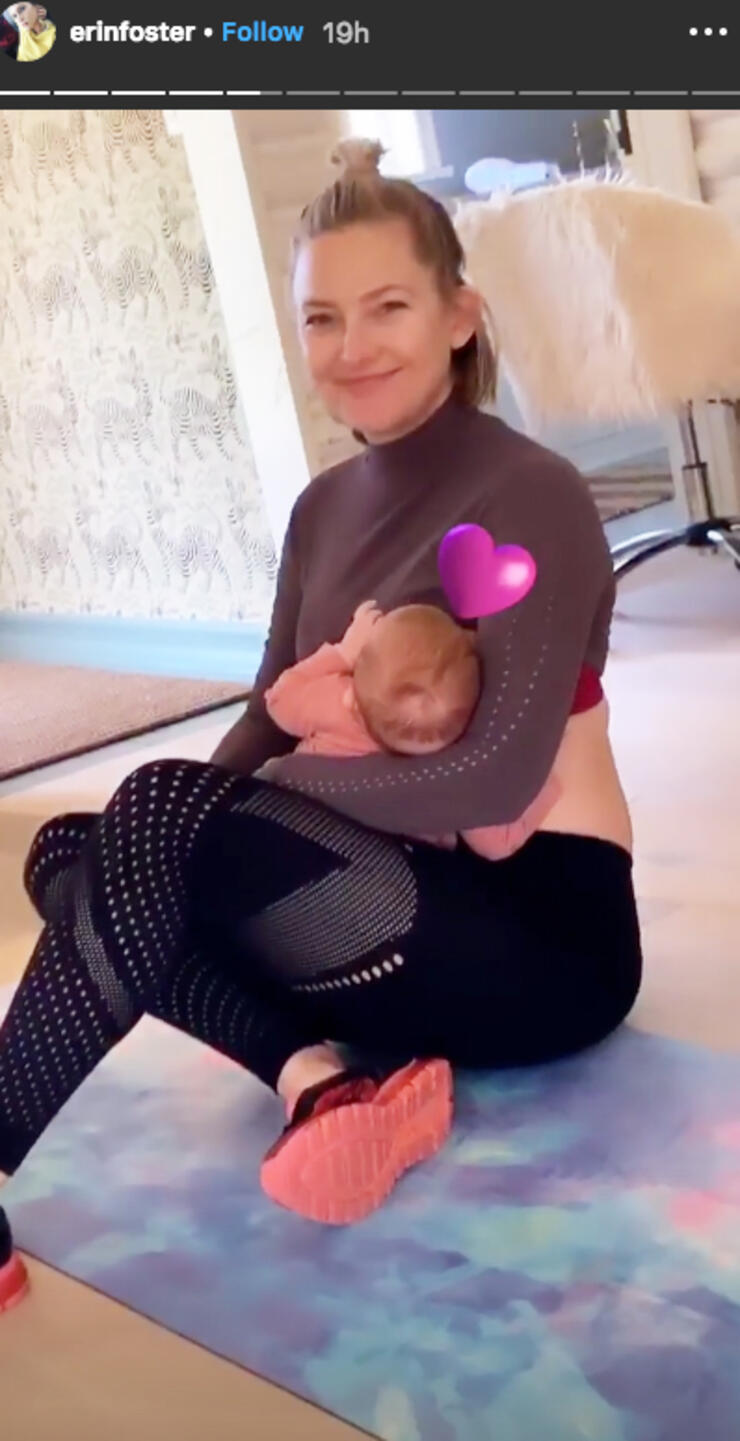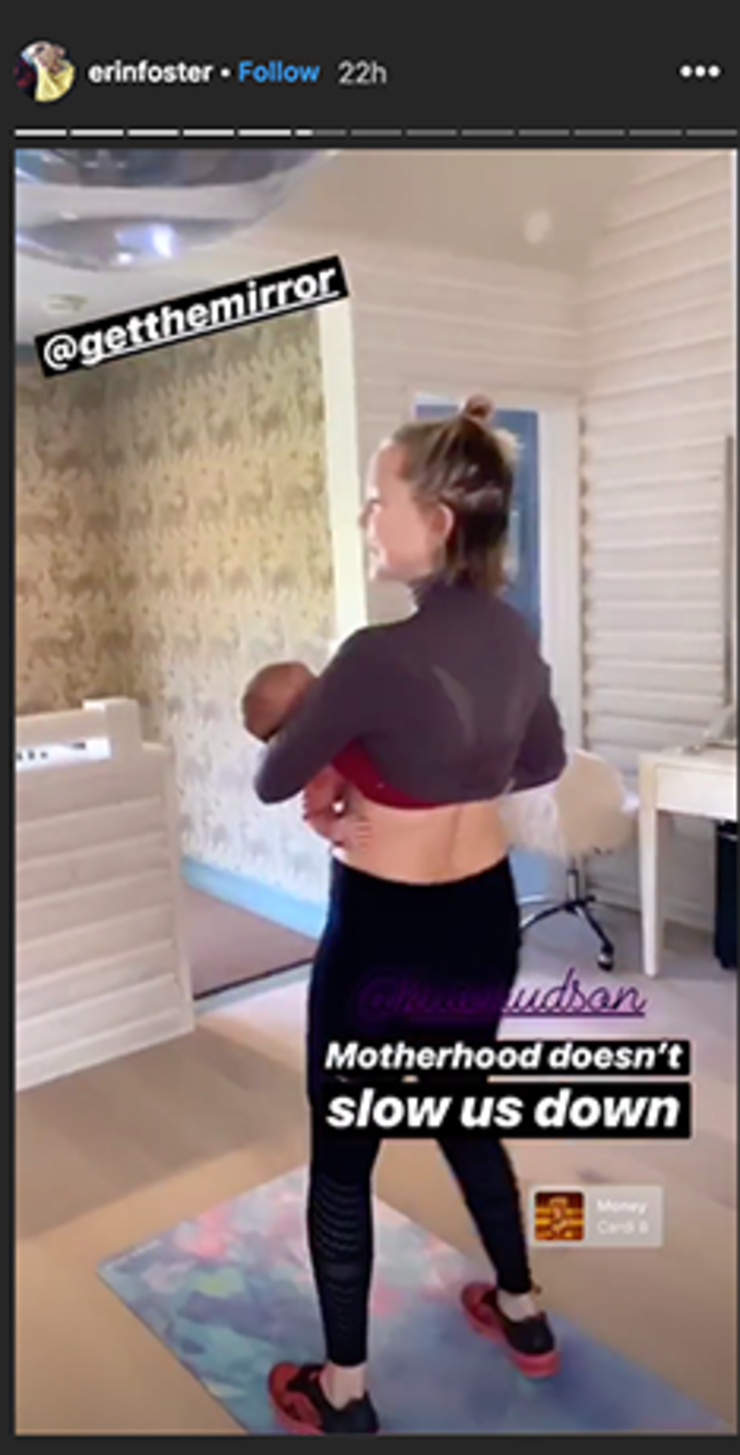 "Motherhood doesn't slow us down," Kate's BFF wrote over the footage.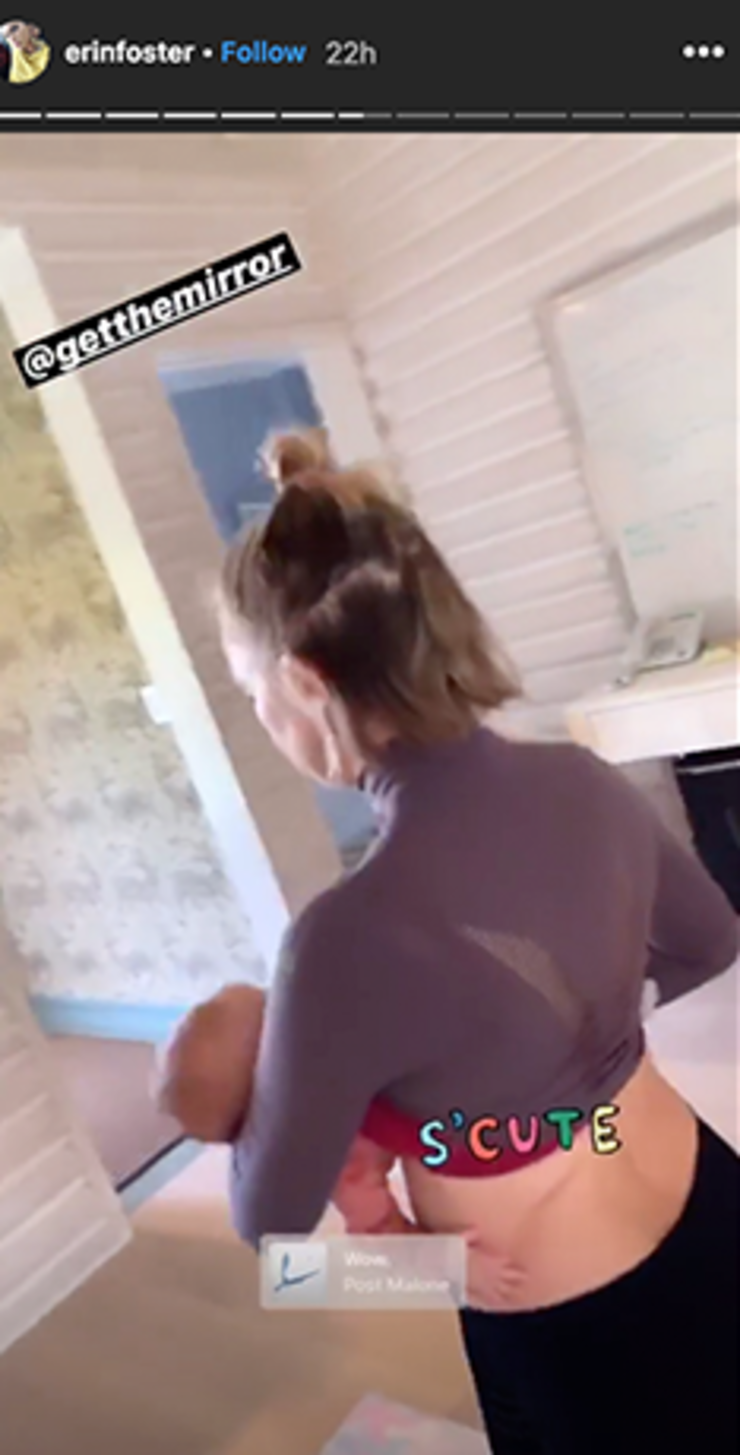 Since welcoming Rani, which is her third child, Kate has been candid with her Instagram followers about wanting to get back into shape. "I will be shooting a film in the spring and I'm looking to shed 25 lbs," the 39-year-old actress captioned a recent Instagram photo. "I'd like to try new workouts and eat as healthy as I can. I wanna do all this and keep up milk production, raise my kids, work everyday, make time for my man, have girlfriend time and stay sane."
It's no easy feat to accomplish all of the while taking care of a newborn, especially when feeling societal pressures to "bounce back." It's nice to see more and more moms opening up about those post-baby struggles, as well as showing what life with a newborn is *really* like.
Photo: Getty
Chat About Kate Hudson Breastfeeds Baby Rani Mid-Workout: See The Pics